One proven way to drive revenue is by optimizing product content for search with an SEO strategy. A search engine will eventually rank almost all product content built or syndicated for your own website.
An SEO strategy is critical to ranking on searches.
Searches can be done on Google, or through Amazon, Bing, or whichever retailer or marketplace you're selling on.
Ranking high on these search engines is vital to drive revenue and growth.
There are many online resources that will help you optimize content for product pages. If you're selling more than a dozen or so products, manually identifying, ranking and optimizing for all of their respective keywords is tedious and impractical for most organizations.
Remember:
There are between 12 and 24 million ecommerce websites (source).
Google uses at least 200 different ranking factors (source).
Between 2015 and 2018, Amazon overtook Google by capturing 54% of all product searches (source).
A PIM gives you the tools you need to optimize your content for SEO at scale.
But first…
What is PIM?
PIM is an ecommerce software solution for creating a single source of product content truth. Use PIM to optimize content for richness, accuracy, and completeness. Finally, PIM syndicates content to meet requirements by sales channel.
Think of PIM as a central repository for all the content you use to populate product pages to sell your products online. It's important to remember that product content means two things. It's both the information essential to descriptions, feature bullets, and specifications and digital assets, like images, videos, and CAD drawings.
What does any of this have to do with SEO?
PIM's foundation is a robust centralized repository for inputting, storing, organizing, modifying, updating, developing, optimizing, and syndicating product content.
The goal of PIM is to drive sales conversions by presenting potential customers with fully optimized product pages. These have to be bursting with all the information and images customers need to make strong, informed buying decisions.
Thus, in the ecommerce space, with the digital foundation PIM provides, your SEO strategy has the potential to accomplish not only what you know it's supposed to, but the how as well.
Quite simply, PIM is the "how."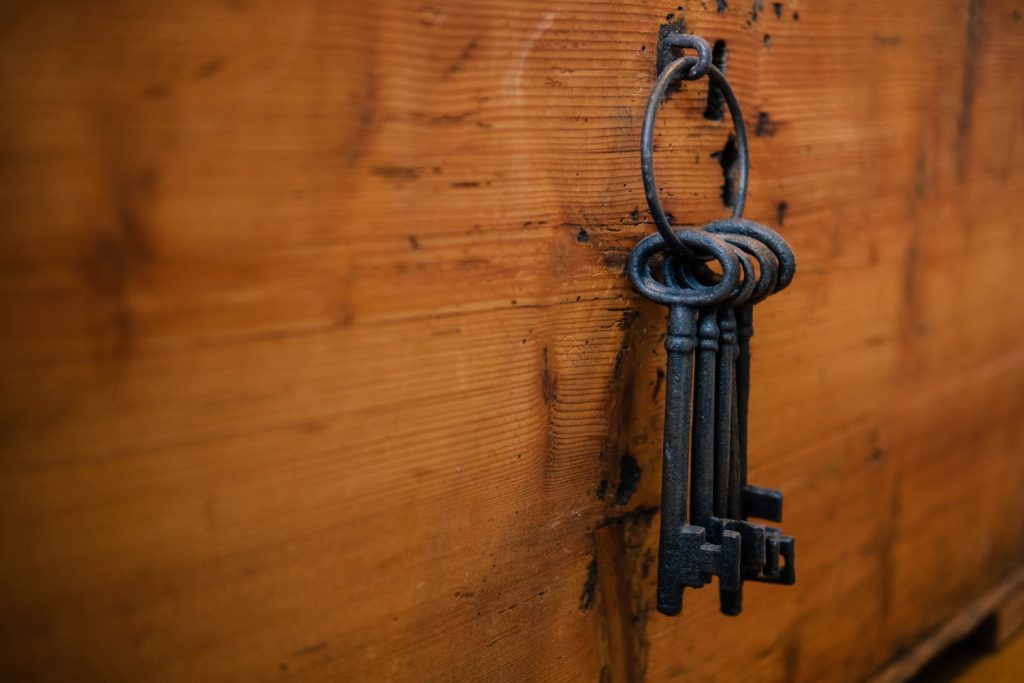 The Four Keys of SEO
Minus all the fads, trends, and gimmicks, the correct practice of SEO comes down to just three main points. All three of these are driven by the product content PIM has been purposefully designed to manage.
1. Keywords
You need to know which keywords people are actually using to search for products in the category you're selling in.
Remember:
What you want people to search doesn't matter.
It also doesn't matter what you think they should search.
What they used to search doesn't matter either.
It only matters what they're going to search.
2. High Quality Content
You have to plug your keywords into high quality content.
High quality content is:
Original
Search engines hate redundant content. In the ecommerce space, populating your product pages with content you copied from the manufacturer is poor SEO practice.
Informative
Potential customers want to read content that tells them what they want to know. That content has to be accurate, up-to-date, and directly related to the keywords you're targeting with your SEO strategy.
Exhaustive
Both Google and customers want pages to tell them everything about the topic. Informed customers make strong buying decisions, reducing returns and increasing loyalty.
(Read everything you need to know about how high quality content flows from clean data in the blog featured below.)
3. Digital Assets
To hold potential customers attention online, you need to break up text content with, digital assets like images and videos. In ecommerce, the key is showing products from every possible angle, to ensure their features are fully showcased. 360-degree images are the new standard minimum.
Bridging the gap between the actual product and what the customer thinks increases conversions and reduces returns.
These days, nothing drives conversions like videos. Product pages that feature unboxing, assembly, and installation videos provide customers with the information necessary to make informed buying decisions. Videos that show product in use connect the reality of the product with the customer's mental picture.
4. Tech
Finally, your product pages have to load quickly. And they have to be optimized for the mobile devices many customers tend to prefer to shop with these days.
Let's get to how PIM makes this happen.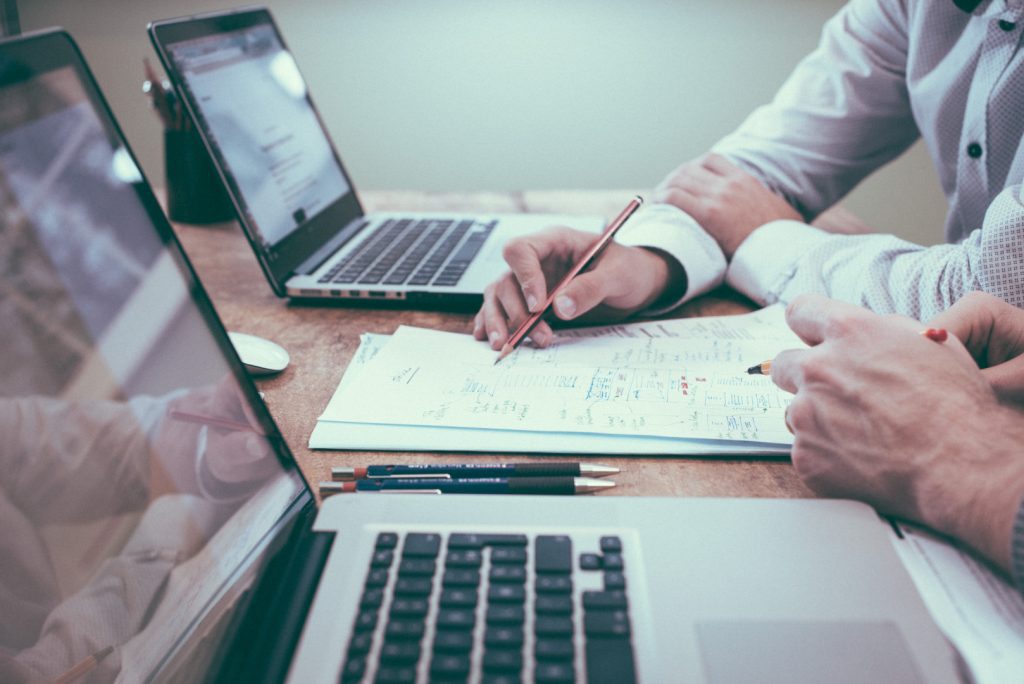 7 Ways PIM Supports Your SEO Strategy
1. Keywords
With PIM, keywords can be incorporated into product management at any time from implementation on. This means you can hit the ground running from an SEO standpoint. Because the content you push out to your product pages is already optimized for search.
Because product launch involves multiple internal teams, coordinating and centralizing product content with a PIM allows everyone to contribute input. The result is a fuller, more robust, and better thought-out SEO strategy.
This more diverse view means you're less likely to miss the keywords critical to driving views that lead to conversions.
Also, it should go without saying, but those keywords can be amended, adjusted, deleted, or changed. This way, you keep pace with changing trends. If after implementation your pages aren't getting as many views as you'd anticipated, the solution is simple: adjust your products' keywords in your PIM. It's an easy way to bring in more traffic.
Further, with PIM, the keywords you choose to most centrally identify your brand with can be populated across product pages to present a unified message. Savvy customers shop in multiple online marketplaces, and noticing your central message varies from site to site may give them an impression of carelessness.
PIM makes sure your product pages present a unified brand message.
On the other hand, some product content needs to vary to match the buyers you target with specific channels. You can use buyer specific keywords can to target specific kinds of potential customers by target channel.
PIM allows you to tailor your brand message, niching your messaging where it's most likely to resonate. This is important, because speaking your customers' language, instead of trying to sell to them in sales speak they may find inauthentic and off-putting, is a recipe for success.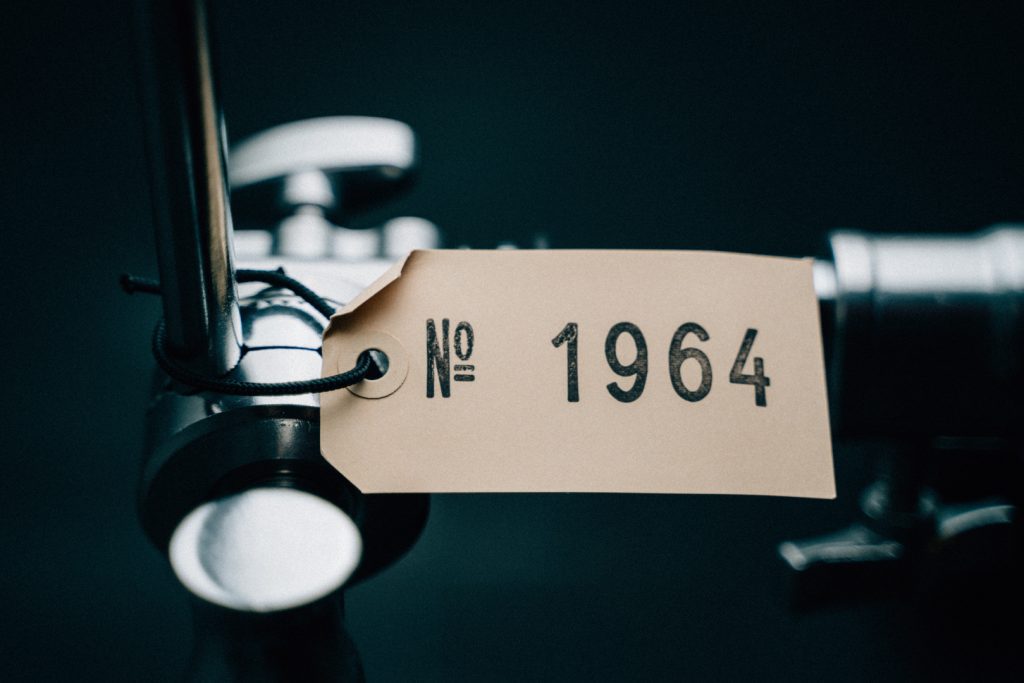 2. Product Tags
Product tags are short descriptors you connect to your products. They give more detail than simple product names, which are often reflective of broad categories. Think about the products you sell, and then think about how many different variations you sell of each.
Different types of customers search for the products they want to buy in different ways. Product tags provide your customers with the ability to narrow their searches down and find exactly what they want more quickly.
When supported by a PIM, product tags enable easy translation into SEO keywords.
An individual customer might search something like, "pliers," while a contractor with a greater amount of knowledge and experience would be more likely to search, "5-inch needle nose pliers." Building fine-tuned descriptions into your product tags allows potential customers to find your products via search much more quickly and easily.
Remember, search engines return results depending upon where you place keywords, so sprinkling them in various locations within your product pages will return better results. Simply incorporating keywords into product titles and descriptions is far too simplistic.
PIM lets you place keywords in every possible location a search engine might look.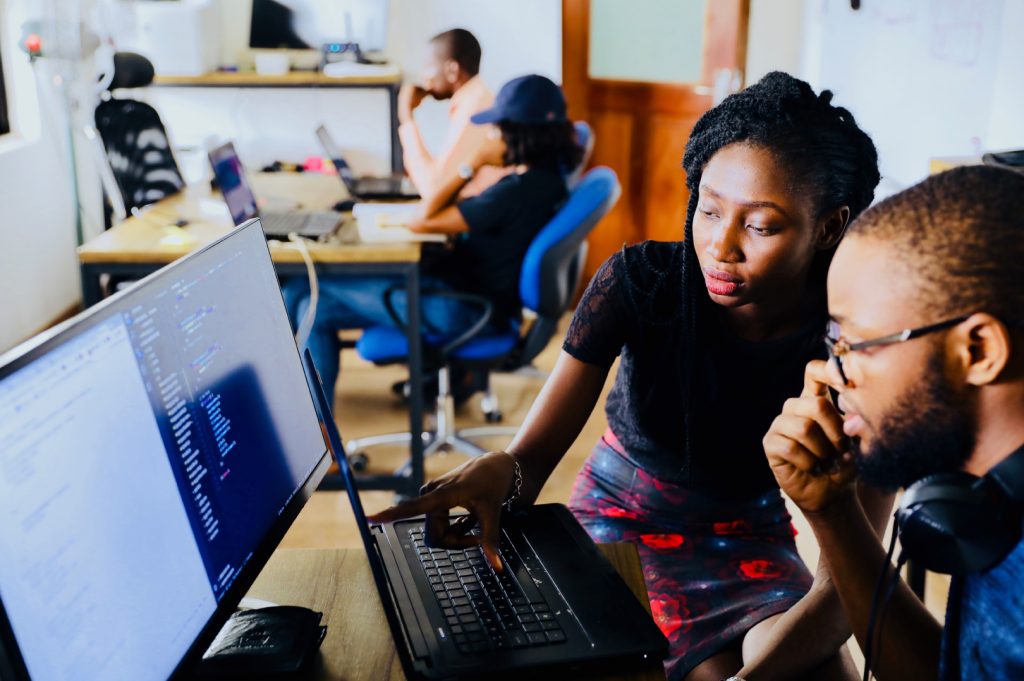 3. PIM with Digital Asset Management (DAM) Functionality
PIM manages product information, but that information doesn't mean much without the visual context ecommerce experiences are built around. This means your PIM solution needs to store product information alongside digital assets, which make up the visual component of your product pages.
Provide your customers with the fullest possible understanding of your products
Your customers will feel empowered when you give them the information they need to make informed buying decisions. Rich digital assets, such as 360-degree pictures, unboxing and installation videos, and CAD drawings, transfer that power of information to your customers.
Because you need to include these digital assets to achieve sales success anyway, optimizing them for search is the next logical step. With a PIM that includes a DAM you can attach metadata to digital assets. Like product tags, you can write that metadata to include keywords your customers search online.
(Read everything you need to know about how PIM with data governance functionality drives revenue for your ecommerce operation in the blog featured below.)
4. PIM Supports Automatic Image Transformation
These days a given page's mobile compatibility impacts search results heavily. This is because, for many people, phones, tablets, and other mobile devices constitute their primary means of accessing the Internet. As such, search engines have begun to rank sites more highly if their content is optimized for mobile.
To be optimized for mobile, your product pages need to display content dynamically regardless of what kind of device a potential customer is using to search for and experience your site. As you might imagine, text transforms more easily for the mobile experience than do images and videos.
Ultimately, what this means is you need to be sure that your product pages can display with the smaller images necessary for product pages to display correctly on phones and even watches. At the same time, different retail and ecommerce websites require resized images to populate according to their specific requirements.
Product pages that feature a full complement of images and videos are more likely to convert customers than pages with limited digital assets.
PIM, with DAM functionality, automatically resizes images and video both for smaller mobile screens, and to conform to channel-specific requirements like aspect ratio and resolution. This way, no matter where potential customers find your product pages, your images and text tell the story of your brand you know is most likely to drive conversions.
Remember, while a search engine can't distinguish a compelling product page from one that's not driving conversions, they can see what potential customers are doing. If visitors are finding your product pages, but leaving them quickly without buying, search engines will assume the page did not provide the person searching it with what they wanted. Over time, pages like this will begin to rank lower, hurting your overall SEO profile.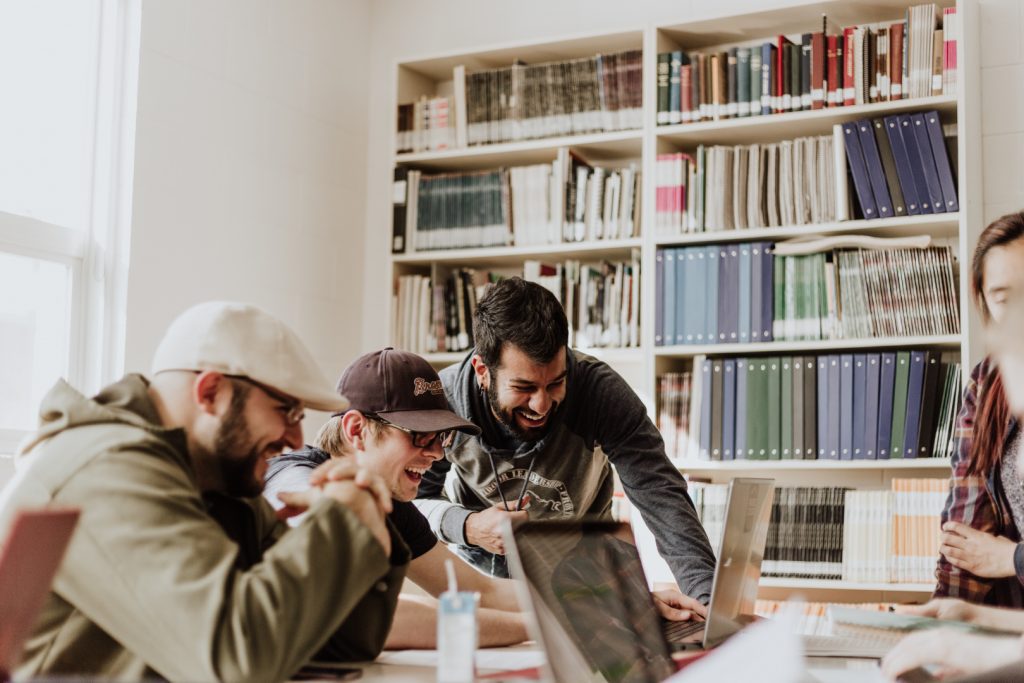 5. Sales Rep Feedback Integration
Feedback from customers is incredibly important for understanding how well your product pages are performing, or why they aren't. Feedback allows you to shape your brand messaging and more fully optimize product pages to drive conversions.
But even more important is feedback from the sales reps whose job it is to sell products, yours and others, to customers all day, every day. These are the people, even more than customers themselves, who know precisely what drives conversions and what doesn't. Gathering their feedback and comments constitutes an invaluable resource.
Sales reps have their fingers on the pulse of today's sales environment.
PIM gathers sales rep feedback in the form of the search terms they're using on your sales channels. This provides a consistent feed of the newest material to guide updates to your sites with an eye to optimizing pages for SEO.
6. PIM Allows for Competitor Cross Referencing
Knowing how your competitors are succeeding at any given moment ranks among some of the most important information you can collect, regardless of your business vertical. With an eye to ecommerce and SEO, it's a major win to draw sales away from competitors when potential customers search the keywords they've already cornered.
With PIM, you can do more than optimize your own pages for searches of the keywords you're already ranking with. A little bit of research will tell you which keywords your competitors are outcompeting you with, and with PIM, you can plug them into your product pages.
More traffic necessarily makes for more conversions.
Instead of using your valuable time to build results organically with blogs and other presentations of lengthy content, potential customers will see your products alongside those of your competitors. Combined with the other benefits PIM affords you to optimize your product pages, appearing in searches of your competitors keywords might just be enough to redirect that traffic to your site.
To fully leverage this functionality, you should go beyond using the keywords you and your competitors are ranking with now, and predict the ones you intend to corner in the future. This way, even if you aren't able to rank for those keywords using more conventional approaches, you'll still see the traffic when potential customers search those keywords of tomorrow, next month, and next year.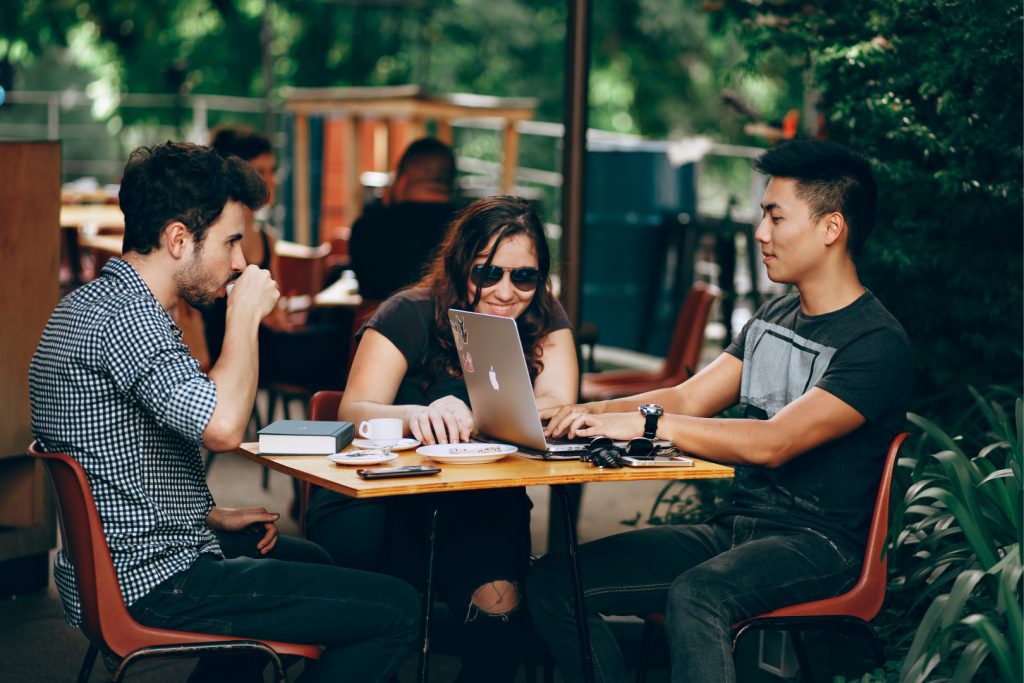 7. Persona Driven Pages
Manufacturers have diversified their sales channels by selling on across as many platforms as they can, from ecommerce marketplaces like Amazon, to retail sites like Home Depot, to their own D2C sites and multi-storefront operations. Simple math tells us that with more stores comes more chances of a potential customer finding one.
Simply, more stores means more likelihood of more conversions.
Because you intend to target a different, specific buyer with each of your sales channels, each is going to need a tailored SEO strategy. Think about it, different buyers are going to exist in different spaces online. Targeting them with the same strategy is only going to be so effective.
Instead, PIM allows you to tailor content by buyer and channel to maximize traffic and drive conversions. With PIM you can segment product content to feature the precise sort of search terms a targeted buyer is going to use to find the kind of products you're selling. Visitors empowered with the information they need to make informed buying decisions are the ones most likely to convert.
PIM empowers you to empower your customers to buy.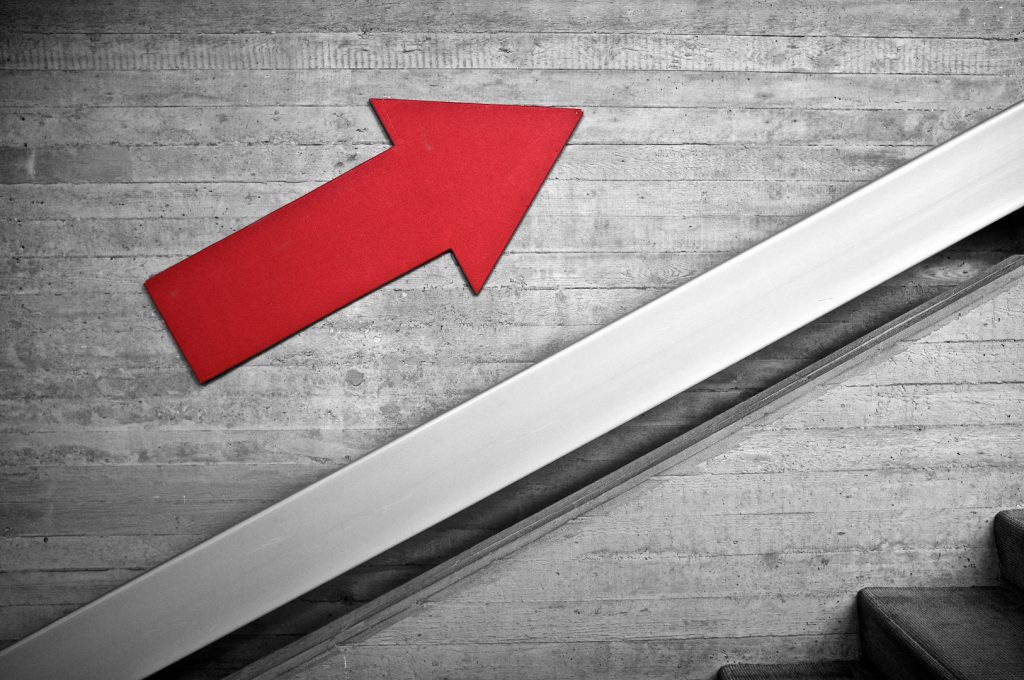 PIM Drives SEO at Scale
Individual products require carefully articulated strategies to rank high in search results. These strategies have to include content optimized not only for the ecommerce audience, but also for the search engines that audience uses to find your products.
It's easy to sell a dozen products across a few marketplaces manually. But as the number of products and sales channels you sell across increases, the number of optimizations you'll have to do to stay competitive will increase exponentially.
PIM grows with your operation, to ensure you stay on top of your SEO strategy as your operation grows into the future.
Now that you know how PIM can help optimize your SEO strategy, click here to see what Catsy can do for you today.