DAM stands for Digital Asset Management.
DAM is the business process of gathering and organizing digital assets you use to sell your products and support customers (source).
What is a digital asset?
While the definition expands with the development of new technology, a digital asset is any digital file that provides value to your ecommerce operation by helping you make sales. Also, it should go without saying that digital assets must also be searchable with attached metadata.
To illustrate, an organization may choose to have any of the following digital assets for each product they sell.
Product photos
Ecommerce is completely visual experience, so without images of your products that show your customers what they need to see to make the decision to buy, you won't convert them.
Alternate images like photos with a white background
Online retailers and ecommerce marketplaces require certain images, such as those with a completely white background. Without fulfilling these requirements, you won't be able to publish product pages in the first place.
Application images
Informed buyers are the one who can see what your products do. This means you must show them in their operational context, so buyers know your products solve the problems they are buying them to solve.
Spec sheets
Informed customers, like contractors and enterprise companies, require complete, detailed information. Knowing the exact specifications of your products empowers them to make informed buying decisions.
Group images
Showing customers how your products work in relation to the other products you sell not only explains their functionality. Displaying products in groups images helps with cross-sell as well.
360-degree images
Product sales often hinge on minute features that provide tremendous benefits to your customers. Ensuring your customers connect with a virtual representation of your products is the next best thing to them experiencing them in person.
Videos
Let's be honest, these days images have taken a backseat to the moving imagery of video. Videos combine imagery with sound to provide your customers with a rich product experience that drives expectations leading to more conversions.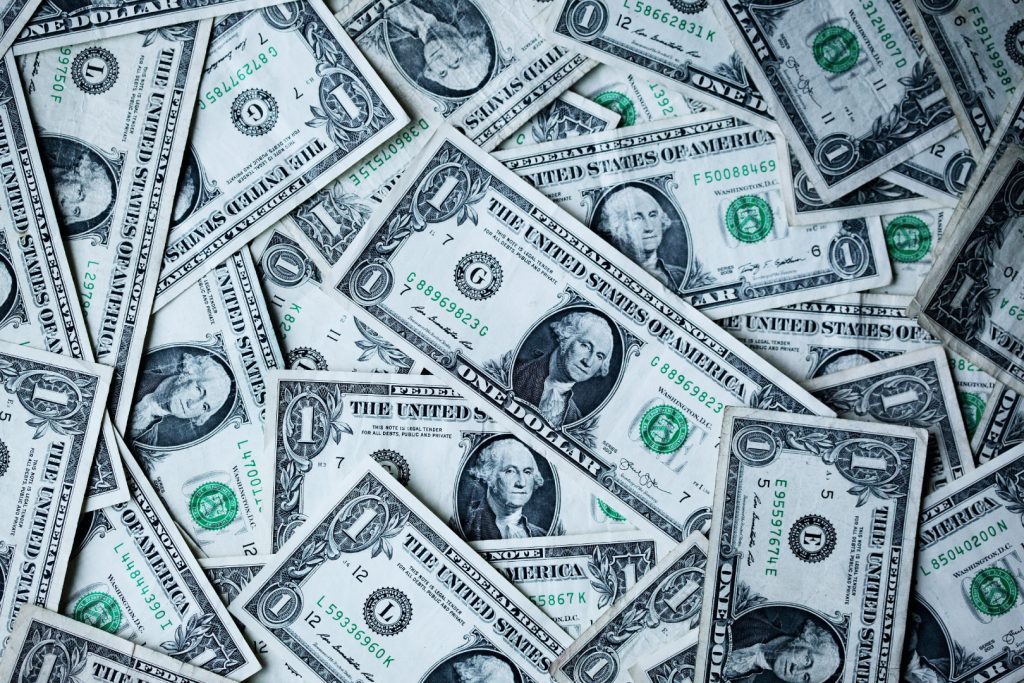 Are you managing your digital assets for sales success?
The trouble with digital assets is how many of them you end up with. If you aren't storing and organizing them centrally, how can you use them to sell your products.
Let's do a thought exercise to illustrate this point.
You have 20 products selling on 10 sites.
You want to double the number of products you sell.
Each product requires a minimum of 5 images.
To roll out 20 new products, you're going to have to create at least 100 images per channel.
Total: 1,000 images
Remember, each channel is likely to have its own specific requirements in terms of image size and aspect ratio. But that's just the beginning, because many of those 1,000 images will require multiple sizes.
All told, it could take you weeks or months to create all the images you need. At the same time, you'll have to ensure organization, so none are lost or sent to the wrong site. But, what happens when you realize some of the images were incorrectly sized? How do you find images that were put in the wrong folder?
A product information management (PIM) solution with DAM functionality simplifies these processes radically.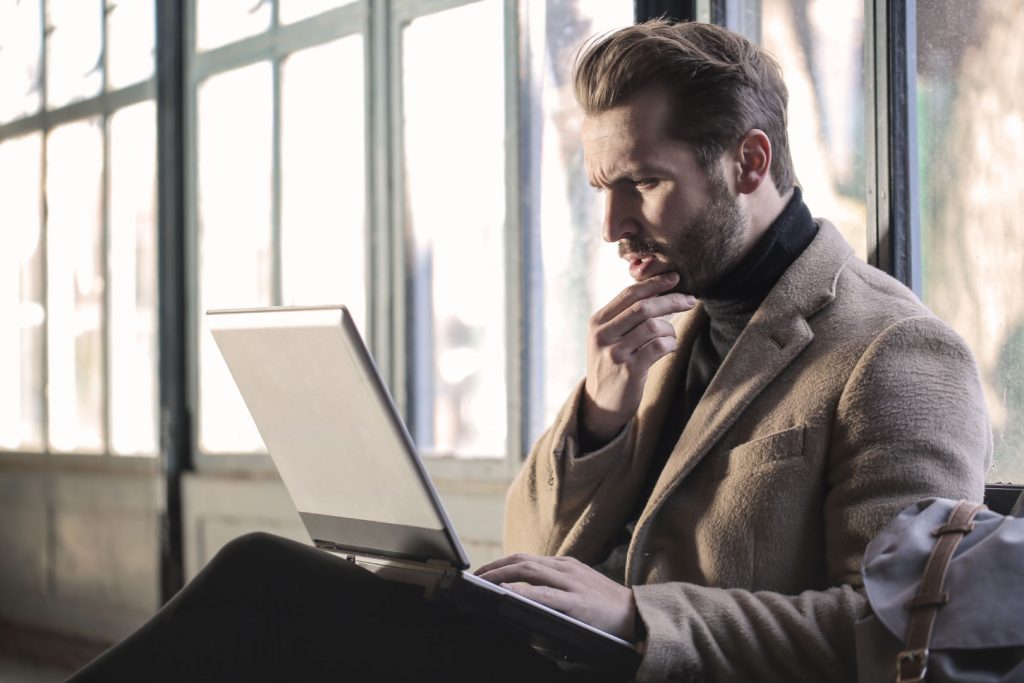 Wait, you already have a system to organize your digital assets?
Regardless of what system you might be using or considering, if it's not a DAM inside a PIM, one huge challenge presents itself immediately. Just as product information presented online lacks the visual element necessary to delight and compel customers to buy, digital assets viewed alone lack detail.
The solution is simple: store your digital assets and product information together in one system.
In this blog, we take a look at an exhaustive list of the ecommerce problems you're facing right now if you aren't using a DAM solution to manage your digital assets.
(Read everything you need to know about picking the PIM system that's just right for your ecommerce business in the blog featured below.)
9 Ways a DAM Helps You Sell More
1. Improved Findability
A good DAM creates the digital foundation to make your images more findable, and thus the associated products, too.
If you're using folders to organize images, you're probably spending way too much time looking for that one image you know you have, but just can't locate. Worse yet, if you can't find the file on a shared drive, is it stored on your computer or someone else's? Whose?
We all know how easy it is for individuals to become set in their ways. Someone takes a liking to a specific image and starts using it as a backup, even after the decision has been made to discontinue using it. How do you ensure outdated images aren't loaded for use when you roll out new sales platforms?
DAM solves these problems by allowing you to attach metadata to files.
First of all, specific searchable metadata can be attached to each asset, streamlining search.
Second, you can use levels of categorization to narrow the scope of your search before you even initiate it.
Third, and most simply, with DAM you simply don't have multiple versions of assets, so you don't have to search through hundreds of nearly identical files to find the exact one you need.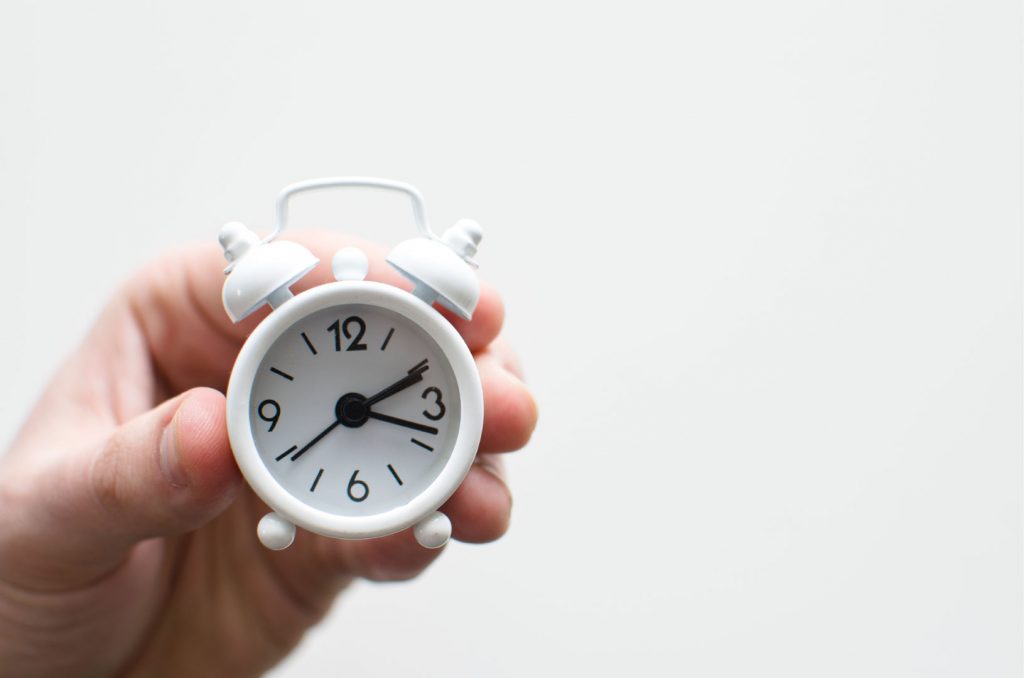 2. Organization Reduces Turnaround Time
When content is organized, sales teams' and dealer response time is dramatically improved.
Without centralized storage of digital assets, companies often end up with one of two organization scenarios playing out: a highly complex naming convention or less organization than is necessary. Let's be honest, neither method really works all that well most of the time.
How many people are naturally fastidious enough to create and properly name each folder they have to put every image they create into in order to follow your company's organization system properly? More often than not, shared drives become spaces where solid organization only exists in the places where someone takes the time to ensure it does.
DAM solves this problem with sophisticated file organization customized to your products, product lines, and categories.
With DAM, you can categorize digital assets by type, such as product photos, videos, logos, icons, banners, brochures, or data sheets. You can also organize them by file type, size, and aspect ratio. You can even cross reference any of these criteria. The bottom line is DAM makes locating the assets you want far simpler.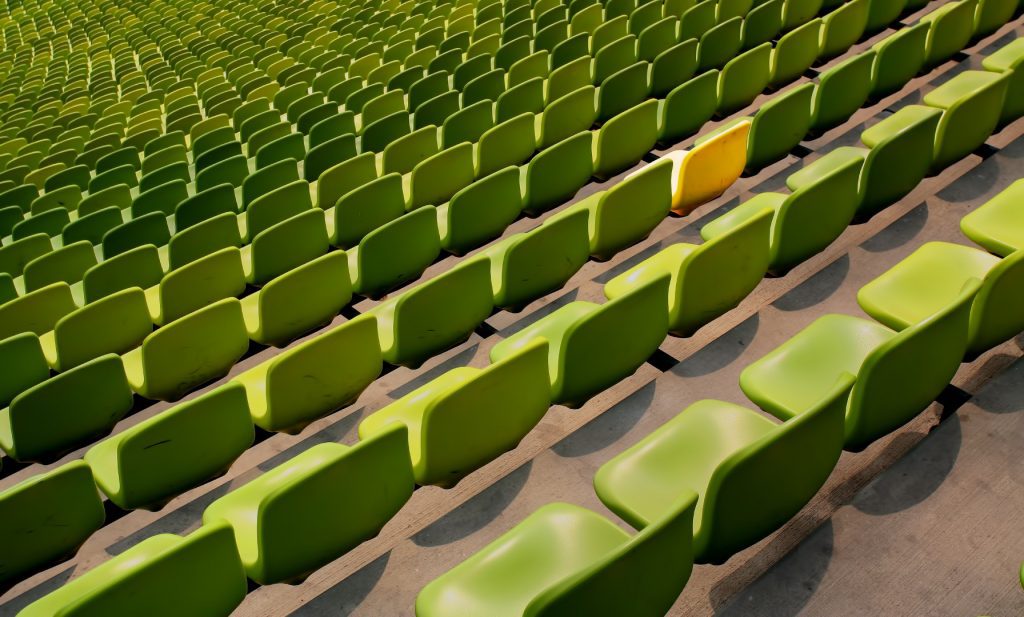 3. Missing Images Are Easier to Spot
As opposed to the tactile sales experience of the past, ecommerce as an experience is entirely visual. To convert the maximum number of potential customers, who can't pick up and feel your products, product pages have to be optimized with rich, compelling images.
In line with standard industry practice, let's say you decide your product pages need to have between 5 and 7 images at a minimum. Without looking at each of them one by one, how do you know which product pages are missing images and which aren't?
DAM functionality built into your PIM means the interface will show you exactly which pages require attention.
PIM's color-coded completeness scoring functionality runs on an easy-to-use interface, so you can find exactly where you need to focus effort in a split-second. PIM's content grading functionality is configured to compare your product pages against the industry standard to maximize optimization.
4. Multiple Images Are Easier to Manage
Having multiple images helps customers make informed decisions. Having between 5 and 7 images on every product page brings more valuable for buyers.
The biggest change happening online today is the inevitable shift to mobile devices as most individuals' primary means of accessing the Internet. In the ecommerce space, this means fully optimized product pages are going to need multiple versions of each image you attach to them.
To delight and convert customers, product pages have to be configured for dynamic display. This means images must be configured so they can change size according to both the size of the screen they are displayed on, as well as the specifications of the site the product page is populating on.
With DAM, you can easily retrieve all products that reuse an asset.
With DAM, renaming multiple digital assets becomes unnecessary because there is no longer any reason to store multiple different sizes of images. Instead, each unique image gets a unique name, meaning you've solved the confusion and headaches immediately.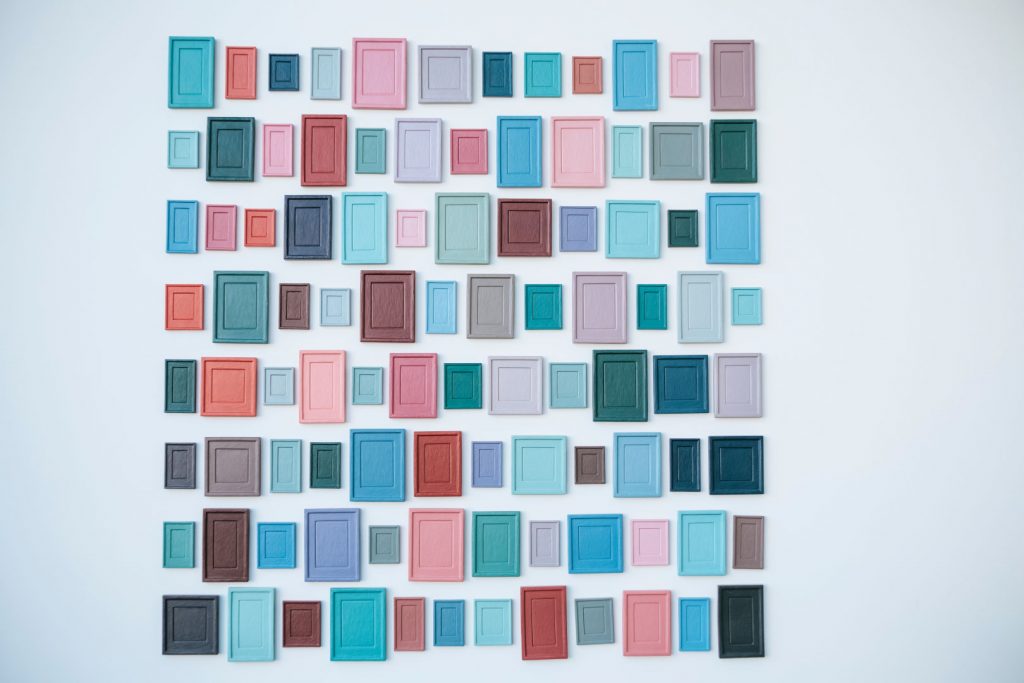 5. Sizing Images for Different Channels
Even if you've been able to come up with a system that takes care of some or most of the concerns above without implementing a PIM with DAM functionality, it's a good bet your solution doesn't allow you to configure images for automatic resizing.
Remember, with the rise of mobile dominance in the ecommerce space, images have to change to fit any device a potential customer is using to view your product pages. Resizing hundreds or thousands of images for multiple devices and sales platforms is a job that can seem insurmountable.
DAM solves this by automatically adjusting digital asset size.
With DAM, you can simply upload a high resolution image, and software will resize it to fit the specification of every platform you sell across. This process happens automatically when you share individual or multiple assets at the same time. What once was the work of days and weeks, happens automatically in seconds.
6. Reduced Time to Market
A DAM simplifies and streamlines your workflow so your teams can get new products to market more quickly. This means less of the lost revenue you used to spend onboarding new products and more on-target product launches.
A DAM has role-based task assignment and approval workflow that helps your art and photography departments work in unison.
You can configure your DAM with roles assigned to specific personnel. This ensures changes made to any asset are made by someone with the authority to make changes or approved by that person. Also, you can set automated tasks that trigger when scheduled work is complete. All these steps get you to the finish line more quickly.
(Read everything you need to know about how workflow drives revenue for your ecommerce operation in the blog featured below.)
7. Image Tags for SEO
Image tags help drive conversions. When you stamp images with the keywords you've employed in your SEO strategy, your images will rank higher. This, of course, saves you time, but it comes with two other benefits.
First, your internal teams will be able to find assets by searching tags, when search engines index your product pages.
Second, your product pages will rank high in organic search results according to the keywords in your tags.
DAM allows you to find assets quickly and easily with image tags.
Tags allow you to attach information to assets with more detail than simple names, which often follow categories. Companies that sell large amounts of similar products will need tags with this kind of detailed information to facilitate not finding an image of a product, but the exact image you want.
8. 360-degree Images for Robust Product Pages
360-degree images are quickly becoming industry standard for optimized product pages, because they allow customers to see every angle of a product. Complex products often offer a variety of features, the benefits of which are the specific selling points product pages need to highlight.
360-degree images also put customers in control, and hence improving their shopping experience. These images ensure that they can experience more of the product feel in a virtual way, helping them connect more closely to your product.
To say these images are difficult to manage is an understatement, because they are composed of dozens of individual images. The more individual images they're made up of, the smoother the rotation will be. Thus, the better an image is, the tougher it is to manage.
DAM dramatically simplifies management of 360-degree images.
While some companies opt for 360-degree views made up of 24 images, using 48 images for both top-view and flipped-view (viewing the product from the bottom) is far more common. That some 360-degree images incorporate as many as 96 individual shots demonstrates the ease of using a DAM to pull them together into one easily manageable file.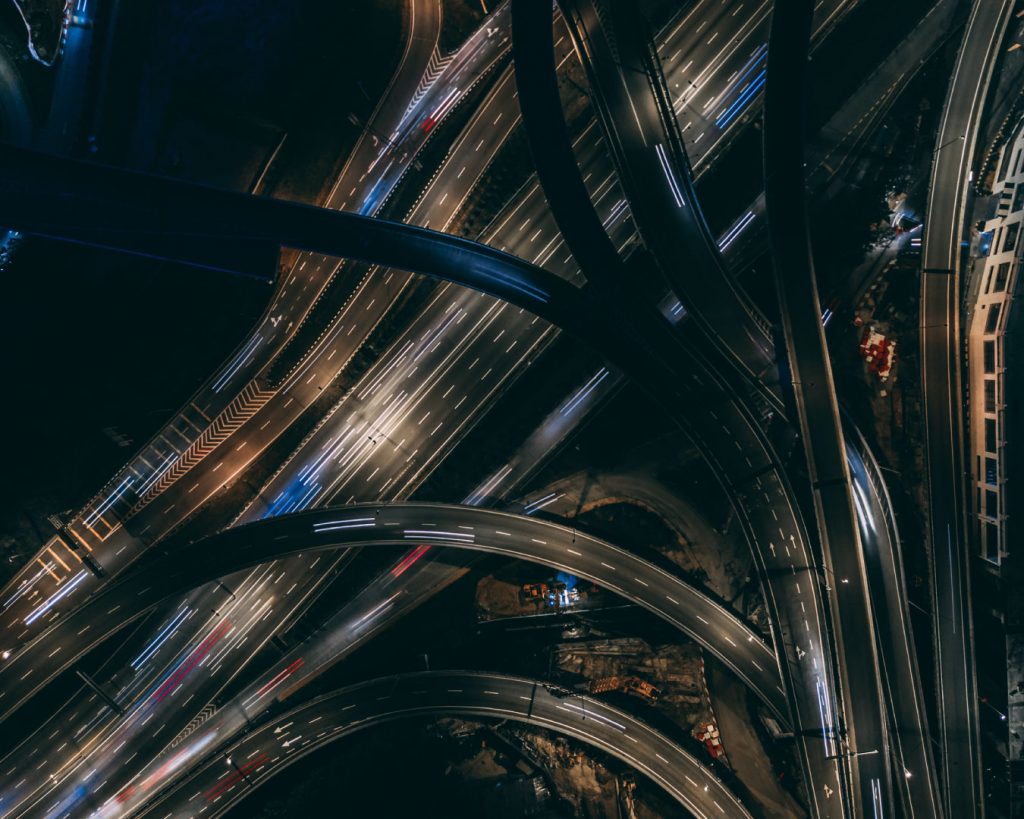 9. Increased Channel Coverage
Products are not sellable on marketplaces unless you meet channel-particular image specifications. A DAM helps you in quickly meeting the right spec. This means you can sell on more channels and capture more sales.
Let's say you've solved the problems laid out above and successfully found the exact image you need. Now you want to export your assets to a retailer, ecommerce marketplace, or just your own D2C website.
Chances are you've already spent way too much time searching for the image. And you still have to ensure it meets the size and aspect ratio requirements of site you're sending it to.
How can you be sure the asset is going to meet the requirements of any site you're sending it to? Wouldn't it be easier to send multiple assets to multiple channels all at once?
Think of how great it would be to perform all of these functions simultaneously with the peace of mind that comes from knowing everything was done correctly the first time.
DAM solves these problems by merging functions.
DAM combines the renaming, resizing, and syndication functions. This ensures you're completing all required steps before you push digital assets out to wherever they need to go.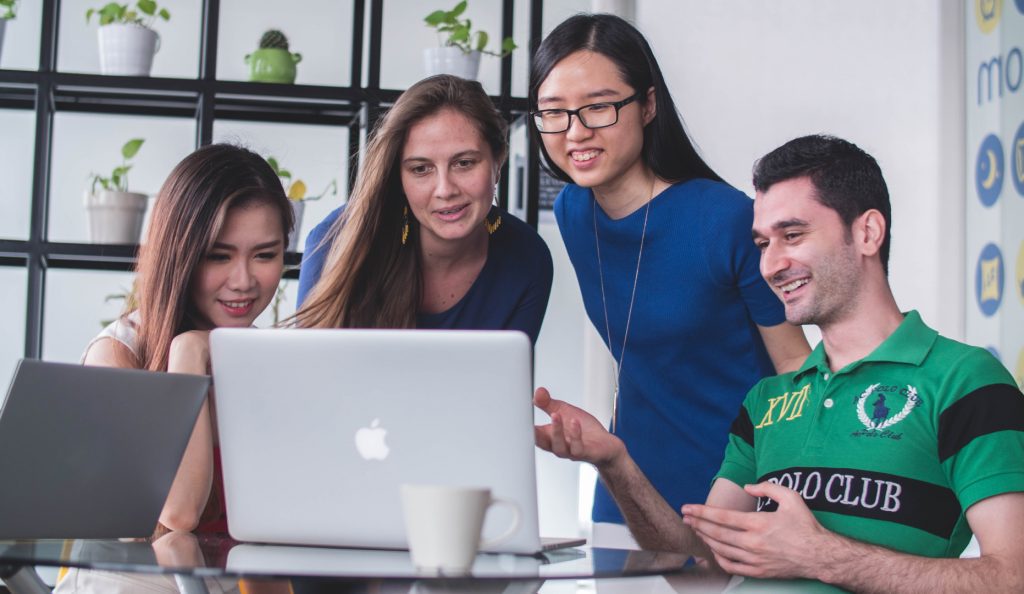 It All Adds up To Optimization
Ultimately, the function of a DAM is optimization. Optimization means the right digital asset is configured to meet the specific requirements of a given sales channel. Thus, meeting the goals of delivering a strong brand message, delighting visitors, and converting them into customers becomes far simpler.
Optimization work is arduous and time-consuming, so DAM is designed to do the heavy lifting for you.
DAM brings all your product content together. This provides you with a single source of truth connecting product information to the digital assets it describes.
With DAM you can be sure your digital assets are correctly dialed in to create beautiful, compelling product pages.
And DAM inside a PIM solution is the easiest way to ensure proper syndication of all your product content.
Let DAM do the work so you can focus on increasing revenue and growing market share into the future.
Now that you know how DAM can help you increase conversions and revenue, click here to see what Catsy can do for you today.