Advanced DAM + PIM for Distributors
Live webinar event for Distributors                         Aug 17 @ 12 CST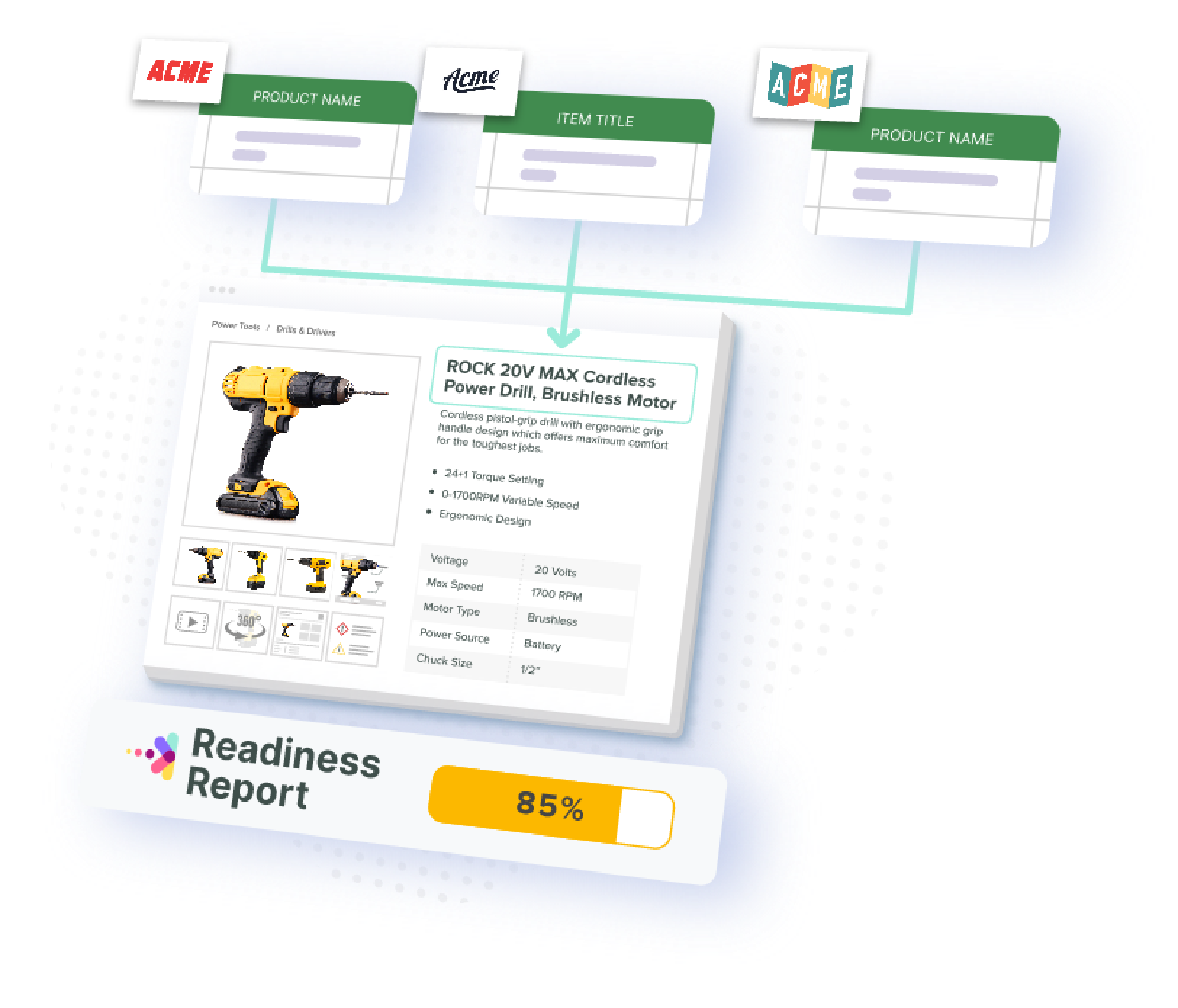 Seize the Market: Boosting Profits
with Advanced DAM & PIM for Distributors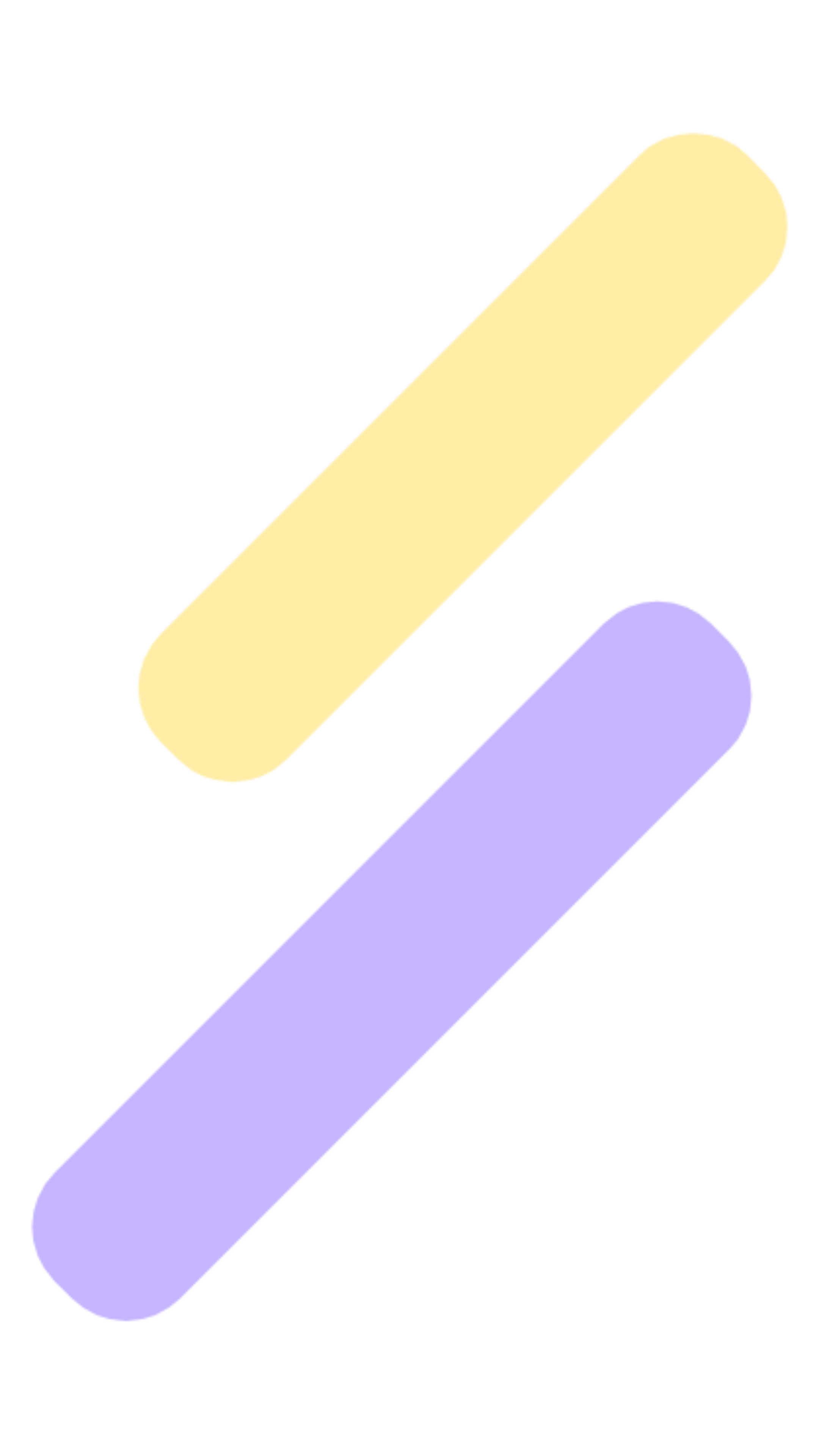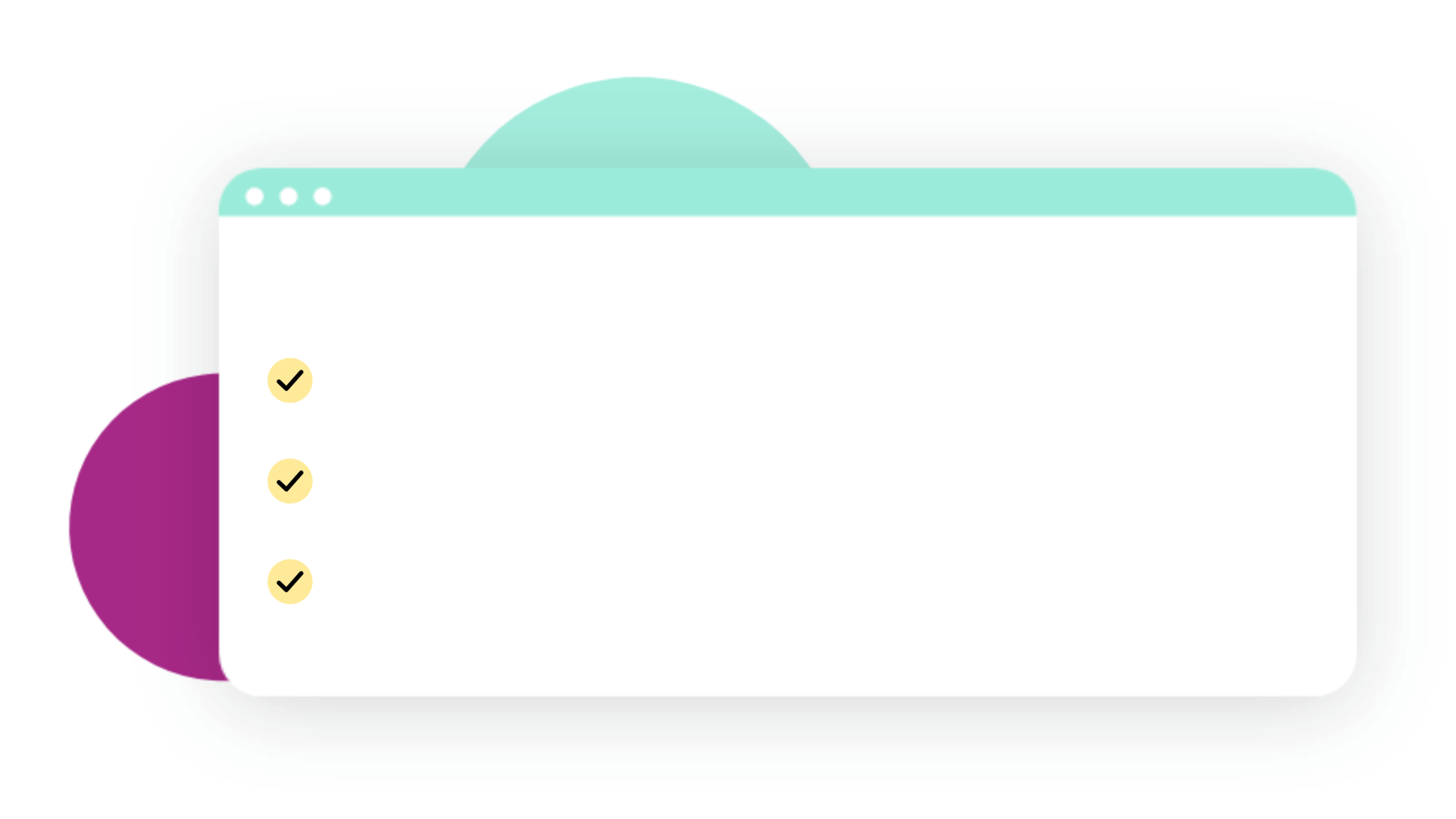 Inspiration: How to identify challenges and opportunities when preparing product                                  content for the PDP
Practical knowledge: tips to streamline content entering & exiting  your database
A game plan: Insights on how DAM & PIM drive more revenue with automated                                            tools built for Distributors
Created for Distributors like you.
Barriers in the go-to-market process do more than slow down speed to market, they create large inaccuracies that effect conversion rates.
In this webinar, we'll discuss specific challenges for distributors, potential impacts on revenue, and practical solutions. You'll learn how PIM & DAM can automate your process and flag down errors before you publish to channels.
Every Thursday @ 12 CST | 25 minutes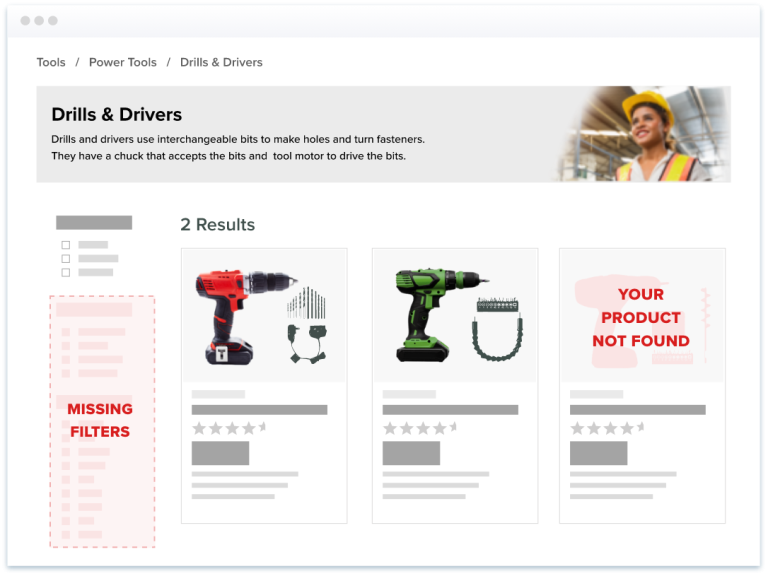 CEO & Co-Founder of Catsy
Marketing & Sales at Catsy

Are you ready to speed to market?
See how Catsy can help your teams win!

Frequently Asked Questions
Have questions about the webinar? We have answers!