In 2020, the Digital asset management market was valued at $3.88 billion. By 2025, it is expected to have grown to a value of $6 billion, representing a Compound Annual Growth Rate (CAGR) of 12%. So you may be wondering why the Digital Asset Management (DAM) market is on the rise, especially at this rate.
If you look at major B2B organizations today, they have made digital transformation a top priority to keep up with the current market expectations. Digital Asset Management (DAM) is a cloud-based software solution that transforms how B2B enterprises work and how they interact with their customers.
DAM is the solution for B2B managers who want to manage their assets effectively, deliver quality content across all sales channels and get rid of old-fashioned manual ways of running B2B. DAM helps you optimize your internal and external processes, ensure that customers have a clear picture of your product, and make sure you never lose a digital asset.
This article will examine the importance of Digital Asset Management and how Catsy DAM's industry-leading tools can significantly change your asset management game.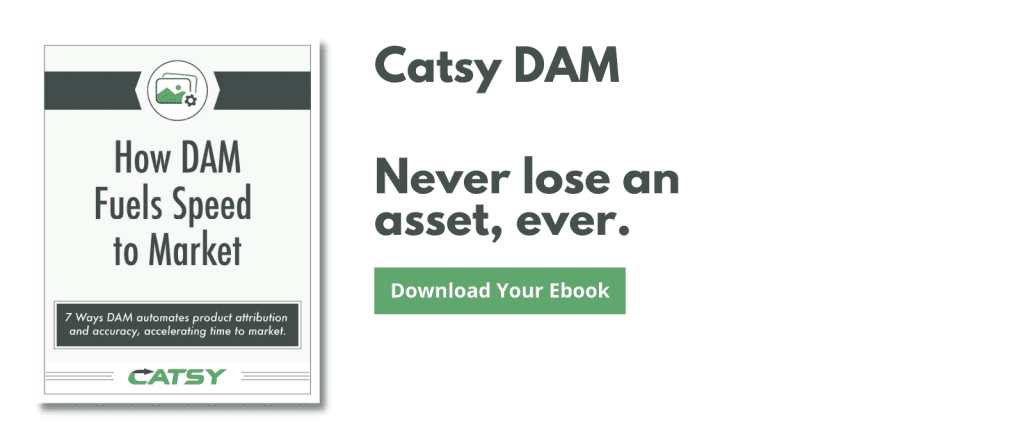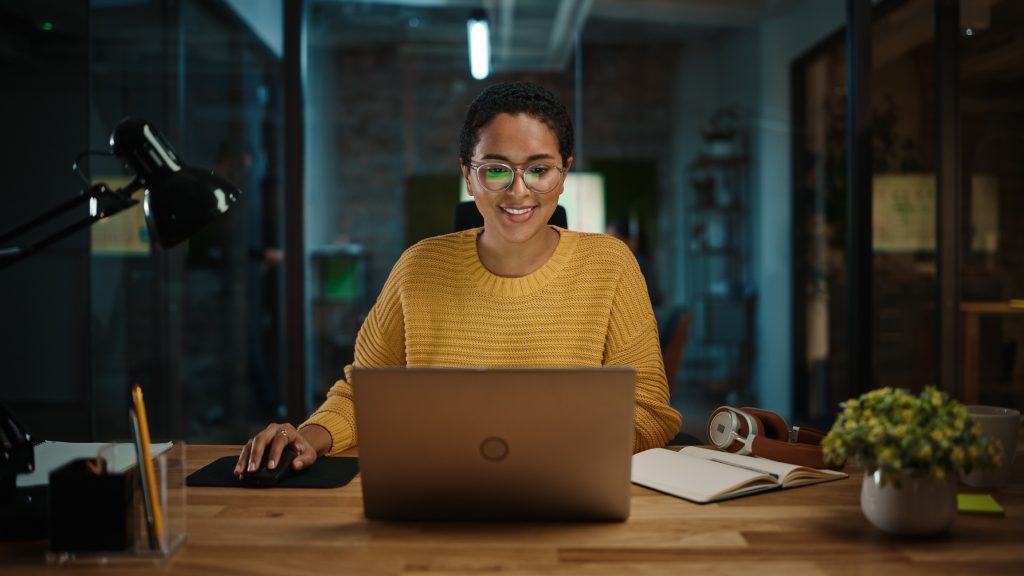 Digital Asset Management (DAM) transforms the organization of your assets within a centralized library.
Digital Asset Management (DAM) is an excellent system designed to organize, distribute, enrich, and modify digital assets quickly and efficiently.
One of the most significant benefits of using Digital Asset Management (DAM) is that it helps you organize all your digital assets in one "single source of truth" ecosystem. These assets include everything – images, videos, catalogs, sell sheets, company branding, etc.
Catsy DAM secures all digital assets within an organization in a centralized platform accessible to every team member securely. Think of DAM as a digital library that houses all your data and resources relating to your products. From product design to sales to marketing, it's all there. Instead of going through scattered files across multiple locations, your team will have access to all assets in one place. From there, assets are organized in a way that makes sense and can be easily navigated.
But why do you need this centralized system? Here are some of the benefits of using Catsy DAM.
Catsy DAM stores only the master copy of all your assets. This means that when your designers, sales and marketing teams, etc., are working, they are assured that they are working with the most up-to-date versions of the assets at all times. This automatically eliminates the use of low-quality or obsolete file versions.
This is crucial in sustaining brand integrity that is consistent across all channels. It also means your company's brand image will be the same across all brand touchpoints, which would reflect professionalism.
2. Digital Asset Management (DAM) can prevent loss of assets or manipulation.
DAM ensures that you never lose your assets. Once they are stored in the system, they are secured, and you can retrieve them whenever you need them. So you never have to worry about misplacing assets as they continue to increase.
3. Find and distribute content quickly.
The time of going through tons of digital folders to find a file is over. DAM has simplified the process of searching for files through keywords, tag-driven, and faceted searches. With these lightning-fast search features, you can quickly find files whenever you need them, regardless of your location.
In addition to that, the distribution of these assets is equally easy. For example, Catsy has industry-leading export tools you can use to crop and resize images without altering the master image. Then you can embed links for distribution directly from DAM.
4. DAM speeds up production cycles.
Having your content in a central hub allows your teams to manage and speed up production cycles from ideation to publication. In addition, DAM tools expedite workflows, allowing you to review, assign, and approve digital assets without fuss.
Apart from ensuring that you deliver on-brand content across the board, you can also create top-notch creative content fast. Centralization also makes you have strong personalization campaigns on all your media channels.
5. You can share files and have access anywhere, anytime.
File sharing gets better with DAM. Because all the assets are on a single platform, various teams can easily share files, enhancing collaboration.
More importantly, DAM is a cloud-based system which means you can access digital assets anywhere, anytime. By searching and sharing assets easily, you enable your team to work efficiently and effectively.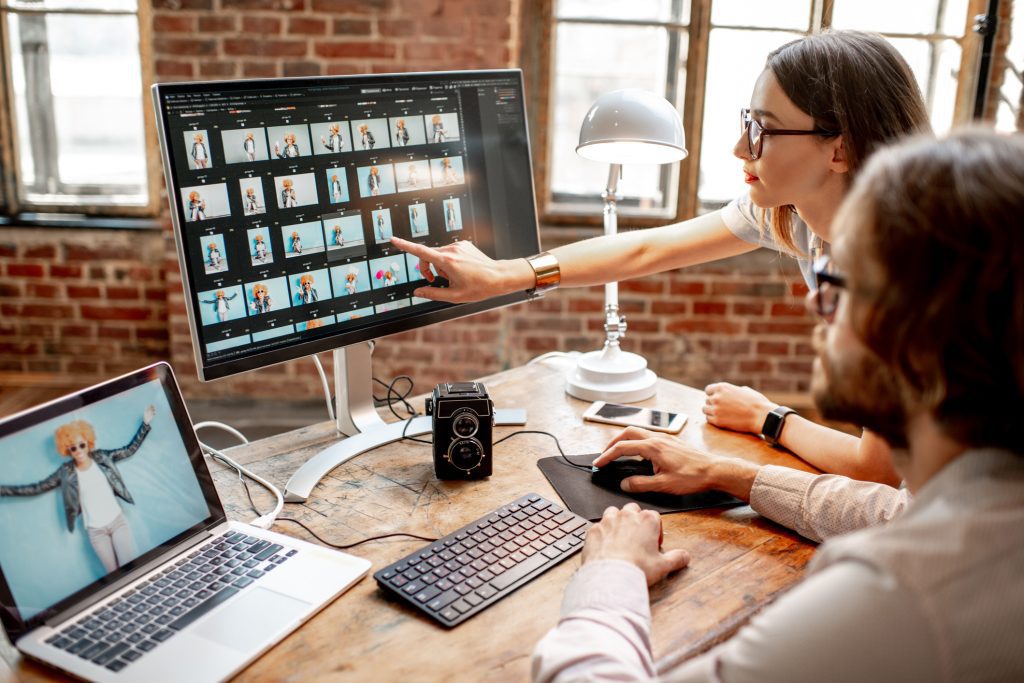 Never lose an asset with DAM's enhanced search features.
Unlike simple storage systems with limited search capacities, DAM has enhanced search functions that cover a broader number of filters, allowing you to find what you need quickly.
These filters may include collections, product code, associated keywords, categories and subcategories, and many more. Finding features, even when you know precisely what you are looking for.
For example, when finding the correct assets to represent a product in a product catalog or updating their Shopify site with the latest product images, product marketers will find it difficult to find these assets across scattered files and folders.
In many cases, these assets get lost and are never found again. In addition, managing assets via folders is outdated and does not help brand consistency and integrity. This is why using DAM has become essential for B2B eCommerce.
Catsy DAM is the game-changer here. We have enhanced search features that allow you to find data assets seamlessly. It ensures you never lose an asset or have trouble finding them. Let's examine some of these enhanced search features in detail.
1. Digital Asset Management (DAM) Keyword Search
Catsy DAM makes sure you never lose an asset with its outstanding search capabilities. You can find your assets easily by using keywords consistent with your brand.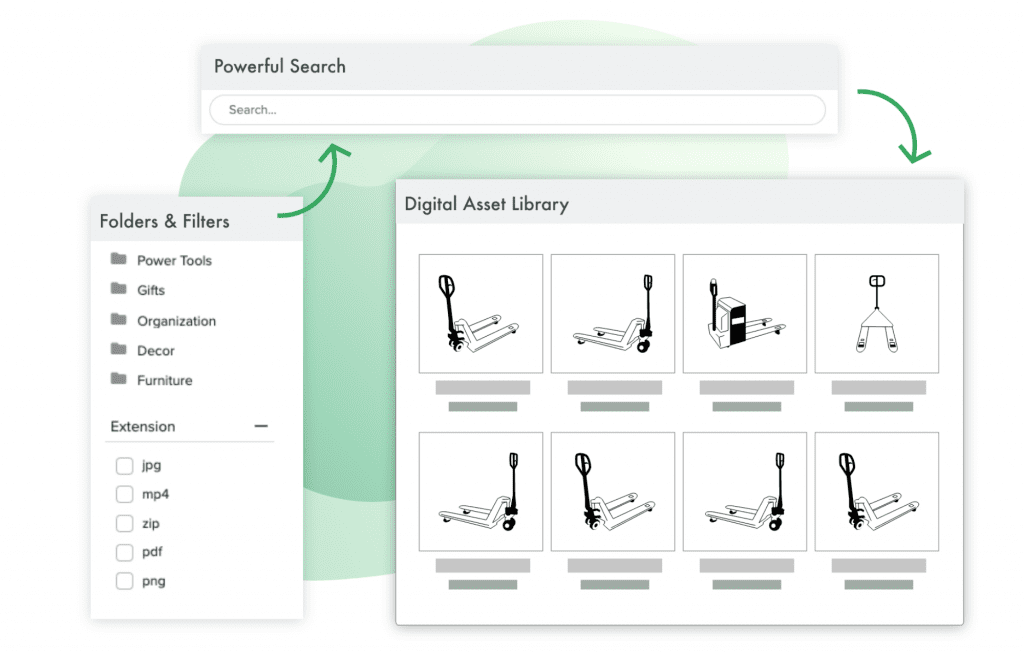 But first, what are keywords? Keywords are tags you use to group assets into categories. For example, when you upload images into the DAM database, they usually do not have textual clues associated with it to make retrieval easy.
So when you are putting your assets on DAM, you want to ensure that they have rich metadata that contains relevant keywords, which makes finding them easy and quick.
So, a keyword search is a process of entering the keyword associated with an asset and choosing which asset matches what you are looking for. There are several benefits of keyword search if you get it right.
Let's take a look at some of the best practices you should consider when creating your keywords.
The right way to go with a keyword is to make it descriptive without using too many words. When you have too many words, it makes the search results complicated.
However, you don't want to be too vague. For example, a keyword such as "photo" is ambiguous. It doesn't say which types of photo or any detail distinguish it from the millions of images you probably have in your DAM.
For best results, you must find a middle ground between not being verbose and not being vague.
Consistency and accuracy are the hallmarks of DAM. This, you must have in mind when creating keywords. In addition, everyone on your team in charge of creating keywords must pay attention to detail and ensure words are correctly spelled.
Another crucial tip is to decide which language variant the team must adopt. For example, you have to state whether the British variant (e.g., flavour) or the American (e.g., flavor) is what is acceptable or not. By specifying which one the team should adopt, you will maintain consistency across the board while ensuring no keyword management and search confusion.
Abbreviations can be confusing. For example, you may decide to describe an asset as "US" and a colleague who wants to search for the asset searches for it with "the US" or "United States."
To be consistent, have a keyword guideline for abbreviations so that everyone on the team knows the right keyword to use.
The rule of thumb is to stick to singular descriptions. The focus is to specify the item, not the numbers. So instead of saying using "tools," you use "tool."
For any reason, if you have to use plurals, you should use both. For example, "tool, tools" so both can appear in the search results.
2. DAM Tag-Driven Search
Every asset stored in DAM must be tagged with relevant metadata such as brand, date, format, language, licensing, etc. This data enables you to manage your assets effectively and makes them easy to discover.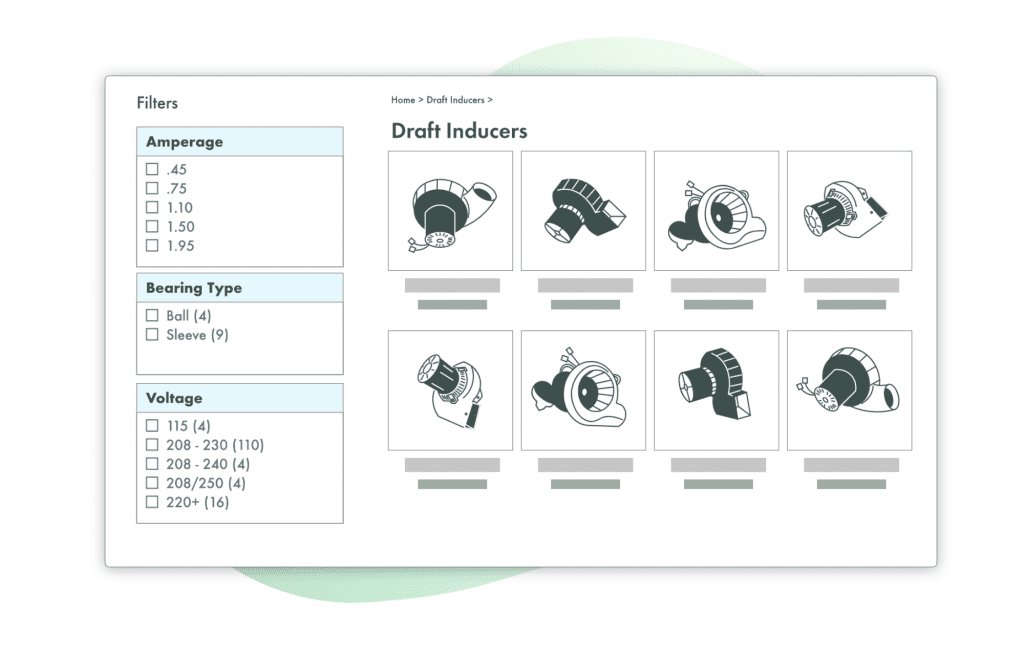 Catsy DAM takes this metadata to another level, using it to facilitate filtered search both within DAM and your eCommerce website. Metadata tagging allows you and your teams to sort data assets and make them easy to find.
Catsy DAM takes this metadata to another level, using it to facilitate filtered search both within DAM and your eCommerce website. Metadata tagging allows you and your teams to sort data assets and make them easy to find.
Of course, you will likely encounter challenges with the metadata processes such as inaccurate tags, manual tagging, and identifying assets that are yet to be tagged. This is where the Catsy automated metadata tagging saves you from long hours of manual work and makes meta-tagging a breeze.
All you have to do is to set the ground rules. Then, the automated metadata tagging feature will analyze the assets' content and apply the specific, relevant tags.
Apart from improving your asset findability on DAM, you can also perform a filtered search on your eCommerce website.
3. DAM Product Number Search
In addition to keyword search and tag-driven search, you can search for digital assets using a product number to find the assets already linked to certain products.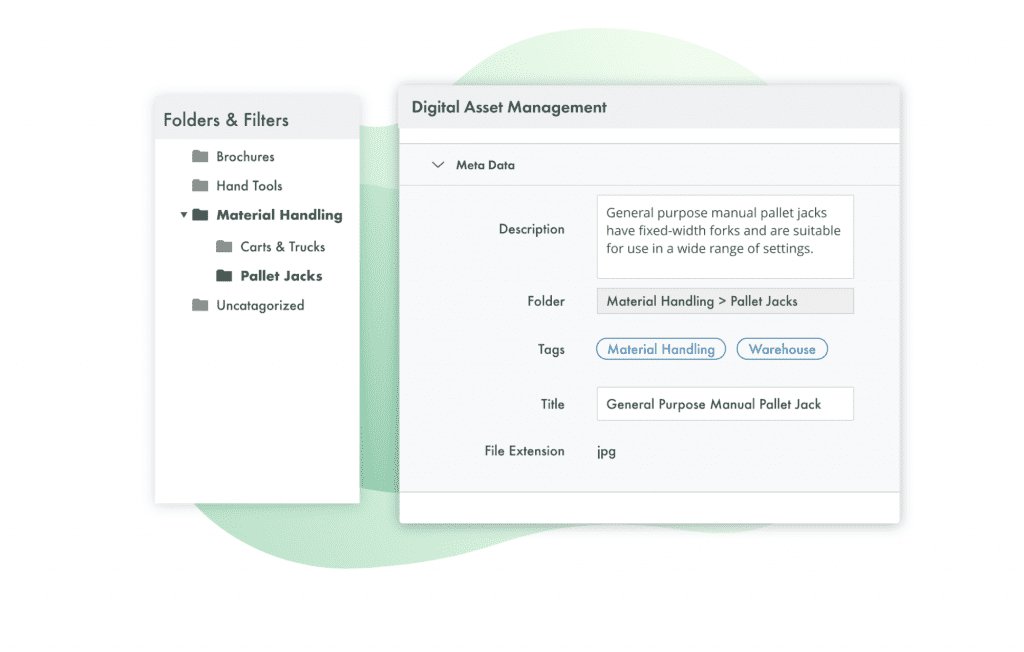 Because of products are typically known by their SKU number and not by keywords or attributes, being able to search for all assets associated by a SKU is essential to fulfilling partner and sales team images requests, quickly.
4. DAM Search by Date
Another enhanced search feature is the "Search by Date" tool. You may have times where you know the keyword, attributes and SKU of the asset you're looking for, but what you really want is to see a previous version of an asset.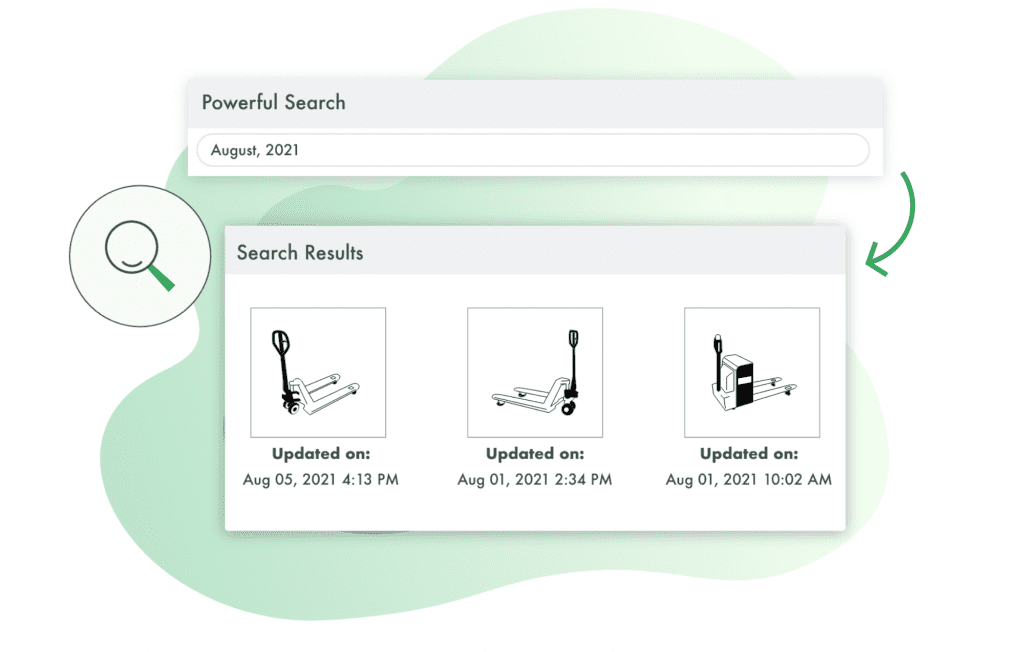 You may even remember the date of the last asset upload or a time where you had updated specific assets. Catsy DAM has asset version history on all assets, so you are able to search by keyword, attribute and SKU, then select asset version history.
However, Catsy DAM provides a shortcut for you with DAM "Search by Date." Skip the step of searching and then accessing versions and go straight to the version history of a specific date and find the product there.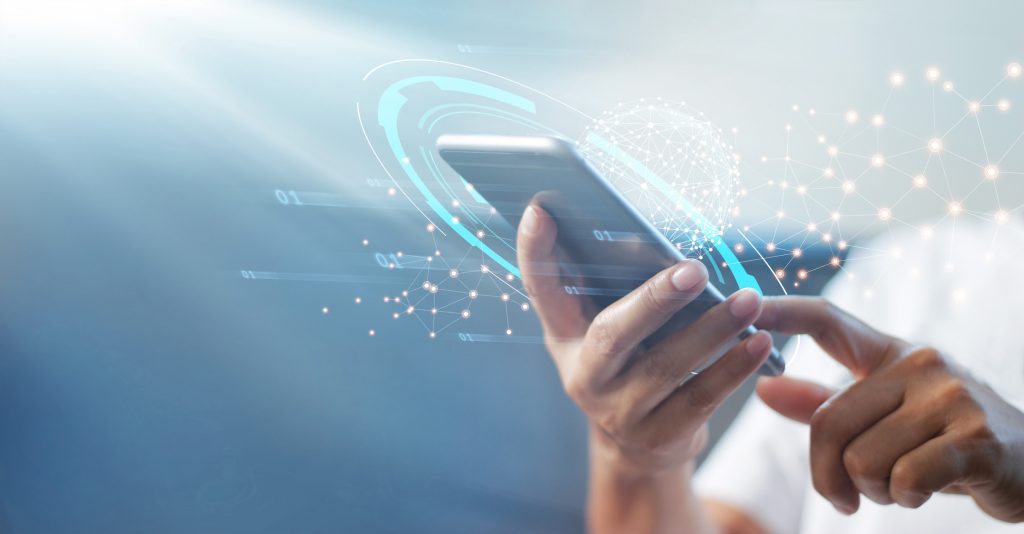 DAM can speed products to market and improve customer find-ability
Getting your products to the market fast or enhancing the discoverability of customers relies a lot on your Digital Asset Management. Catsy DAM has essential tools to help you optimize both internal and external operations, empowering you to sell more products online.
For example, an entire product lifecycle can be managed in DAM. You can get your products ready within the system, from product design to inventory management, marketing, sales, and distribution. Imagine the time it would take to create new SKUs or initiate the different processes of each unit without a unified data language; the time-to-market of a product increases significantly.
Break the DAM Bottlenecks.
DAM removes the likely bottlenecks you will encounter when there is a cross-functional interaction, such as marketing needing product data or catalogs. By using DAM, you have a single source of truth where the entire product lifecycle can be connected, with all units of the organization integrated seamlessly. This ensures that everyone has access to real-time, updated data, which speeds up product to market time.
A massive advantage for you is that it increases your efficiency and effectiveness. Catsy DAM helps you think of streamlined solutions by connecting internal and external functions, making it easier for you to complete downstream stages.
To achieve this type of result, Catsy DAM has some tools that are critical to these solutions. Let's take a look at two of them.
Link assets to multiple products.
Suppose you have multiple products and want to maintain brand consistency. Catsy DAM allows you to link assets to the product family, thereby enabling efficient organizing, tag attribution, and asset renaming.
This is possible through the DAM – PIM integration. Think of your DAM as the hub for all product images, including archived, current, and future ones. On the other hand, PIM contains all your active product attributes and consumer-friendly data elements. Say, what is the essential information that needs to go live? PIM manages the syndication of that data.
PIM & DAM are a powerful force.
So this is where DAM and PIM meet. DAM has the images, PIM has the product information. When you link the product information with the digital assets on your DAM, you can easily connect all your assets to multiple products. This means that getting your products ready for publishing will get a lot better.
Beyond that, there is an essential benefit to this. DAM and PIM operate on the same master data, which allows them to speak the same language because they understand each other. So let's say your marketer needs images for a particular product campaign. The PIM makes the request, and DAM understands precisely what the right photos are through metadata.
With all these in place, you can tag products, rename assets, update assets, organize them for multiple products within Catsy.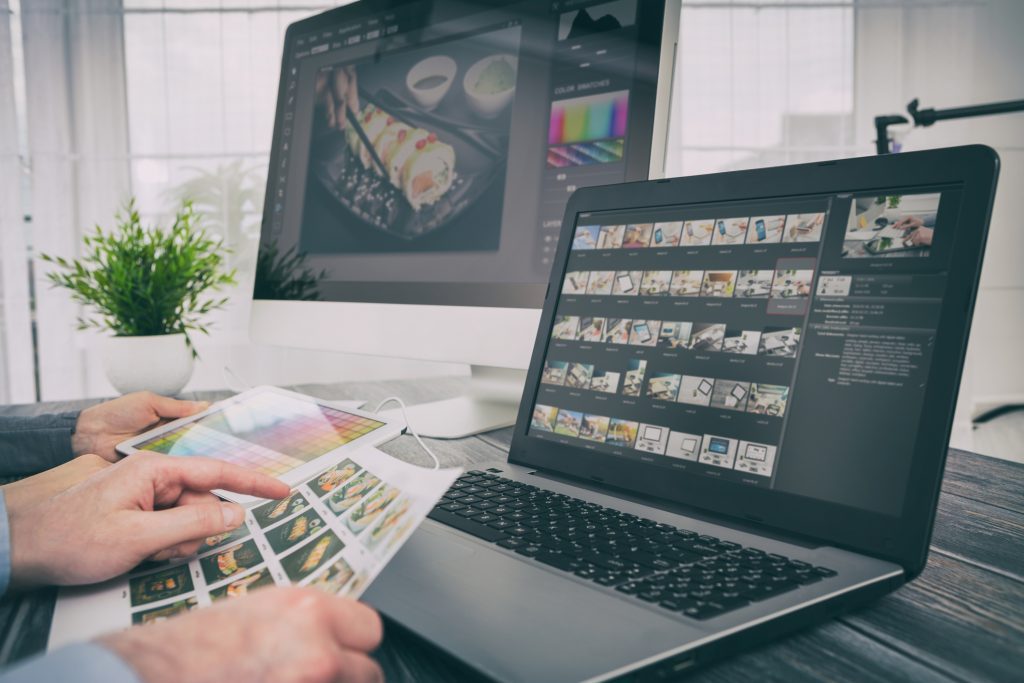 Fuel faceted search with asset attributes.
Faceted search is an essential tool in Catsy DAM that allows you to apply multiple filters based on asset attributes such as file types, color, size, etc. It simplifies the process of finding your digital assets.
Faceted search makes the keyword and tag-driven search tick by helping internal teams operate faster and digital assets seamlessly. While faceted search improves the work of your internal teams, it also enhances how customers find your products.
With Catsy attribute tagging, you can refine search queries on your Shopify and eCommerce stores. Remember that when customers come to your online stores, they are looking for the quickest ways to find, review and purchase the products they have in mind.
Catsy's faceted search is an advanced search tool that allows them to input specific product attributes, allowing shoppers to find the exact products they are looking for. This is an effective alternative to basic search filters, and it has immense benefits for your eCommerce site. Let's examine some of these benefits.
1. Digital Asset Management Improves Customer Findability
Online shoppers are easily frustrated when they can't find the right search tools on your eCommerce site. This is why faceted search is crucial to your on-site conversions. When customers can find what they want quickly, they are always happy to continue shopping with you.
Catsy makes this possible by using faceted search to interact with the customer's psychology. For example, instead of leaving the customers to think of what keywords they should use, we have created filters that allow customers to choose what best describes what they are looking for.
To the customer, this narrows down what is important to them and accelerates their product search process. Faceted search and product fundability is becoming increasingly important for B2B eCommerce with Shopify.
2. DAM Saves Customers from "No-Result" Searches.
How do you feel when you search for something and get the "no results found" search result? This can be annoying, and customers feel the same way. Furthermore, it could affect your customer's experience, which may result in them leaving your site.
Catsy solves this problem with the faceted search tool, which serves as a guide to your customers. Rather than leave them to navigate their product search alone, it offers suggestions that help them get the best search results.
This guarantees that your customers never end up with the "no results found" outcome.
3. Digital Asset Management Enhances the Customer Experience.
No less than 80% of B2B buyers want a straightforward buying experience. However, according to Gartner, 77% of B2B buyers have complained about the complexity of the buyer's journey in B2B. In this case, successful B2B eCommerce constantly seeks to simplify their customer's journey, which begins from search.
Faceted search allows your customers to discover products quickly through a long list of filters they can engage throughout their search journey. This makes the results they get targeted and accurate, thereby significantly improving their buying experience.
4. DAM Provides Data-Driven Insights
Data is critical to personalizing customer experience. When you collect data from your buyers' searches, you can transform their overall buying experience by using the insights you gain to create a personalized experience.
As faceted search offers buyers many options, it also reveals what they care about and want in their products. Therefore, the relevant and specific data you get on your shoppers, the more powerful your customer experience would be.
Ultimately, the purpose of using DAM to speed up product to market and enhance customer findability is to increase your conversations. Catsy has designed the DAM to enable your teams to perform efficiently while ensuring your customers get the best buying experience.
Conclusion
DAM is a valuable software that centralizes digital assets, streamlines processes, and improves overall team efficiency. In addition, it makes sure you never lose an asset, speeds up the product's time-to-market, and enhances customer search findability.
The benefits of using Catsy DAM are numerous. Catsy's focus is on growing your business and increasing your sales while ensuring that your teams are more productive and efficient.
For more information about Catsy DAM, schedule a live demo and be sure to visit our website.