Digital Asset Management: From the Beginning to Now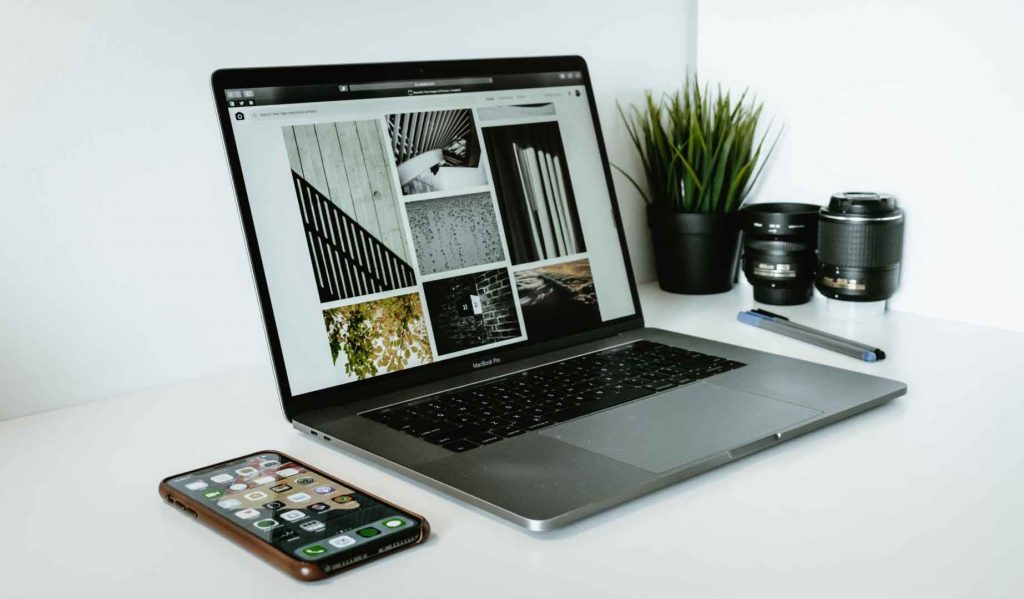 The History of Digital Asset Management
Digital asset management technology helps organizations keep track of the resources they use for design, marketing, sales, merchandising and other parts of their operations. These platforms standardize file formats and structures, provide user access control, create audit trails and have other features that are useful for working with the massive asset databases that many businesses have.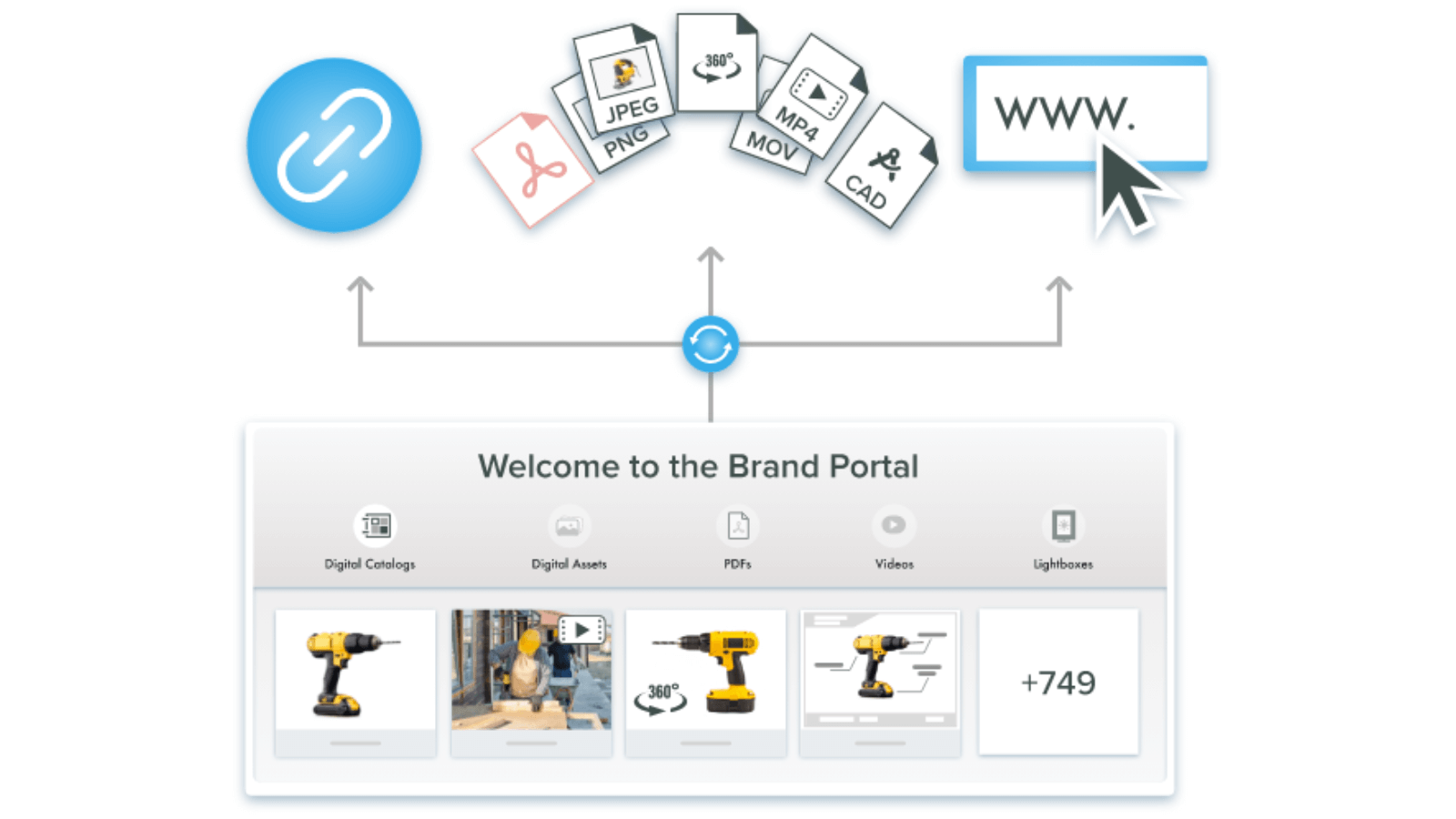 The First Digital Asset Management System
The concept of digital asset management grew out of record and document management solutions. It's taken various forms over the past three decades, adapting to ever-increasing demands. While those original platforms worked sufficiently at the time, the increase in data collection and creation made it increasingly hard to use the applications for this purpose. Either they couldn't work with large data sets or they lacked features that related to newer forms of media.
The mid-to-late 1990s saw the first DAM solutions. Silicone Graphics and CNN needed a platform that could manage the sheer volume of content that they had available. The software available at the time wasn't designed to handle the functionality that these companies demanded. For example, CNN had 700,000 news clips that it needed to process and manage, which was a huge volume for the time. The company later partnered with Sony and IBM to take on the process of digitizing and managing 21 years of additional news videos.
Higher education institutions started pursuing digital asset management in the 2000s for a variety of use cases. Branding materials were easily accessed by the marketing and advertising teams that helped improve the school's image, the libraries could load their digital content into a robust system and research projects became more accessible throughout various departments.
Today's digital asset management solutions are designed to handle huge volumes of data. The 700,000 clips that were a massive deal back in the 90s are child's play to modern systems. They work to connect internal departments, external partners and remote workers so everyone has access to the right assets. In a competitive business world where using the wrong version of a logo can result in significant losses, DAM systems play a critical role.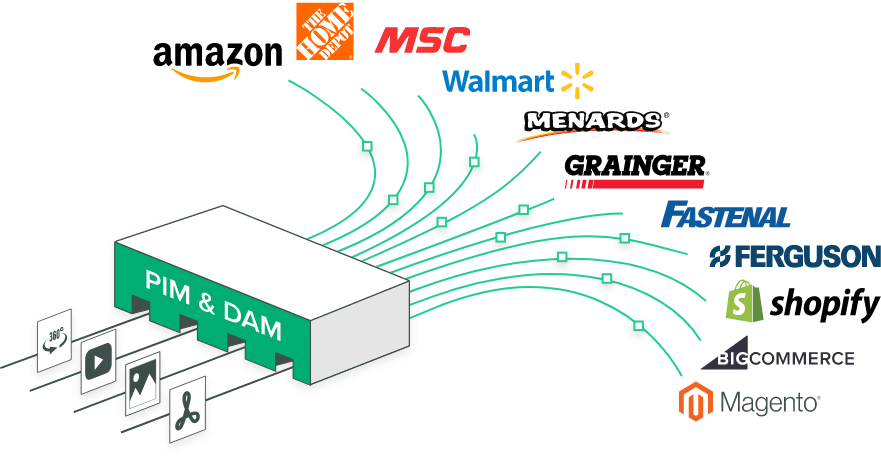 Integrations with Product Information Management
Today, a lot of businesses are realizing the benefits of integrated digital asset management and product information management systems. In the same way that managing all digital assets in a centralized location is good for efficiency and business, many businesses are realizing that taking it a step further and linking all assets to product data streamlines their efforts. Catsy combines the power of DAM and product information management along with giving businesses the tools to push product content to marketplaces, price books, eCommerce, and more. Sign up for a demo at www.catsy.com.
Product information management (PIM) is a catalog software tool built to speed products to market.
Digital asset management (DAM) is a software used to organize and enrich digital assets.