By the end of 2021, the global eCommerce market is expected to total $4.89 trillion as more businesses continue to embrace digital transformation. That is why B2B sellers are now dedicating 55% of their marketing budget to digital efforts. In fact, those who currently do not have a website are planning to start a B2B eCommerce site before 2023.
Compared to B2C businesses that have adopted the use of eCommerce platforms, many B2B businesses still operate with the traditional in-person system that 80% of B2B buyers don't want to go back to.
Therefore, every B2B business needs an eCommerce site to deliver a smart and modern customer experience.
In this article, I will show you why having an eCommerce platform is integral to your business's success and how you can optimize it to get the best results.
But before we dive into the topic, let's discuss the basics.
What is an eCommerce Site?
An eCommerce, also known as electronic commerce, is a buying and selling system on the web. A site where you can purchase, or sell, over the internet is referred to as an eCommerce website.
Typical examples of such sites are Amazon and eBay. These platforms transformed the eCommerce industry by making buying and selling on the internet easy.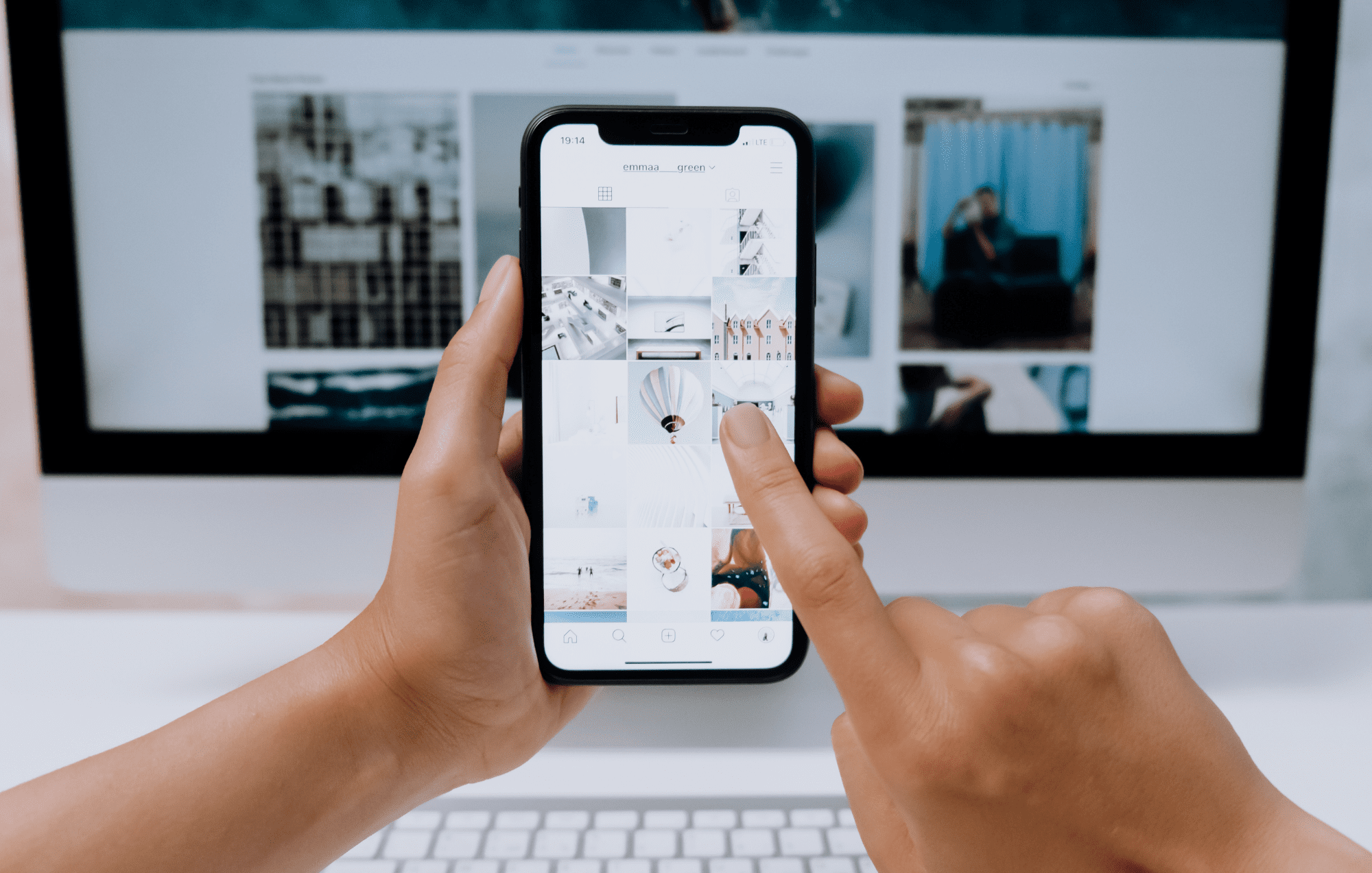 Is an eCommerce website the same as a company website?
An ordinary company website and an eCommerce website are fundamentally different as they serve different functions.
While company websites may just capture information about products and services, which requires customers to reach out to them directly if they want to transact business, eCommerce allows you to place orders, make payments, and many more.
Think of an eCommerce website as a physical store operating online. You can move around the site while adding items to your cart. Make purchases, choose delivery options, and make payments on the same platform without interacting with humans. These are the features that make the eCommerce website unique.
First, let me add that there are different models of eCommerce. They include Business to Consumer (B2C), Consumer to Consumer (C2C), Consumer to Business (C2B), but our focus here is Business to Business (B2B).
The rise of B2B eCommerce helps B2B sellers reach their target audience globally.
According to Merit, 73% of B2B buyers are millennials who prefer to buy online. This explains why the B2B eCommerce space has experienced rapid growth in the last few years.
Your current and potential buyers now want to make their purchases online. They are used to the convenience, speed, and personalized buying experience they enjoy when shopping on B2C eCommerce sites.
But how do you reach these customers and ensure they buy from you? You have to be strategic, and here are a few tips to get you started.
You can reach a wider audience with an optimized website.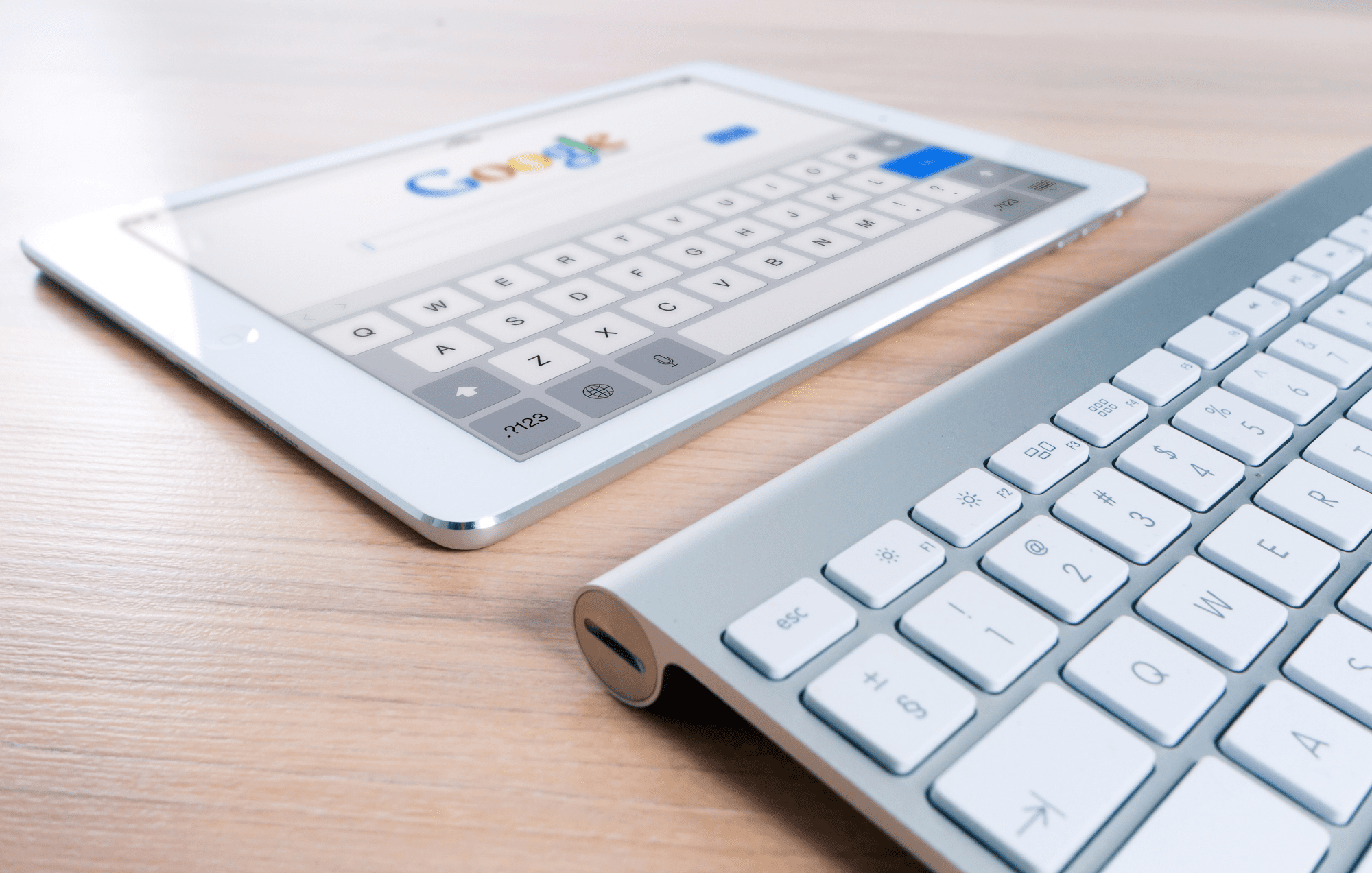 On average, 74% of B2B buyers spend at least half of their online purchasing time researching products before deciding where to buy. In addition, Pear Analytics reported that 70% of prospective buyers start with a Google search and return 2-3 more times to search again.
With more B2B buyers using web search to decide where to buy, you must position your website in places where they can find you. This is where Search Engine Optimization (SEO) comes in.
Search engines like Google, Yahoo, Ecosia, and Bing use algorithms to rank search results based on their usefulness to the user's query. So, for example, if a buyer searches for a product you sell, your optimized eCommerce website may rank high on the search result page, thereby making it possible to choose your platform.
You can optimize your eCommerce site with technical SEO strategies and On-page SEO strategies.
On the technical side, you want to make sure your e-commerce site is safe and secure. This type of SEO also allows you to use technologies like the XML sitemap to help Google find and crawl your most important webpages and boost their visibility.
For on-page strategies, the starting point is identifying the keywords your potential customers are using. Then, use these keywords adequately to improve your site's ranking chances.
In addition, make sure your URL is simple to enable good indexing of your site. For example, your products should have product titles, images, meta titles, and descriptions.
To keep this going, remember that you must consistently provide quality web content. This is because search engines monitor your site's performance – the longer visitors stay on your page, the better it is for you to keep ranking high.
Use effective email marketing to draw buyers to your B2B eCommerce site.
Email marketing is your go-to strategy for driving conversions. If you get it right, you can use them to expand your customer base and attract new customers.
A good email marketing strategy aims at forging long-lasting relationships with customers. As the saying goes, first impressions last long. You want to give your customers an excellent first impression.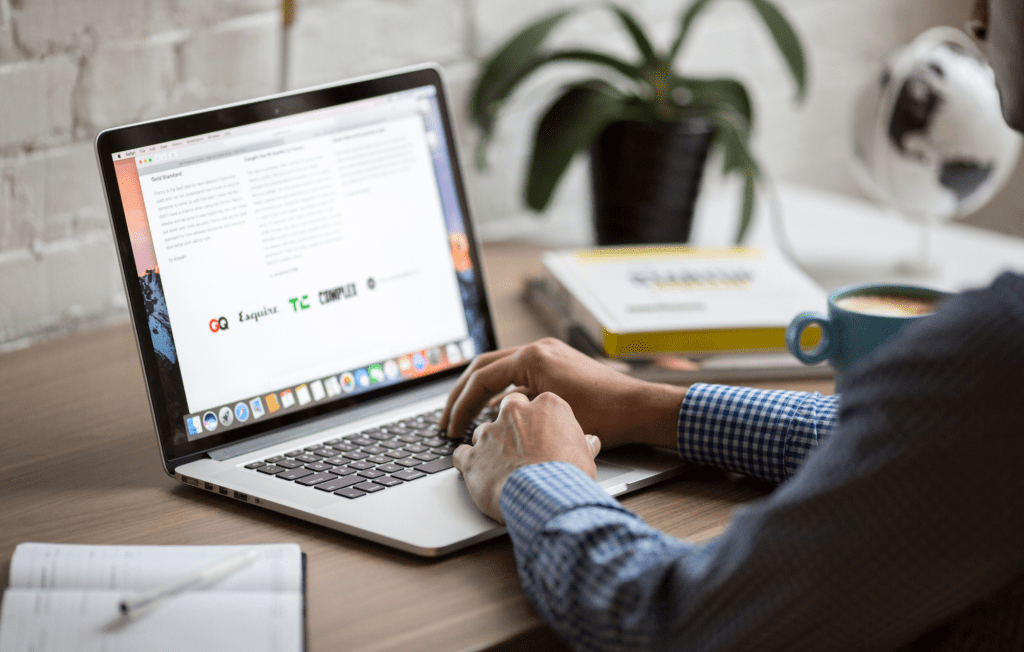 Start by sending a welcome email. Welcome emails have been proven to be very effective. Apart from the fact that 76% of people expect to receive a welcome email, welcome emails have an average 50% open rate, and users who receive welcome emails are 33% more likely to engage with your brand. Also, make sure your emails embody your brand voice.
Start by sending a welcome email. Welcome emails have been proven to be very effective. Apart from the fact that 76% of people expect to receive a welcome email, welcome emails have an average 50% open rate, and users who receive welcome emails are 33% more likely to engage with your brand. Also, make sure your emails embody your brand voice.
Study your target market, understand customer pain points. Then, segment customers into small, similar groups. Use this data to send personalized emails targeted at specific customers.
Customers appreciate personalized emails that provide solutions to their problems. Get this right, and you're on your way to increase your conversion rates significantly.
Invest in product information management.
Customers are constantly looking out for quality information about a product or service. If you can provide them with such information, they are likely to return to your website.
When it comes to eCommerce, buyers have to make purchases based solely off of the information you provide them with. This is far unlike a brick and mortar store where buyers can pick products up to examine for themselves. Or even an in-person meeting with a sales consultant where a buyer can engage in conversation about a product.
With eCommerce, you have one shot at convincing a buyer that your product is for them. That's why creating compelling product pages is essential to the success of your eCommerce business.
B2B companies housing hundreds if not thousands of SKUs need to have a centralized data base for all product information in order to make an eCommerce site worthwhile. Product Information Management can often times come in the form of excel sheets and drop box folders. However, investing in PIM SaaS can provide a nice "easy button" for your organization.
Take Catsy, for example. Catsy is a leader in Product Information Management solutions, empowering B2B organizations to drive revenue with ease using centralized data. Among many benefits, having a centralized PIM system results in faster product speed to market, increased sales and fewer returns.
Create content marketing campaigns.
Through our blog, we churn out relevant content that our customers can access and get the information they need within the website instead of looking elsewhere.
For example, a good content marketing strategy for you could be to write product reviews, 'how-to' articles, etc. This will guide your customers and influence their purchasing decision.
Also, providing quality content is an excellent way to show your expertise in the industry and build trust. When customers trust you, they will buy from you. Furthermore, don't forget to include videos in your content marketing plan. Informative video ads are one of the leading ways customers discover a brand and later purchase from them.

Provide custom pricing.
According to a survey of more than 1,700 companies by Harvard Business Review, almost all executives believe that pricing is a high priority. In fact, they said that tailored pricing based on customers and products is crucial for any B2B eCommerce.
Let's say, for example, a construction company wants to purchase helmets from you and they want to have their brand logo on the helmet. For them to make the purchase, your site should have the functionality to allow them to make alterations to their order according to their needs.
While pricing is tricky because B2B buyers have different expectations, there are a few pricing strategies you can model.
Product bundling pricing.
Customer-specific pricing.
Regional pricing.
Dynamic pricing.
Members and non-members pricing.
Product bundling pricing.
This pricing system allows buyers to purchase a high volume of products at a discounted price. The package price is usually lower compared to when the product is sold separately.
This is an excellent strategy to help customers to consider specific packages and solve problems they may be having with deciding how to make a choice.
Customer-specific pricing.
This is a personalized pricing system. With it, you can create unique pricing for each customer or group. You can show each customer only the prices you set for them.
Regional pricing.
It is common practice for businesses to have location-based prices. Your customers may pay different prices for the same product depending on their region.
Dynamic pricing.
Dynamic pricing is designed to accommodate price changes at any time based on factors such as customer expectations, industry standards, or market conditions.
You can use this pricing tactic when the demand surpasses supply and you don't have the resources to match demands.
Members and non-members pricing.
If you run a membership program, you can create pricing systems for different tiers of the program. This can be done by giving discounts to members while non-members maintain a different price.
Offer customer-focused support.
B2B buyers usually need assistance throughout the buying journey. So, you would expect that they want to feel confident about their decision throughout the entire process.
They want a combination of speed, efficiency, and cost-saving process built into their journey. Nowadays, customers are even willing to pay more for an excellent buying experience.
So how do you create an excellent customer experience through your eCommerce site? Here are a few tips.
Use flexible payment options.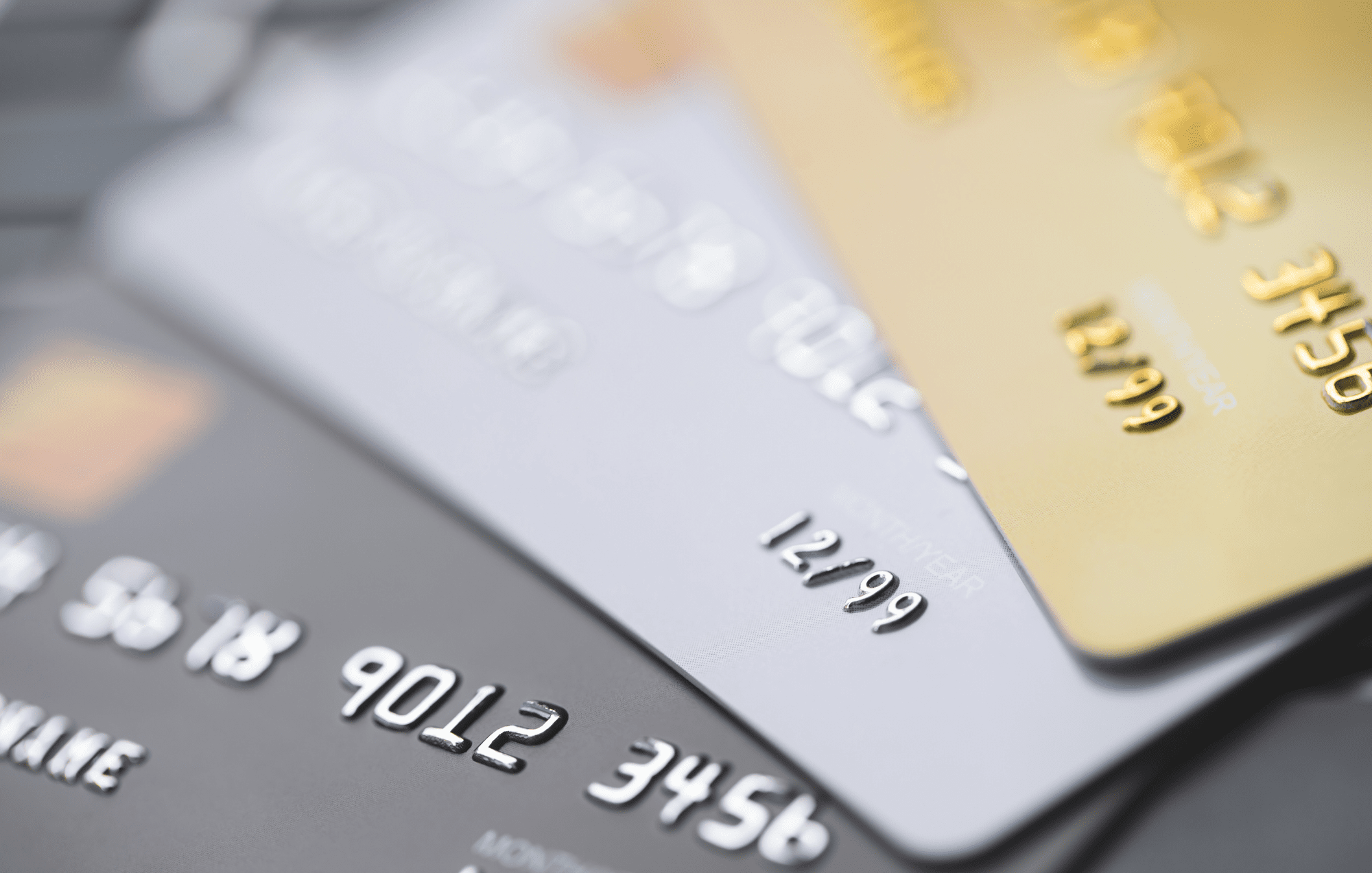 Creating a payment system that allows your customer to choose from different options is a secret hack to providing an excellent customer experience.
While many customers want to complete all their transactions online, others prefer to process their payments offline.
Integrating your payment system with online and offline options means you're accommodating all your customers' needs. In addition, you can consider offline options like checks, corporate accounts, and purchase orders.
Enable order history, a common feature on B2B eCommerce site.
Sometimes, customers come back to purchase products they have purchased before.
Instead of going through the entire process again, create a one-click reorder function that allows your customers to make minor changes whenever necessary.
Add bulk order form to your website.
B2B customers often place large orders. One thing they want to avoid is browsing for each product one after the other. Doing that is time-consuming and stressful.
By creating a bulk order form, customers with large orders can easily add each product they want to buy and check out once the process is complete.
Remember that customers seek convenience; your eCommerce site can offer that.
An opportunity to increase sales.
With a B2B eCommerce site, you can attract more clients to boost your sales.
For example, by offering product suggestions based on user history, you can quickly convince buyers to make a purchase they didn't plan.
Beyond that, your eCommerce website must have these qualities that allow customers to trust you and buy from you all the time:
Utilize Social proofs.
A social proof is an evidence of quality service delivery. When your customers can validate their decision to buy from you through the experience of others, it's a game-changer.
Customer reviews are the basis of social proof. Use them to reassure new customers.
Show credibility.
B2B buyers research their potential sellers in-depth before considering a purchase. The reason for this is simple: they want to know who they're building a relationship with.
While they can find out more about your business anywhere else on the internet, your eCommerce website should be the first place they have a feel of your brand.
In this case, pages such as the About Us page, Privacy Policy page, projects completed page, Terms, and Conditions page signify that your business can be trusted.
Use social media to drive buyers to your site.
Social media is an innovative tool to drive your eCommerce sales. About 83% of B2B marketers are using it, while 66% said that social media brought them new leads.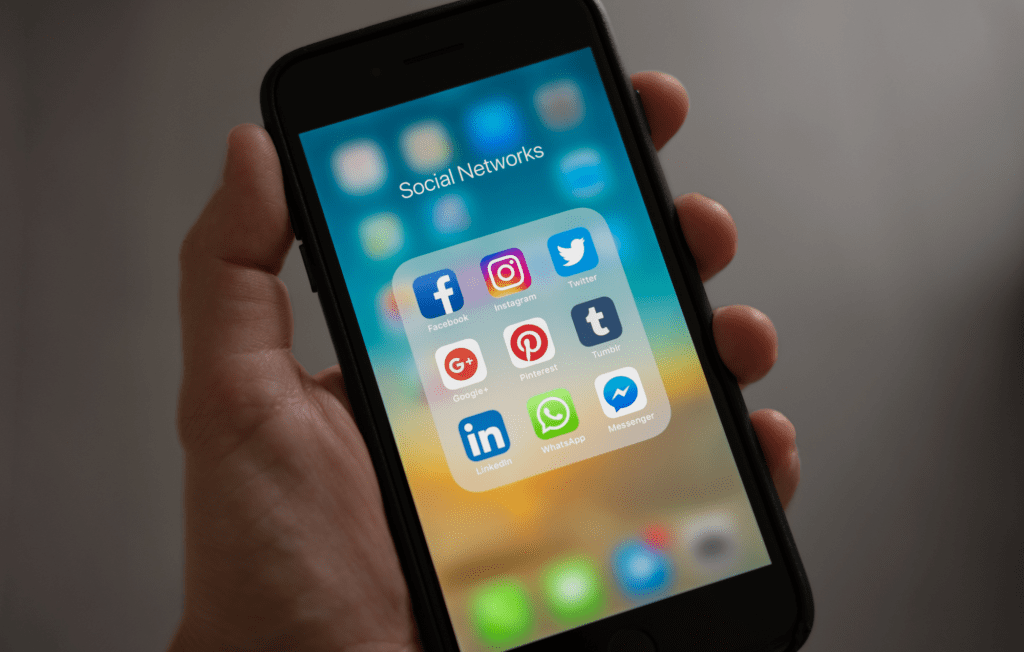 Over 3.6 billion people worldwide use social media, which means your potential buyers are on various social media platforms. So if you can use social media effectively, it's a strategic way to direct sales to your eCommerce.
You can do the following to drive traffic to your eCommerce if site via social media.
Post your content on social media.
Earlier in this article, I said you should invest in content marketing. You can amplify the content you create on social media and direct people to your site by posting the content you create.
The content you share on social media will educate the audience on current industry trends and best practices, and engage them. Over time, this will convince your target audience to trust you and buy your products.
Use LinkedIn smartly.
LinkedIn is the hub for industry professionals. According to Hootsuite, 96% of B2B content marketers use LinkedIn for organic social marketing, 33% of B2B decision makers use it to research purchases. At the same time, the platform also hosts 55 million companies.
Undoubtedly, LinkedIn is the go-to social media platform for B2B marketers. If you post at least once a week, there is a 2x higher engagement rate.
Hire a B2B eCommerce site social media manager.
Social media management goes beyond just posting on social media platforms. It also includes increasing engagement, targeting the right audience, and shaping the company's online voice.
When you want to hire a social media manager, focus on experience in social media before considering industry experience.
Use data to gain insights.
Data is the new oil, they say. In B2B eCommerce, data is the fuel that keeps you going.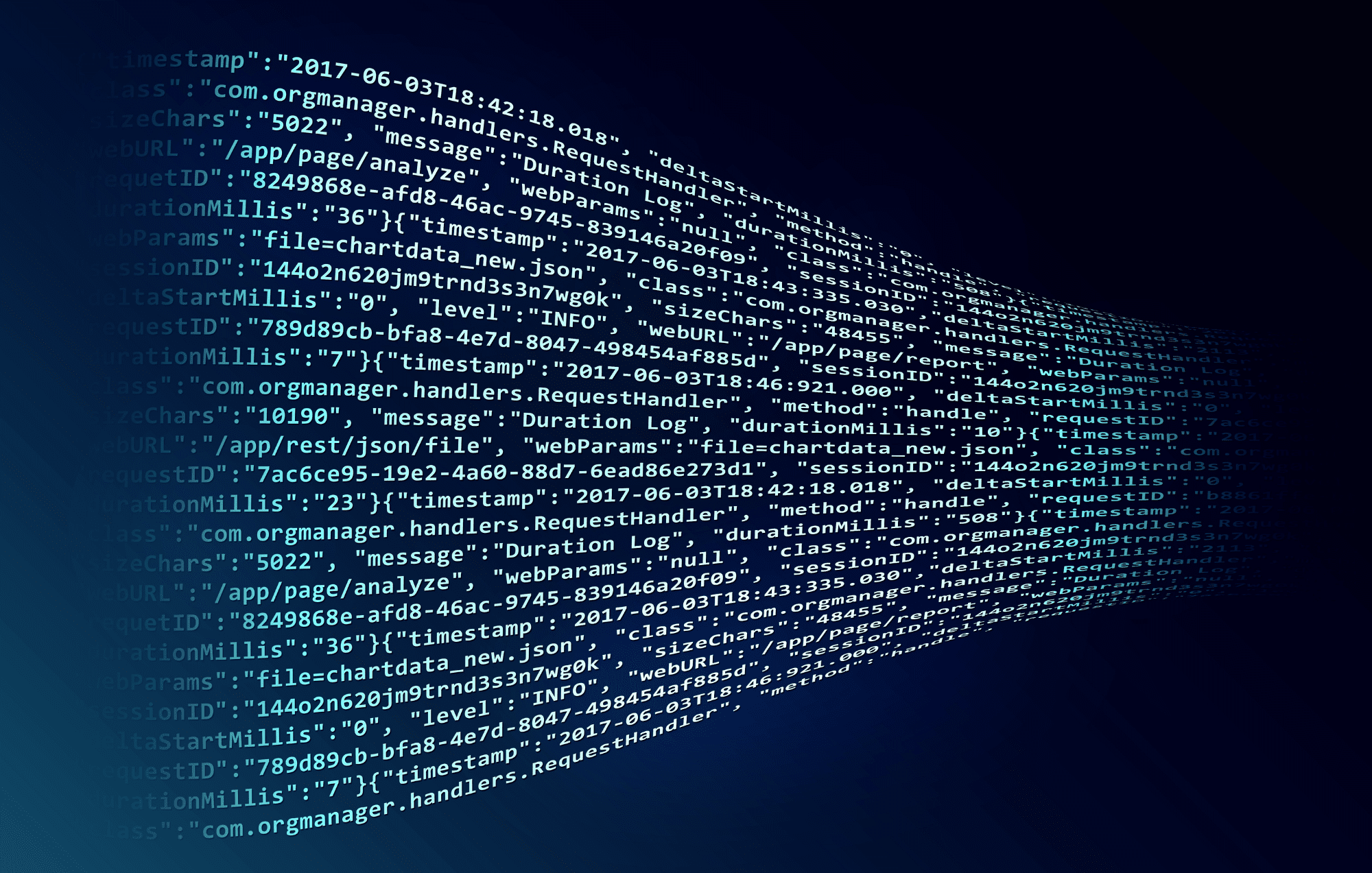 Modern customers have high demands which continue to evolve. To keep up with demands, businesses must act fast and avoid mistakes. Mistakes such as wrong order placement or incomplete delivery can make customers lose interest in your brand.
B2B eCommerce site allows you to automate processes and gain valuable insights that help you provide better customer service. Additionally, by integrating business software like PIM, ERP, DAM, CRM, etc., you will have an all-inclusive viewpoint of all aspects of your business.
This will significantly improve business decisions, help you stay up-to-date, and consistently deliver on your promise to the customer.
Know more about your customers.
A B2B eCommerce site can help you understand your customers' needs and expectations. For example, imagine you want to create a buyer persona. Data from your eCommerce site can help you gather information such as the location, age, and specific interests of your site visitors.
From customers' interaction with your website, you can analyze their online behavior and purchasing patterns. For example, knowing the products customers viewed, what they bought and did not buy, can give you a clue of what they want and do not want.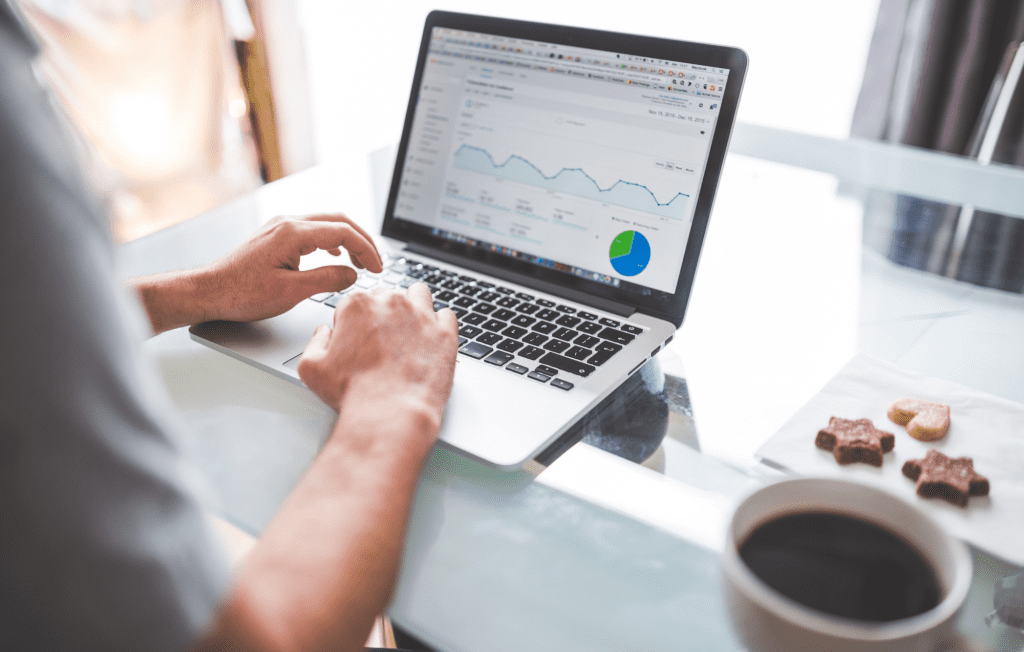 Another benefit is that you can trace how customers found your website. For example, let's say you're running a social media marketing campaign. You can use this data to identify platforms that are performing well. This way, you know what to fix, where to channel your efforts, and increase investments.
You can use all this information to improve user experience, create targeted campaigns, and optimize your website for increased sales.
Use your site as an opportunity to increase business productivity.
B2B eCommerce sites should do more than just taking orders. They can serve as platforms to build relationships with customers through excellent customer experience.
For example, 85% of buyers want to make repeated purchases without involving a sales rep. By providing a self-help service that is available 24/7, customers can take care of their needs by themselves. To support this, you can set up FAQ pages that answer questions that customers may ask.
With this in place, customers can complete the entire buying process without needing your help. In addition, this will allow your sales team to focus their time and energy on other aspects of their job while the eCommerce website performs its functions.
Conclusion.
Undoubtedly, eCommerce is growing rapidly. B2B companies that have not fully established eCommerce platforms will have themselves to blame in the next few years. Tapping into this growing industry at this time is a game-changing business decision.
A B2B eCommerce site will help you keep existing customers and attract new ones. As a result, your business can reach a wider audience from anywhere in the world, giving unprecedented brand awareness and influence. From building customer-focused systems to gaining insights through data analytics to creating flexible payment options, eCommerce can help your business increase conversions by multiple folds.
To fuel an eCommerce site, B2B companies with hundreds to thousands of SKUs use back end software solutions to ensure accurate data consistency. Catsy's PIM, DAM and Workflow solutions are purpose built for B2B companies. Integration with BigCommerce, Shopify and ERP ensure all data is optimized and ready for digital shelf success.
Learn more about Catsy's PIM, DAM and Workflow solutions, visit the website or schedule a live demo here.