How To Go Live with Multiple Shopify Stores in Two Weeks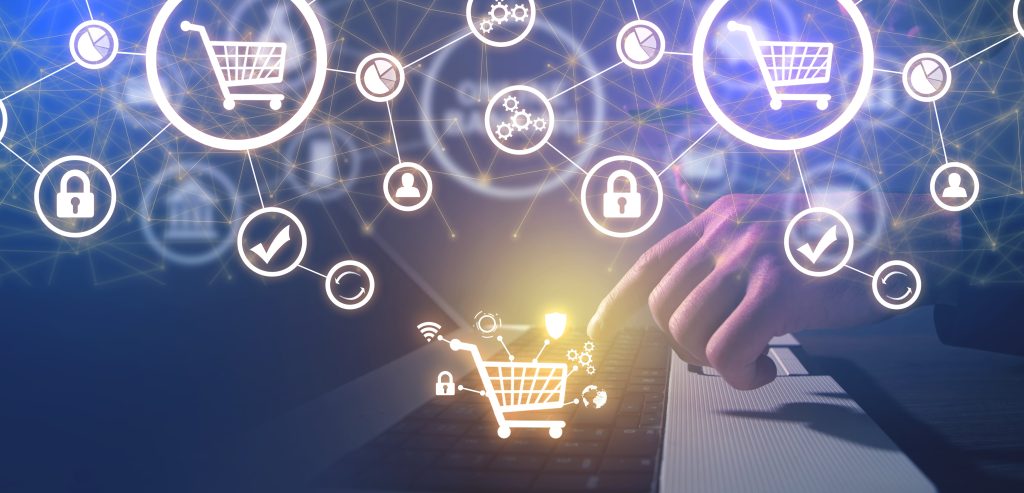 Shopify has made placing your stores online easy, and over 1.7 million merchants use the platform to sell their products. The reason is not far-fetched. In 2020, Shopify processed more than $5.1 billion in sales. The statistics are staggering, and daily, more people want to get their business running on Shopify. This time, not just one store, but multiple stores. If you're wondering how you can go live with multiple Shopify stores, this article will guide you through the steps you need to take. The key to the strategy: PIM Shopify integration.
Why do I need more than one Shopify store?
In 2020, at least 1.79 billion people shopped online. A steady increase in the number of online buyers year after year. To match this growing market, businesses must also continue to expand to meet market demands.
By setting up multiple stores on Shopify, you can expand your business reach, serve customers better and increase sales. The Shopify platform offers a range of features, such as allowing you to create different product categories – making it easy for customers to browse through your products.
Another reason for considering more than one Shopify store is if you have completely different products to sell and you want to make it easy for customers to shop for these products separately. You may also want to sell to other customer bases—for example, B2B vs. B2C.
You may also want to start selling globally. For example, regional pricing is an eCommerce strategy to cater to different markets. You can have a different pricing structure for a particular market and want to comply with the tax rates of the region and other regulations. 
How to set up multiple Shopify stores in two weeks.
Of course, the first step in going live with Shopify is creating a Shopify account for your brand. You should know that Shopify allows you to run multiple accounts to operate more than one store, but it does not let you have more than one store in each account. An easy way around this is to create various Shopify stores (and accounts) under the same email address, then connect to a PIM system.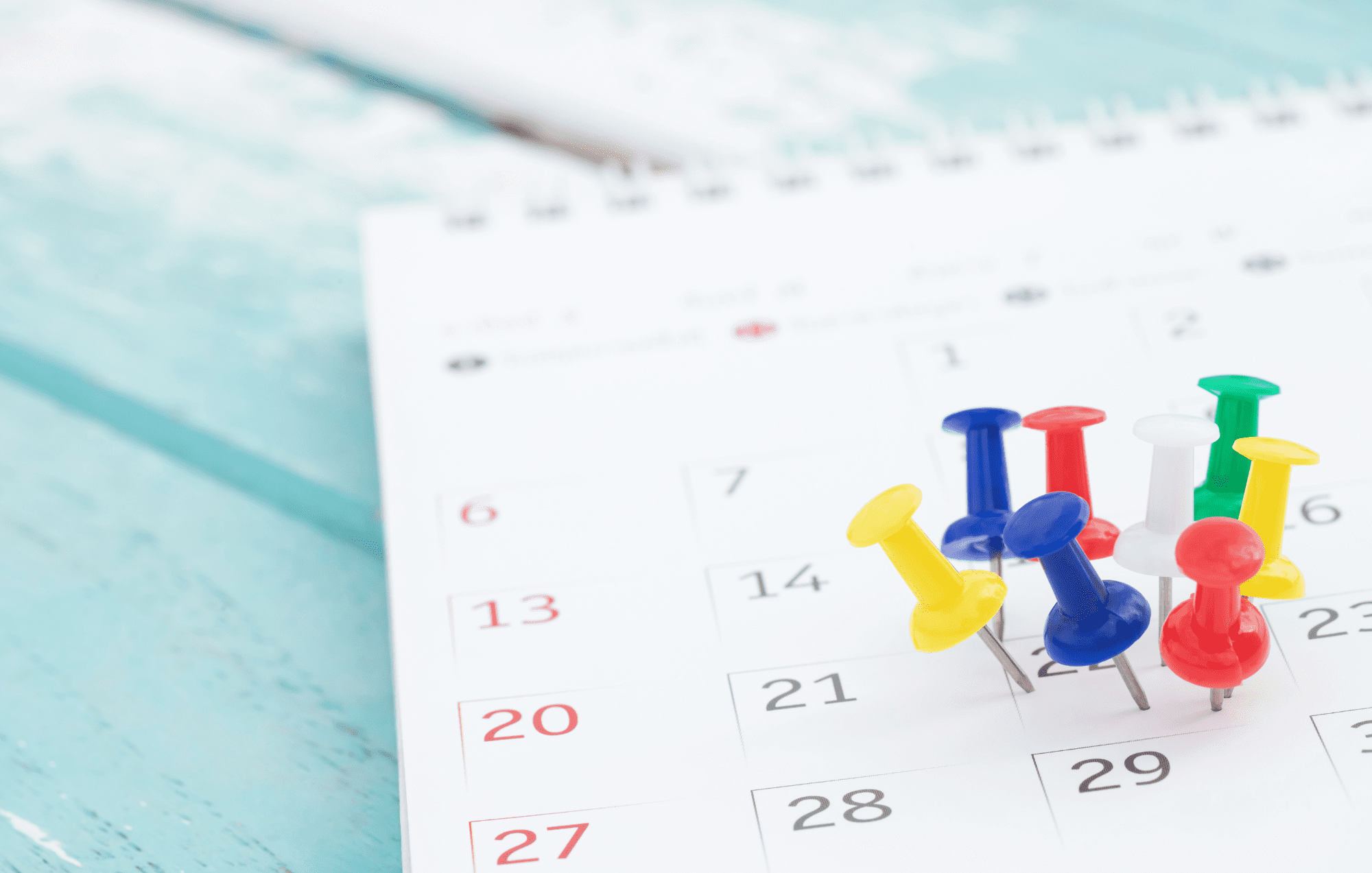 After creating your Shopify accounts, next you need to prepare your products for launch in your Shopify stores. This process can be tedious if done manually. For this reason, we recommend using a PIM and DAM to automate much of the process, ensuring accuracy and consistency across all of your stores. 
In order to speed products to Shopify in two weeks, we created a 7-step strategy:
Integrate ERP with PIM for free flowing data. 
Import all images and digital assets into Catsy.
Discover gaps and enrich product content according to Shopify specifications. 
Create a single view of products. 
Enable workflow to speed production.
Provide partners and sales teams with access to a gated brand portal. 
Finally, Integrate with Shopify!
1. Integrate ERP with PIM for free flowing data.
To speed products to Shopify, you need to ensure your product SKUs are flowing freely from system to system. You can do this by integrating Enterprise Resource Planning (ERP) and Product Information Management (PIM). 
Integrating ERP and PIM  provides two essential benefits:
Remove the tedious step of entering product information manually. 
Reduce room for human error in manually transferring information. 
ERP allows you to fit all your business processes into one integrated system. From HR functions to inventory software to Information Technology (IT) services, all these back-office functions can be unified on the ERP.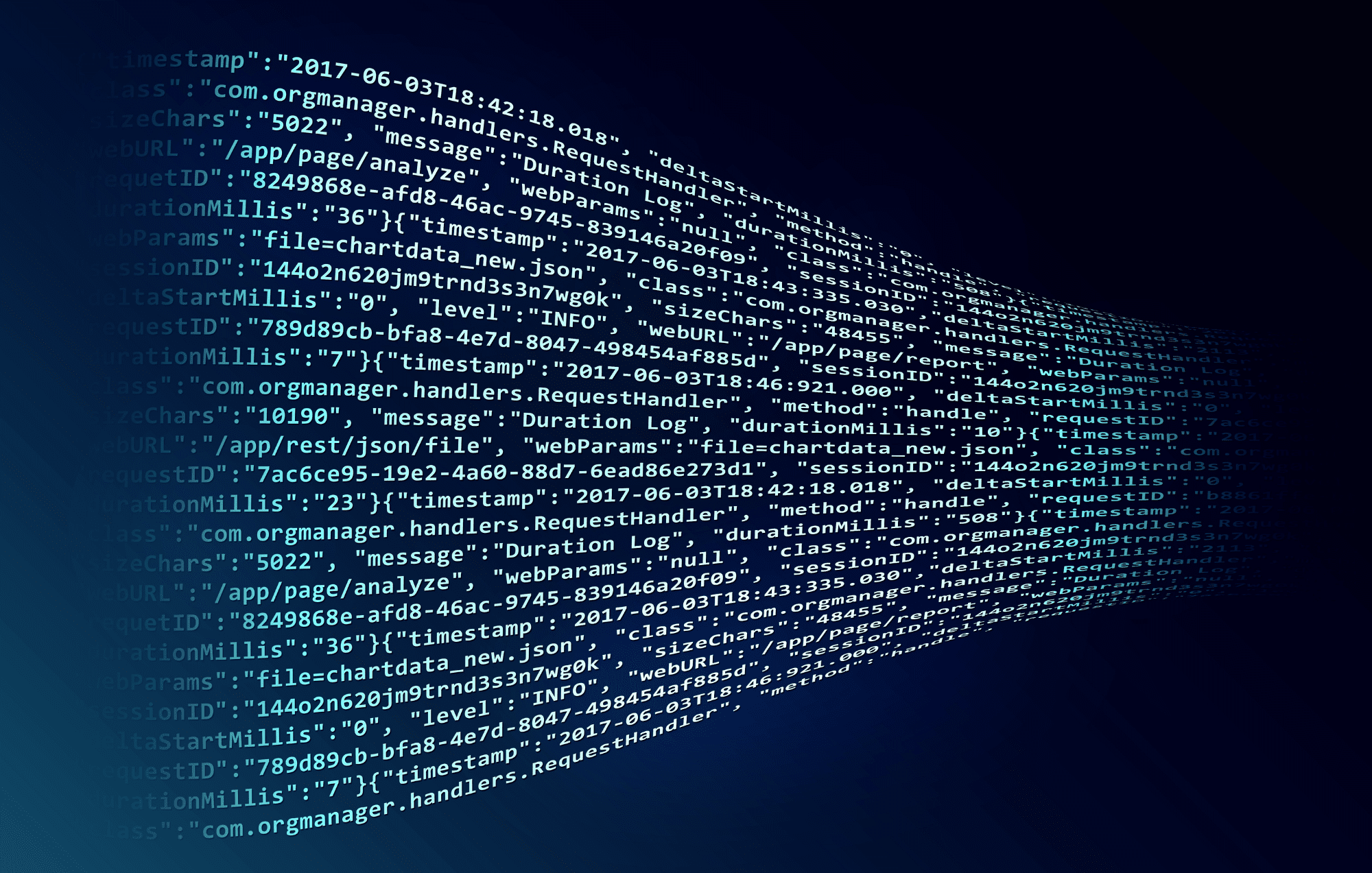 By integrating the ERP with PIM, you set the foundation for your product content to flow freely. For example, your customer information, product description, and pricing structures will be stored on the ERP-PIM, and you transfer this data automatically to your multiple stores on Shopify.
Combining ERP and PIM will propel your online stores on Shopify. Additional benefits include:
Efficiency.
Improved Customer Service.
Data Accuracy.
Increased Sales.
Efficiency
Running multiple stores can naturally involve a lot of data. With ERP and PIM communicating product updates as they occur, you can automate processes and become more efficient. For example, automating the communication between systems can free up more time in your calendar to focus on product enrichment. 
Improved customer service
With all your product data available and up-to-date, customer service representatives can address customer concerns or requests using accurate product information. In addition, from the first point of purchase, customers will have a better understanding of the products they are purchasing and will be less likely to request a return or exchange.
Data accuracy
Instead of reproducing data attributes, you can select existing attributes from your attribute library in Catsy and apply them to related products. So you can, for instance, reuse complex pricing rather than creating another one. Additionally, providing accurate product information makes it easy for your customers to understand each product and their benefits. This will also increase sales and enhance brand reputation, positioning the brand as trustworthy and credible.
Increase sales
When customers can navigate your product catalogs easily, they are likely to remain in your store for a long time. You can also use your data to run personalized e-commerce marketing tailored to customers' preferences and needs.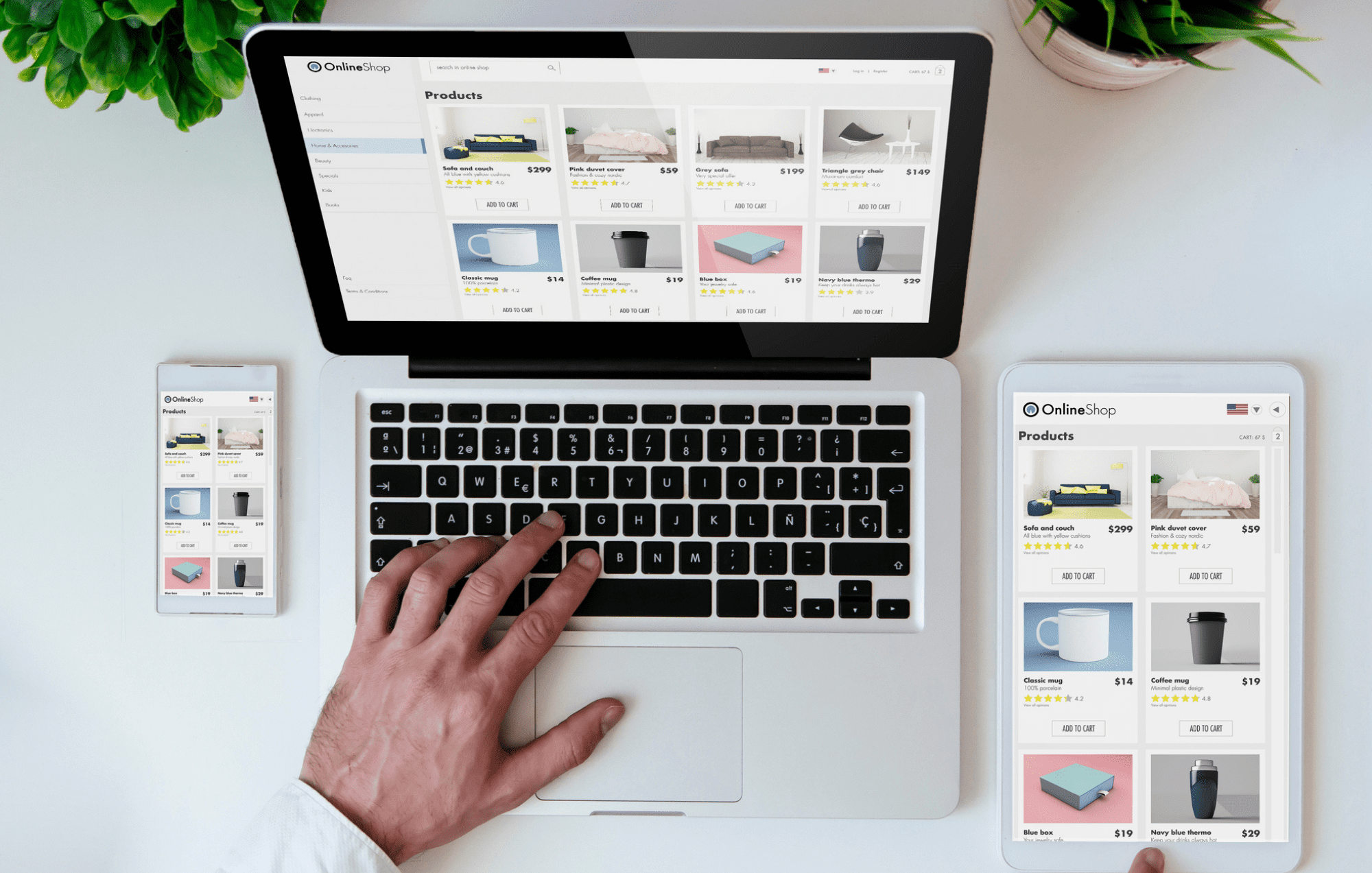 2. Import all images and digital assets into Catsy. 
When you're running multiple Shopify stores and want to go live within two weeks, you will encounter a few challenges. This may include how to manage your images conducively across all Shopify stores. 
Customers run a subconscious "quality test" when they visit an online store. Are the images good quality? Does the product content match the digital content? Because you have to coordinate multi-stores, you're likely to publish obsolete content, such as older versions of images if you don't have safeguards in place.
This is where Catsy comes in. Catsy features a DAM tool that automates digital asset management. Specific enhancement tools naturally speed products to market. Using DAM, you can automatically resize images in bulk according to Shopify specifications. 
In addition, Catsy's Shopify attribute templates allow you to add attributes to photos that will increase findability of that asset and related products within both Catsy and Shopify stores. 
By putting all your images in Catsy, you will maintain a consolidated, up-to-date product image across all your stores.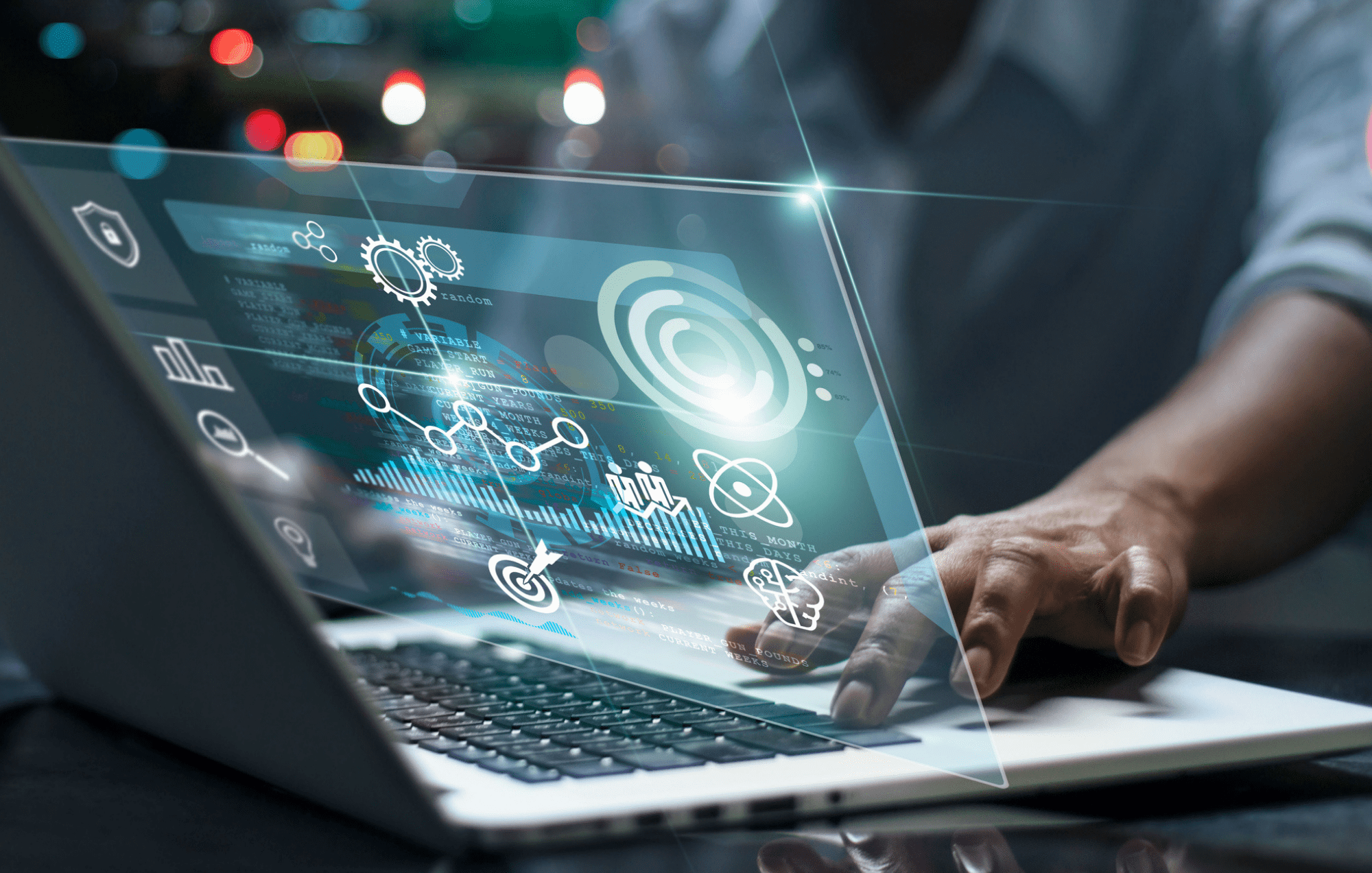 3. Discover gaps and enrich product content according to Shopify specifications.
For your business to thrive, you need to ensure your products are complete and accurate before publishing to Shopify. To do this, easily discovering gaps in your content is essential to moving your products forward. 
In Catsy, there is a gap report feature that enables you to see gaps in your product content. These reports are product-specific, showing exactly what you need to know so that you can fix the issues immediately. This is a game-changing feature if you want your products with complete and accurate data ready for publishing within two weeks.
As a brand, you're able to set customized standards for the gap report tool. You decide which attributes, product data and digital content is essential for your product pages. This feature allows you to maintain a consistent standard for all products across your brand. 
In addition to the gap report, Catsy enables you to create products for specific channels with customized templates. Using product page templates specifically for Shopify, you're able to create products accurately once in Catsy before syncing to your Shopify stores. 
4. Create a single view of products.
When people visit your Shopify store, the one page they're most likely to check is the product page. The content of the page is what determines how long they stay on the page and whether they buy from you or not. 
But when you're setting up multiple Shopify stores, you will have tons of product data and assets to deal with. You have to create product pages on Shopify for each product, which must be accurate and up-to-date.
Unfortunately, this data is usually scattered across spreadsheets and folders, making it a cumbersome and time-consuming process to centralize. A major downside is that it is prone to errors.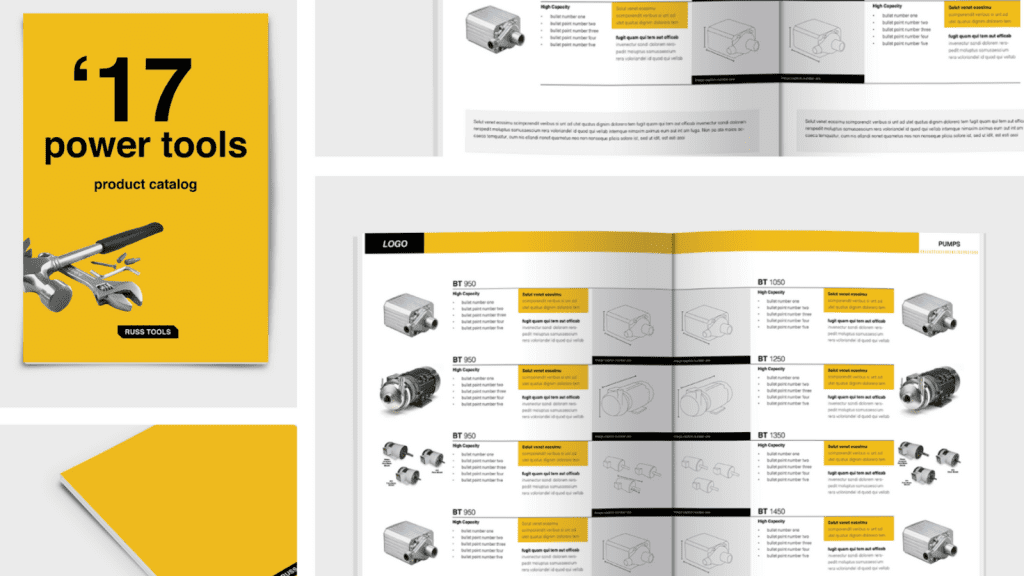 However, you can save time and ensure accuracy by creating a single view of products. Using Catsy, you can harmonize all your product data and assets on a single platform where you can see all your product data and assets and make changes whenever necessary before publishing to your multiple Shopify stores.
But how does this work? 
Catsy is a Product Information Management system that allows you to collect existing and new data, organize, and distribute data from a single space. 
This means that instead of creating product pages for each of your stores on Shopify, you can do all of these on Catsy and then publish to your various Shopify stores. With PIM, you are assured of customer-facing content without having to worry about gathering data every time.
It also allows you to remain consistent, ensures employees have access to the same data and publishes to channels directly from the PIM platform. This is where PIM Shopify integration is key.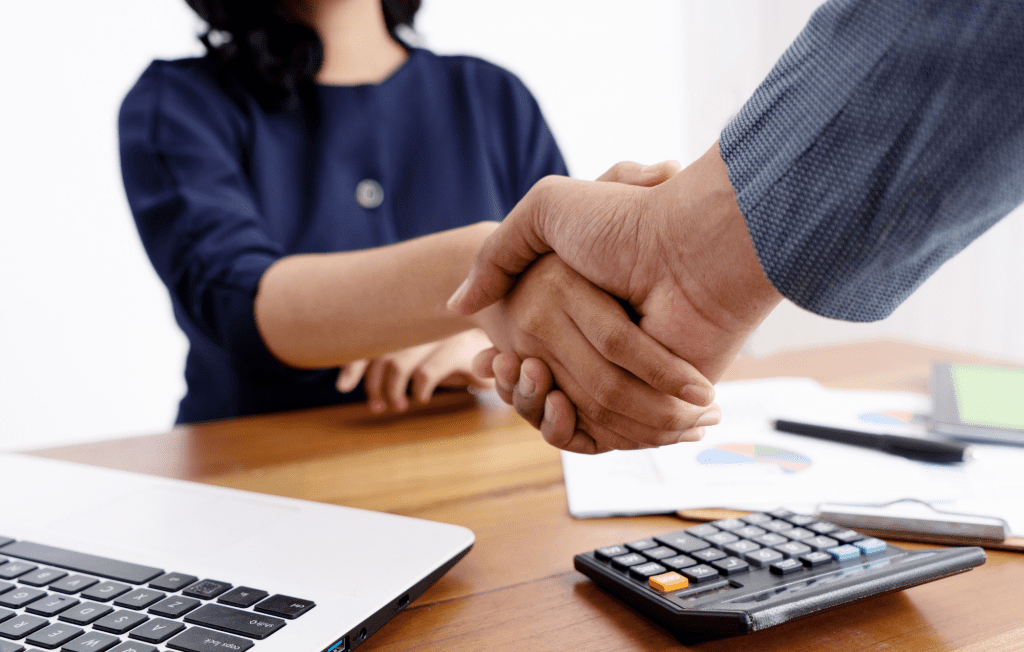 5. Provide partner and sales access to a gated brand portal.
To get your Shopify stores up and running in two weeks, you want to make sure every member of your team – from sales to marketing to customer service – has access to relevant product information and digital assets.
Catsy has a customized branded portal that allows outside partners and sales teams to access product information and digital assets. This feature is crucial if you want your Shopify stores to go live within two weeks.
Imagine your sales and marketing team constantly requesting various product data from each other while trying to get their job done. Surely this isn't too hard to imagine in an organization with thousands of products and hundreds of thousands of product information. This will slow them down and lead to duplication of assets and mix-ups with product information. 
Catsy has a self-serve model designed to enhance collaboration across all teams and make all digital assets available to members simultaneously. 

With gated user roles in effect, you can securely trust partners and internal teams to view and export assets that they need, based on their level of access. 
With the brand portal,  all your teams would be empowered with the data they need, anytime they need them.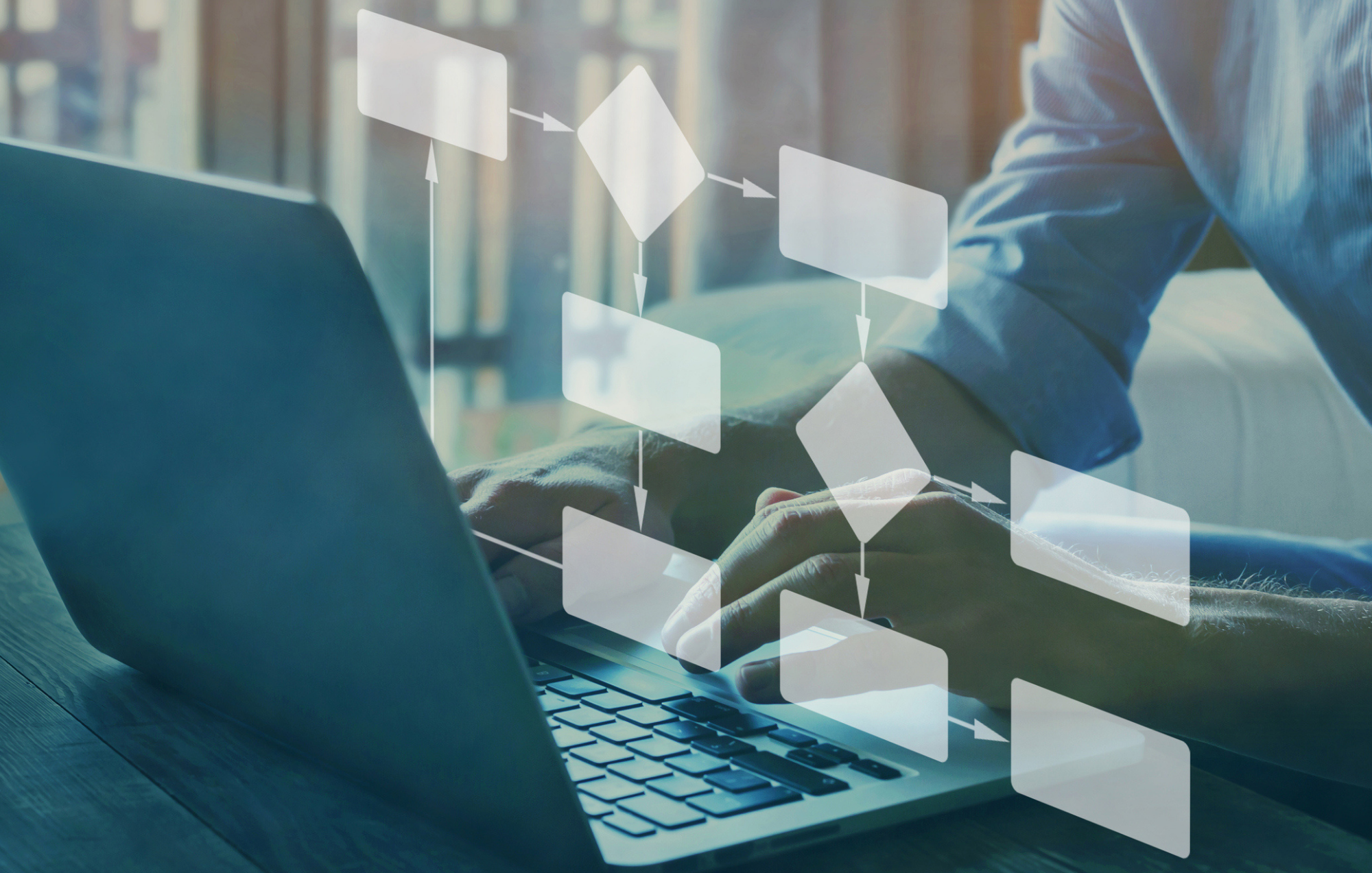 6. Enable workflow to speed production.
Repetitive tasks are time-consuming and tedious. So one of the ways to speed up your production and go live on Shopify within two weeks is to take advantage of the Catsy workflow.
With Catsy workflow, you can create, customize and edit automated processes. This allows you to use automation to run your businesses better. Catsy workflow tools increase productivity by 60%
The goal of the Catsy workflow is simple: to help you automate repetitive tasks. So, how do you use workflow to introduce new products to your Shopify stores? Here is a step-by-step guide.
Step 1 – Choose a workflow template.
Catsy has several workflow templates you can choose from. Each template is customizable and can be modified to suit your needs.
Step 2 – Get automated assignments.
Next, automated checklists are created for you with Catsy's recommended action tools.
Step 3 – Assign tasks to team members.
Once you have your checklists, assign tasks to your team members. Notifications are then sent to your colleagues inboxes, where they can manage workflow updates directly from one location. 
7. Finally, Integrate with Shopify!
Here is the final piece of the puzzle. After you have created a single view for products, enabled workflow to speed up production, harmonized your product information on a single platform, optimized digital assets, and all are ready to be published on Catsy, what's next? It's time to integrate.
With Catsy/Shopify integration, you can publish product images in bulk, increase product discoverability, enable a workflow that boosts productivity, keep digital assets up-to-date, speed up product page setup, all in one place. Imagine doing all of this without a PIM, DAM or Workflow system. The process may take you 2 years instead of 2 weeks!
PIM Shopify integration not only allows you to publish directly to multiple Shopify stores, but you can also manage your Shopify stores easily from Catsy. The icing on the cake is that Catsy syncs with all your Shopify stores seamlessly, offering hourly updates and ensures that all listed products are up-to-the-minute.
Conclusion
Setting up multiple stores on Shopify is relatively easy. The real work is preparing products for publication and managing updates thereafter. With a PIM system and Catsy's excellent customer support, you can start selling your products on multiple Shopify stores in a matter of two weeks. 

To learn more about how Catsy can fuel your Shopify stores for success, schedule a demo or visit the website or schedule a live demo here.
Product information management (PIM) is a catalog software tool built to speed products to market.
Digital asset management (DAM) is a software used to organize and enrich digital assets.