For decades, companies have been creating product catalogs. Even with the rise of eCommerce and digital transformation, it is increasingly clear that product catalogs aren't going anywhere. Many marketers and product managers have difficulty nailing down an efficient process for catalog creation. The solution: PIM can make catalog creation easier, and product catalogs more compelling.
First things first, why have a product catalog to begin with? For starters, catalogs ensure your products are discoverable and accessible to customers whenever they need them.
So, how can the process become more efficient? The short answer: PIM and Indesign Integration.
You can produce new catalogs in real-time by using a PIM that centralizes all your data, organizes it for accuracy, and allows your team to modify product data simultaneously without the risk of losing or manipulating files.
This article will share the benefits of PIM and how it can transform your catalog creation. But before we get into it, let's look at the meaning of some key terms.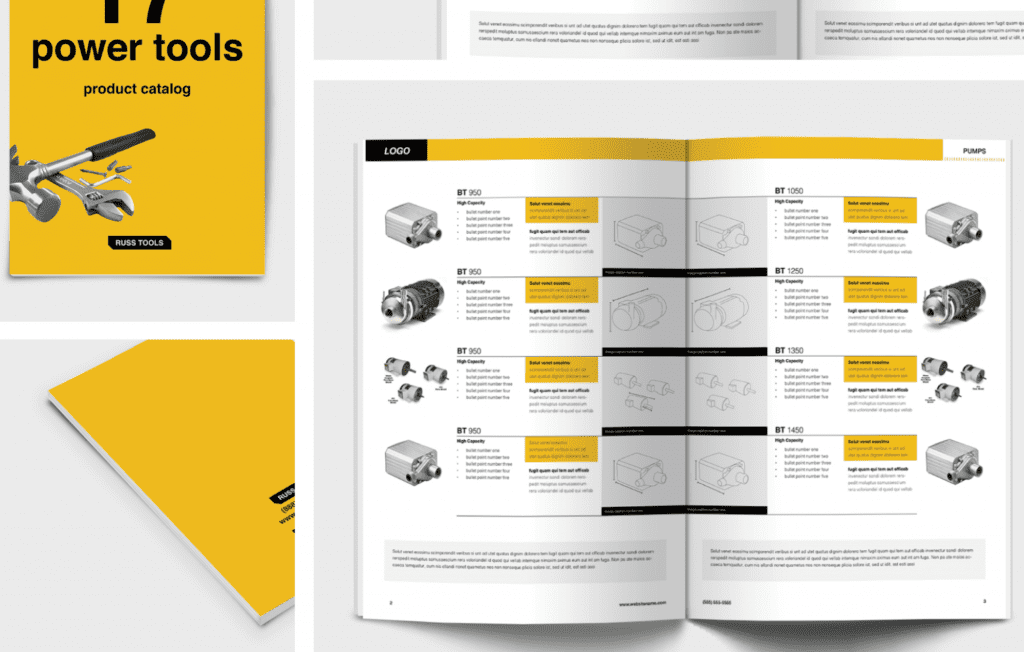 What is a product catalog?
According to Gartner, a product catalog contains all commercial product information, enabling product marketing managers to define and map new product offerings.
Think of it as a piece of marketing document designed to convince the buyer to make a purchase. It lists essential product information such as descriptions, dimensions, product features, price, weight, color, availability, etc.
Among the standard product catalog, various types of marketing brochures exist, each with it's own essential purpose:
Product Catalog
Price Book
Spec Sheet
Sell Sheet
Line Sheet
PIM and InDesign integration have the ability to transform your process for creating accurate, branded and customized print-outs. To give you a bit more context on how Catsy PIM accelerates the process, we broke it down for you:
1. Product Catalog
The almighty product catalog. Useful for customers, sales teams and customer service teams, product catalogs are essentially the "single source of truth" for all existing products available for purchase at a given time.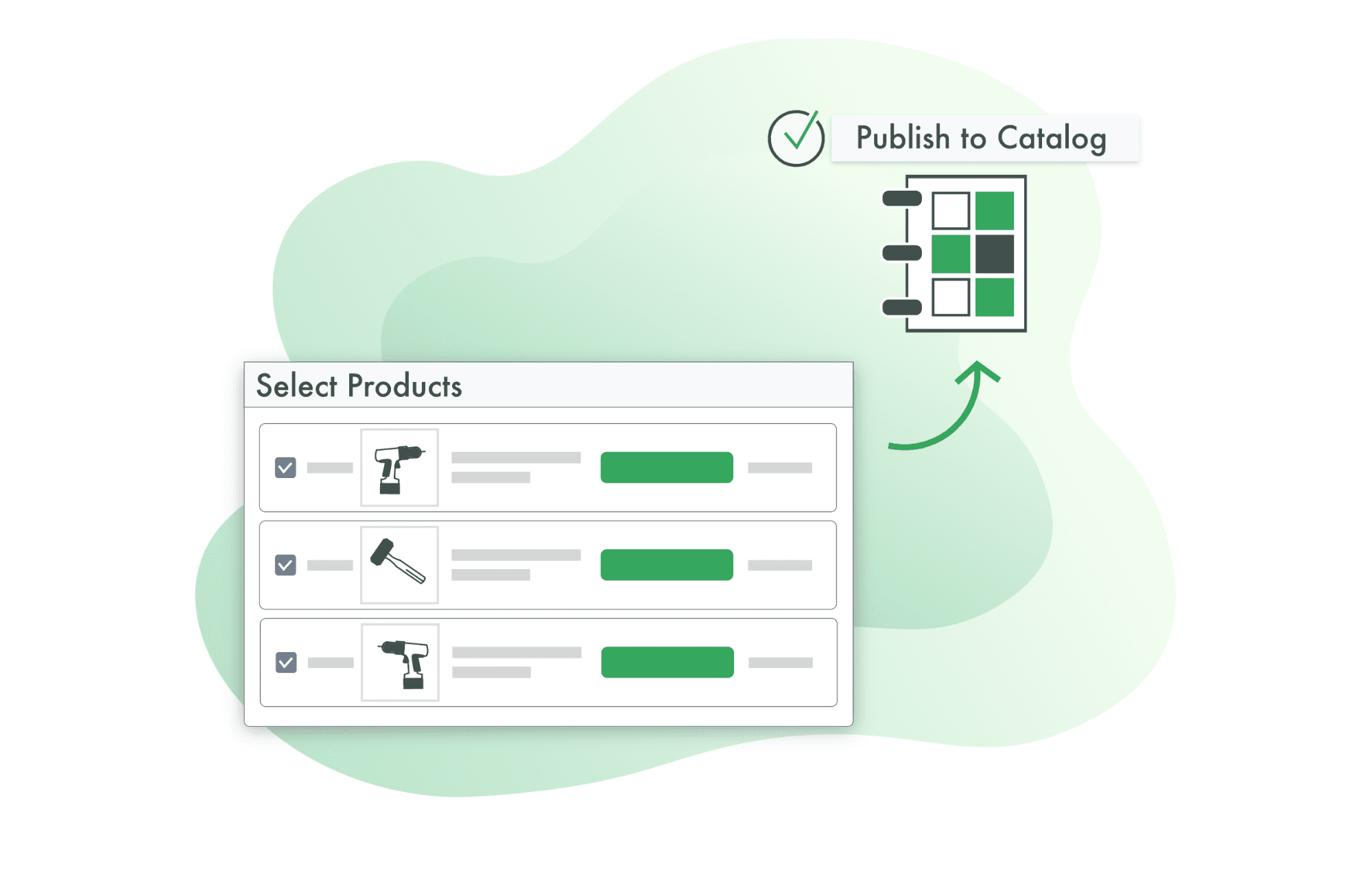 Highlighting all products, spec information and (in some circumstances) pricing information, the accuracy of information in product catalogs is critically important for a brand's success. In the past, product catalogs were almost never 100% accurate. With much room for human error, printed product catalogs used to sit on marketer's desks with scribbles and edits ready for the next round of publishing.
These days, PIM makes it possible to print product catalogs with 100% accuracy. With a built-in content grader, plus an automated review and approval process, product information is completely accurate well before reaching the product catalog.
Thus, your marketers can use their time to fill product catalogs with the most compelling titles, descriptions and digital assets rather than double checking product data with teams over and over again.
2. Price Book
Simply put, a price book is a list of prices for products, tools, items, or services. It may contain a master list of the products and their standard prices. There are custom price books where certain prices are calculated based on the attributes of the products.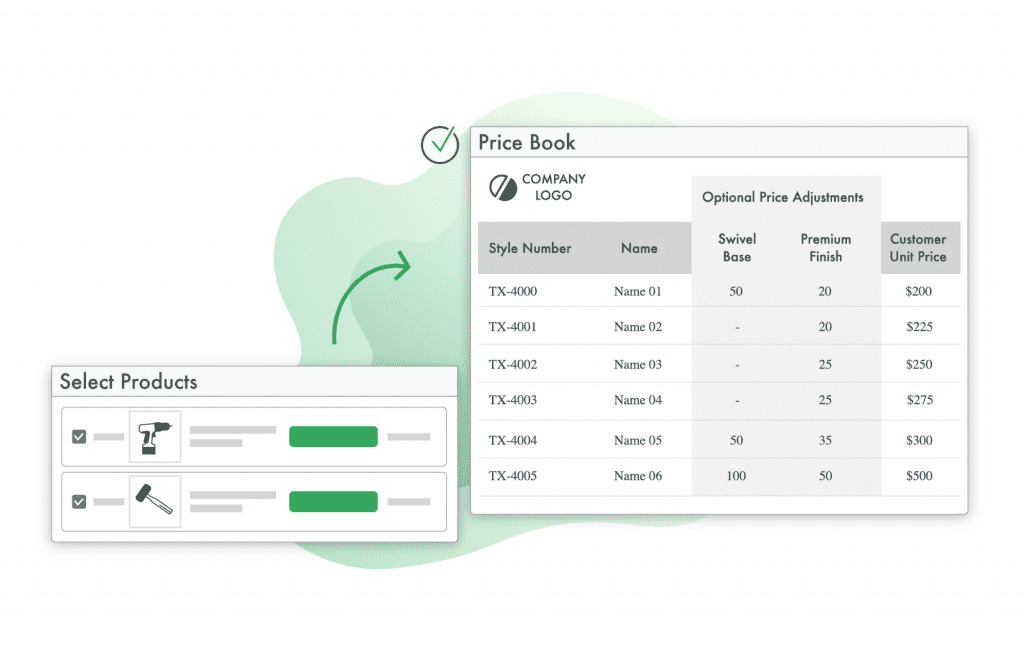 Price book automation is especially essential for B2B companies who need to present customized pricing structures for new and existing customers on a regular basis. As the illustration above shows, you're able to select only the products relevant for a specific customer.
After selection, simply import to your pre-existing InDesign template with customized pricing relevant to that customer. The result is an impressive, specific, branded price book that will set your brand apart from your competition.
3. Spec Sheet
Your spec sheet is a comprehensive but concise document that defines the specifications of your products. It is a blueprint that describes the product, what it looks like, its functions, and requirements.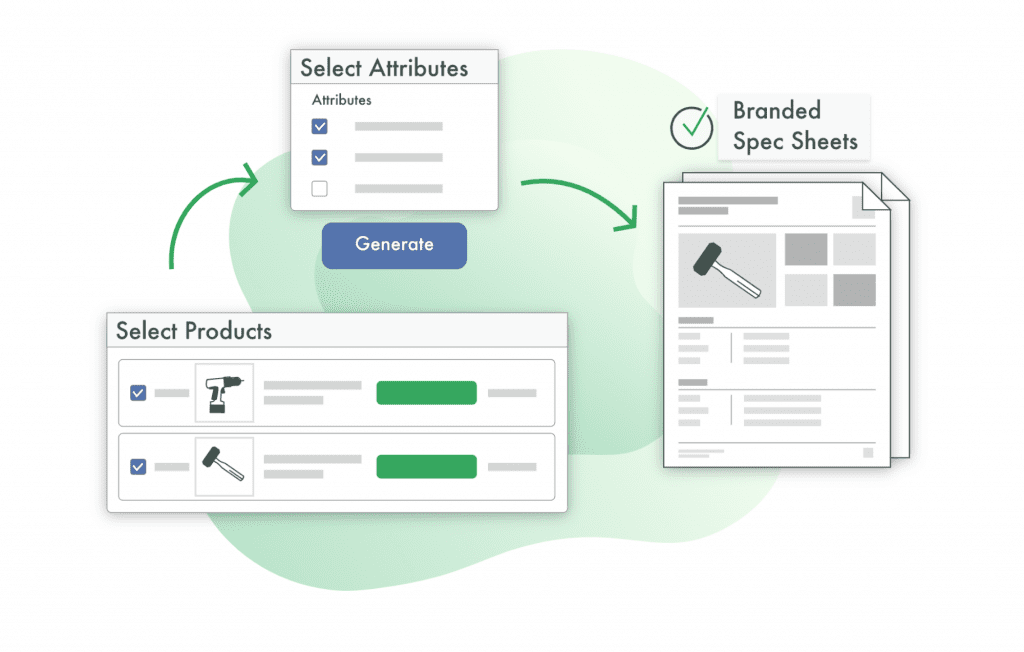 Most importantly with spec sheets, you must keep all specification data up to date – at all times. In the B2B eCommerce space, accurate spec data is a critical factor in keeping sales high and products returns low. As with price books, integrating PIM with InDesign allows you to select product attributes that are relevant to purchaser requirements.
As the image above shows, creating branded spec sheets using PIM is as easy as selecting products and relevant attributes and exporting to a pre-formatted template in InDesign. The best part? All product data has already been graded for completeness and approved for accuracy within PIM.
4. Sell Sheet
A sell sheet is a neatly formatted one-page advertisement document for your product. It is typically used to support sales efforts. Essentially, it captures the most attractive features of the product in a compelling way.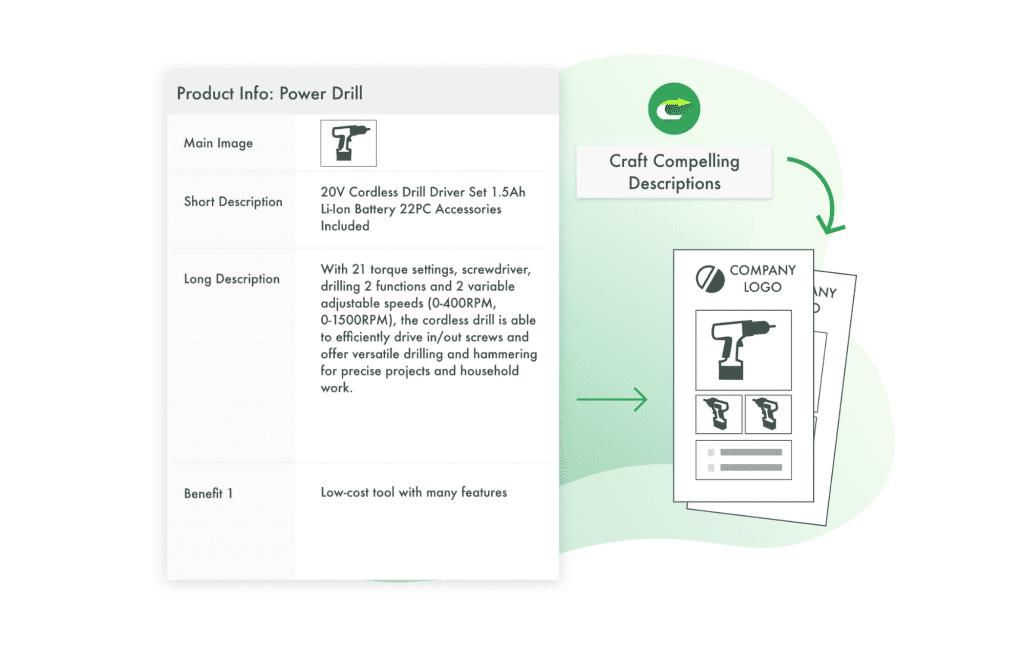 With PIM and InDesign automated integration, your marketing team can format branded sell sheets in InDesign before importing all relevant product data directly from PIM.
As single source of truth for your company products, your marketing team will have already had products approved by product managers, logistics teams and anyone else who has a hand in ensuring accurate data.
Again, this process takes minimal time. Meaning, your marketing team can create sell sheets on the fly for sales department requests and/or special events. This way, your brand will be able to showcase a personalized experience of relevant products on all channels, even down to product brochures.
5. Line sheet
A line sheet is a detailed document that targets wholesale buyers. It is designed to generate wholesale purchase from retailers. Typically, it contains wholesale prices, suggested retail prices, size options, color options, order form, and product images.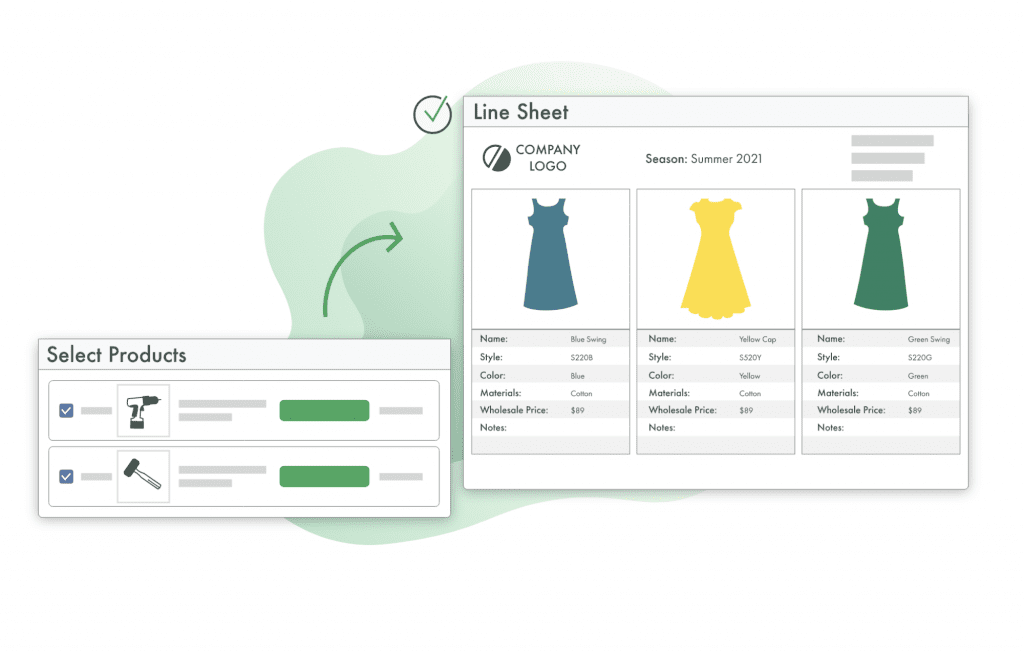 Heavily utilized in the fashion retail space, line sheets are a useful tool for showcasing seasonal lines of products side by side. Product Information Management for your brand is the easiest and most efficient way to accelerate product introductions via line sheets.
In PIM, you can add all product information in one place and link to digital assets and SKUs straight from your ERP. From there, product managers can approve product content before marketing drops product profiles directly into pre-formatted line sheets in InDesign. The result is a quickly created, 100% accurate introduction to your new line of products.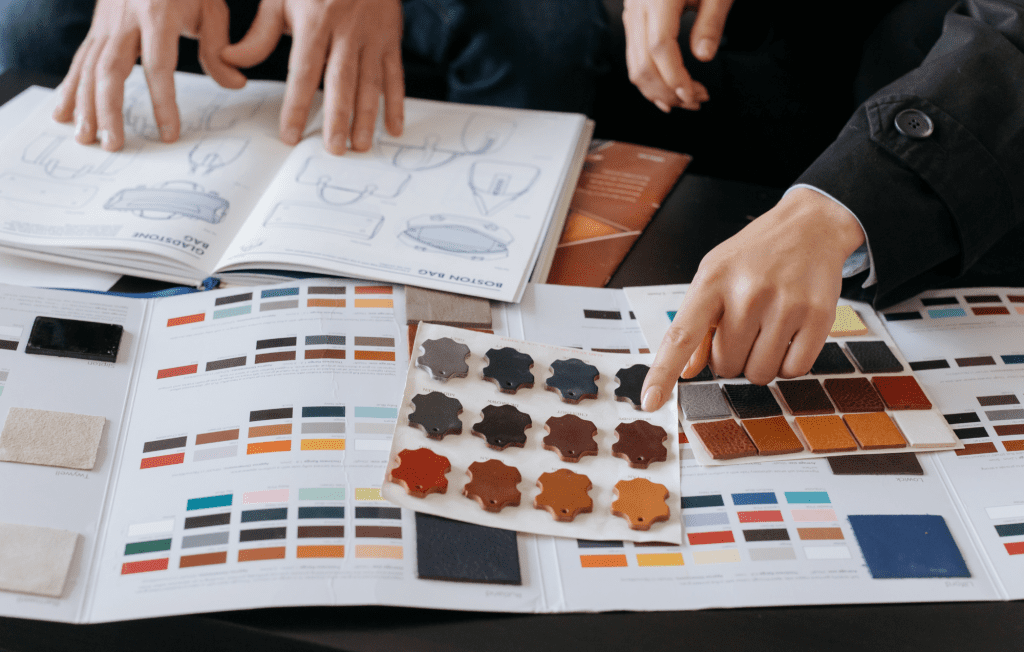 PIM automates tedious catalog creation processes.
Managing and updating your product catalog can be a messy and slow process, especially if you run multiple business channels. Your product data will come in different forms, ranging from images to product descriptions to units of measure.
The Catsy PIM has a catalog management function that allows you to automate processes such as updating spec sheets and price books. For example, spec sheets can be updated automatically based on customer preferences. When these sheets are updated, Catsy PIM synchronizes them to your DAM and eliminates all obsolete copies.
Speed up the process.
Essentially, you can use PIM to speed the process of updating price book and spec sheets and catalog creation, which can be distributed to multi-channels such as your website and online marketplaces.
In addition, because you have all the latest product data in the PIM when you select a product, its data is immediately available in the price book and spec sheet templates. This allows you to provide customers with any type of file that may include special prices and or discounts.
You will also have complete control of all your catalog categories through the in-built functionality that allows you to organize your price book, spec sheet, and catalogs.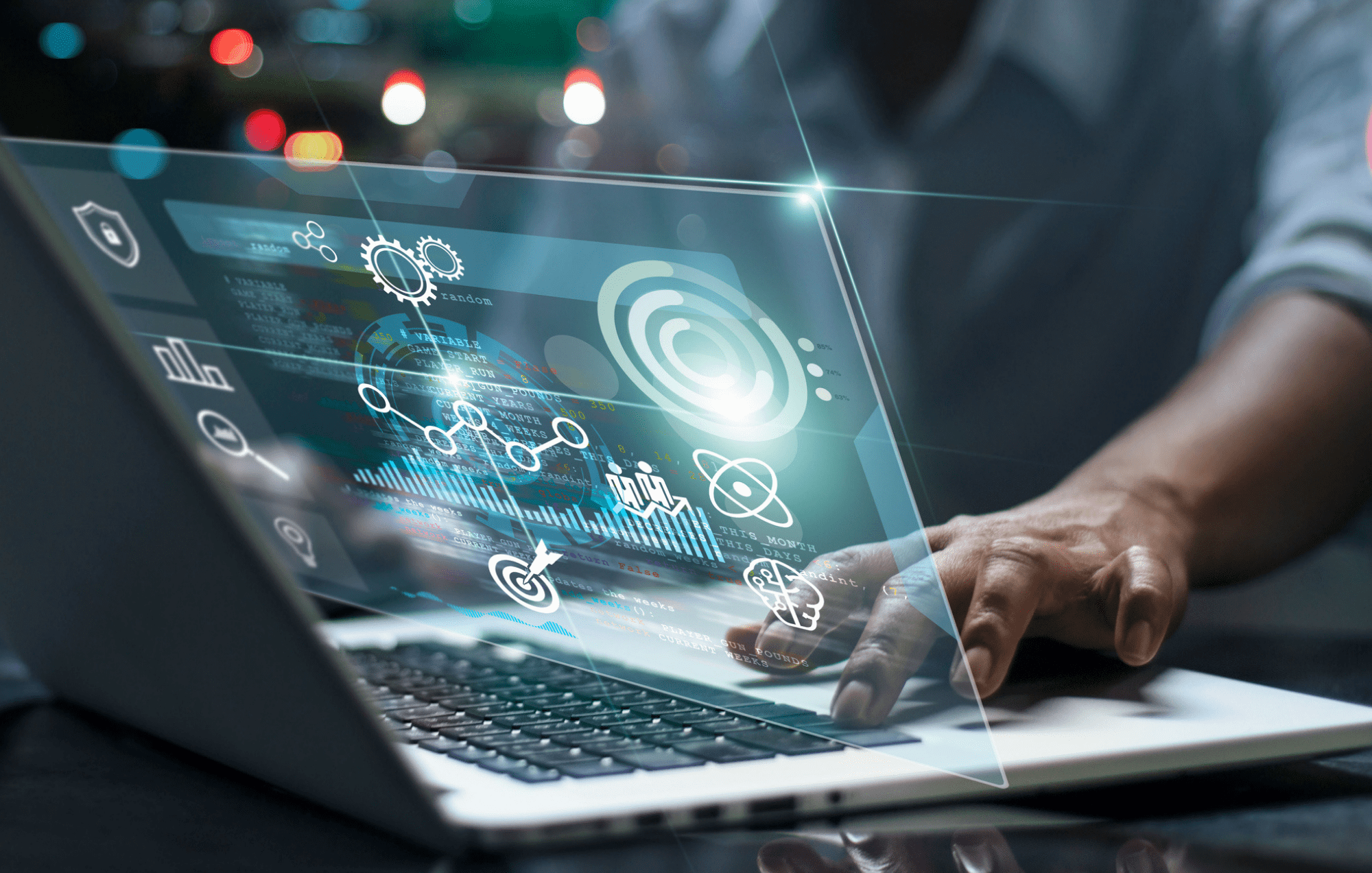 Import products from PIM and DAM directly into InDesign for optimum accuracy.
Going through a stack of data assets when creating a product catalog is time-consuming. It makes it more likely to have inaccurate data.
However, when you have all your product data on PIM and DAM, you can integrate it with InDesign to make the transfer of products seamless and automatic. This ensures that you have accurate product data for you to produce a catalog.
But, you may ask, "why should I integrate Catsy PIM? With InDesign" Let me share some of the benefits and why it is crucial to your B2B business.
Your data will flow into the catalog automatically.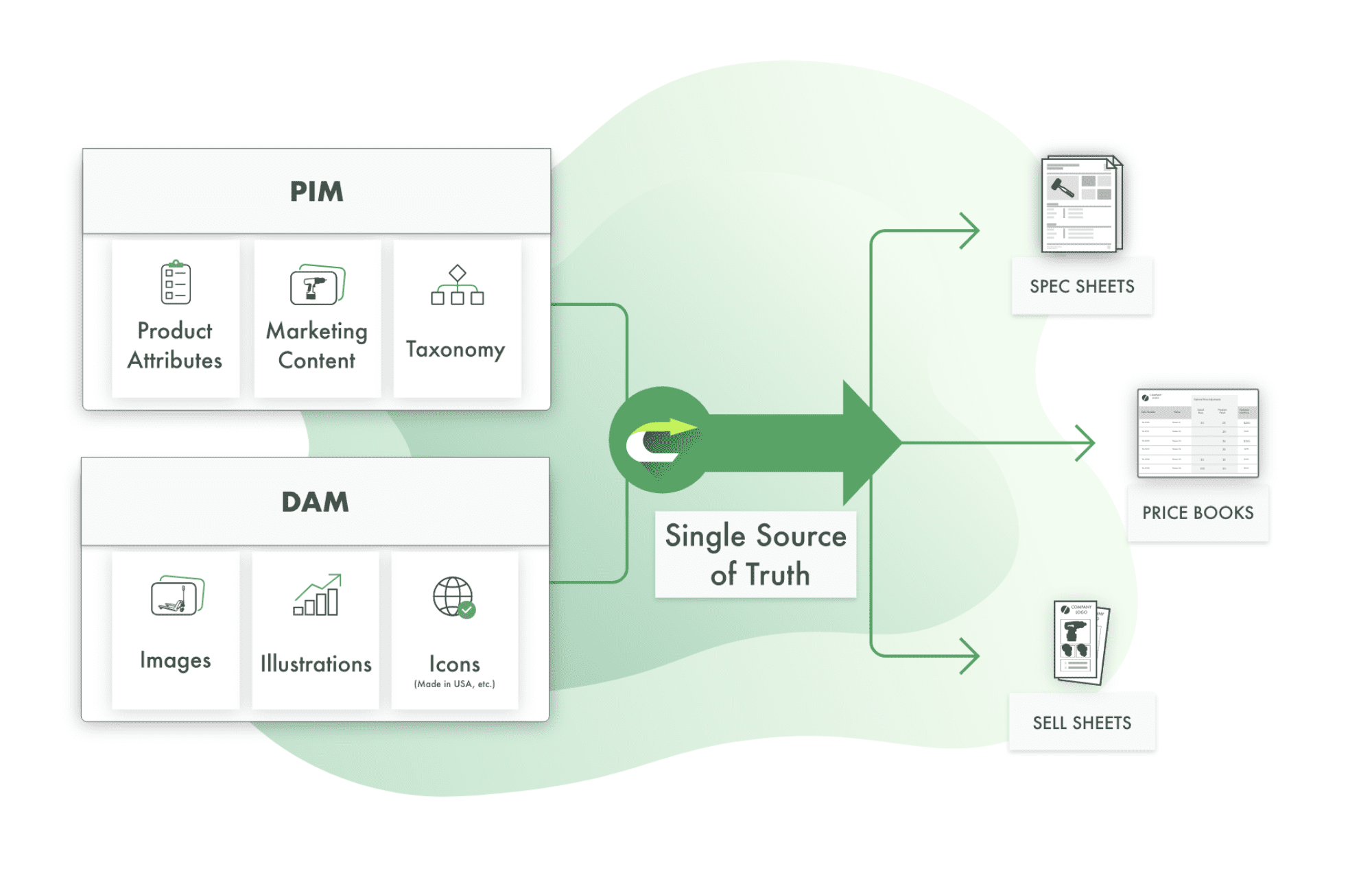 The process of double-checking datasets for your catalog is time-consuming and inefficient. Apart from the human resources required to achieve this, the massive data exchange involved makes it difficult to achieve optimum results.
With Catsy PIM, all your product data is automatically updated and formatted for accuracy. In addition, all of this data will be available in a centralized platform, cutting off the need for double-checking and the risk of publishing incorrect data.
You can create new catalog pages automatically.
InDesign allows you to reuse existing catalog templates. Using the Catsy PIM, you can select product elements you want to reuse and automatically share them directly to InDesign.
You can store and manage your data.
PIM is an excellent platform to store all your product information before publishing it in a catalog.
Let's say you want to publish your catalog, and you have to edit long marketing and sales product descriptions. This will be a tedious process, but with PIM, you can do this automatically. Once all the relevant data is stored, it automatically edits the product descriptions and ensures their accuracy.
Also, you can easily align product images, group product codes into various categories, and even manage multilingual content. Bear in mind that you will have tons of data to manage and update regularly. PIM ensures that you do not risk losing critical data across many channels. You have access to any data whenever you need it.
You can create a catalog even before product data is ready.
Sometimes, specific product details are not yet available. This would not be a problem when you are using PIM because you can initiate the process of catalog creation. You can prepare a catalog for publication while waiting for other product data to be available.
Once this is done, you can continuously add new data such as product images, product codes, translations, etc. It would be automatically updated in the initiated catalog. This gives you a competitive advantage when you put new products on the market, as it significantly reduces the time-to-market process.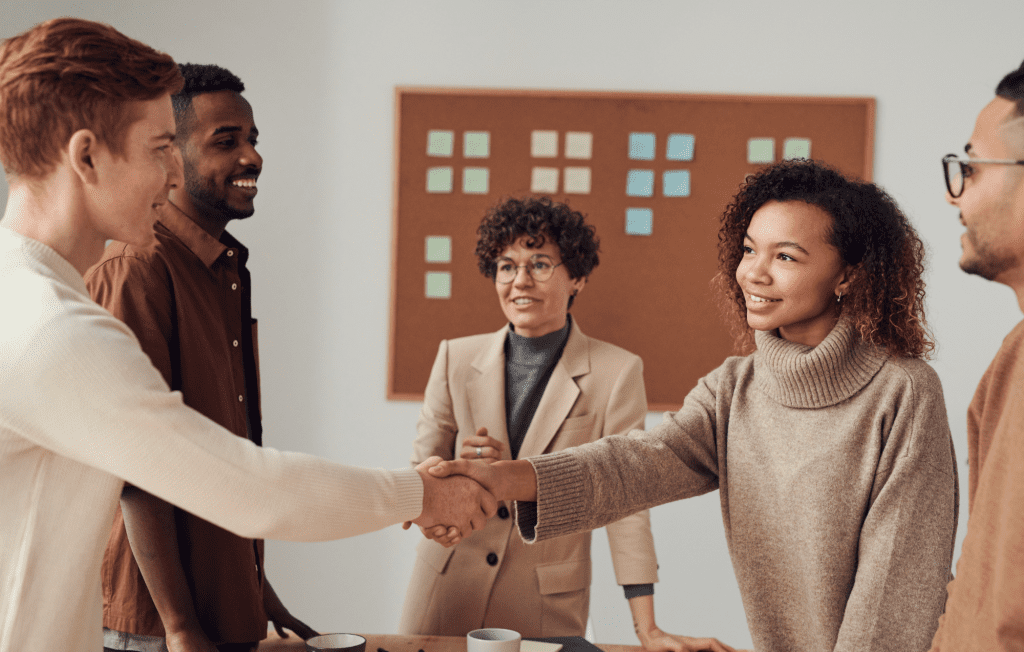 Product managers and catalog designers can work in tandem, making edits up until the publishing date.
When creating product catalogs, one of the most crucial relationships you want to work is between your product managers and product designers. PIM can enhance that relationship.
Before discussing how PIM can enhance the relationship, let's mention a few challenges product managers and product designers face: constant changes in product images and prices, multiple sources of data and communication channels, product variants, and an increasing number of languages to deal with.
It is important to note that the product manager is responsible for the entire product lifecycle and must keep product information updated.
So, how does Catsy PIM empower product managers and catalog designers work together?
Collaboration is smooth.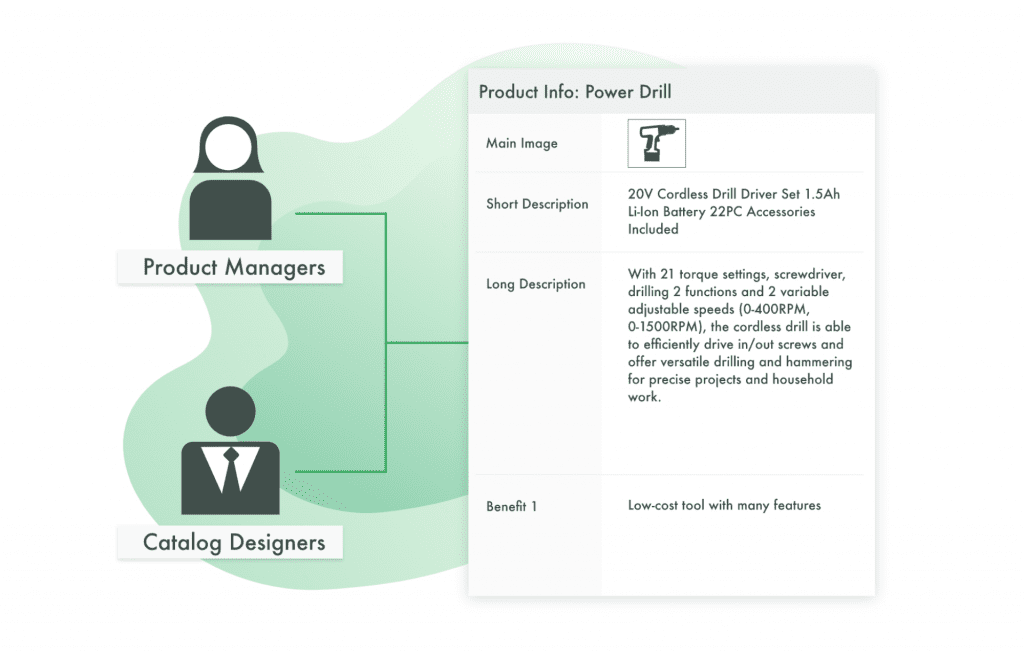 One thing product managers and catalog designers want to achieve is to get their jobs done with less fuss. With Catsy PIM, both can have access to the same data simultaneously and make edits whenever necessary. PIM not only allows them complete control over catalog creation it also quickens the process. As a result, Catsy PIM makes collaborating easy for both parties.
New features can be added quickly.
Many times, to add new product details, product managers and product designers have to wait on the IT guy to get it done. Fortunately, PIM has a functionality that allows you to simply add new product variants through a drag and drop option. 
Supports multiple languages.
If you target a global market, you surely want to provide your services in unique languages tailored to your customer's needs. Instead of product managers and catalog designers dealing with different languages, you can easily manage all product data in all available languages. All that is needed is for your translators to be integrated into the workflow. 
A centralized source.
PIM is a centralized source where changes can be made to product information in real-time. This makes it easy for product managers and content designers to work together as they can make changes to product data simultaneously until the catalog is ready to be published.
This gives them clarity on each other's work and makes suggestions easy to incorporate. It also makes the distribution of catalogs across all your channels and platforms fast.
Automate catalogs in multiple languages at the click of a button.
Reproducing catalogs in various languages is one of the most challenging tasks in eCommerce product management. You have to constantly update your content for each language and make sure it is consistent.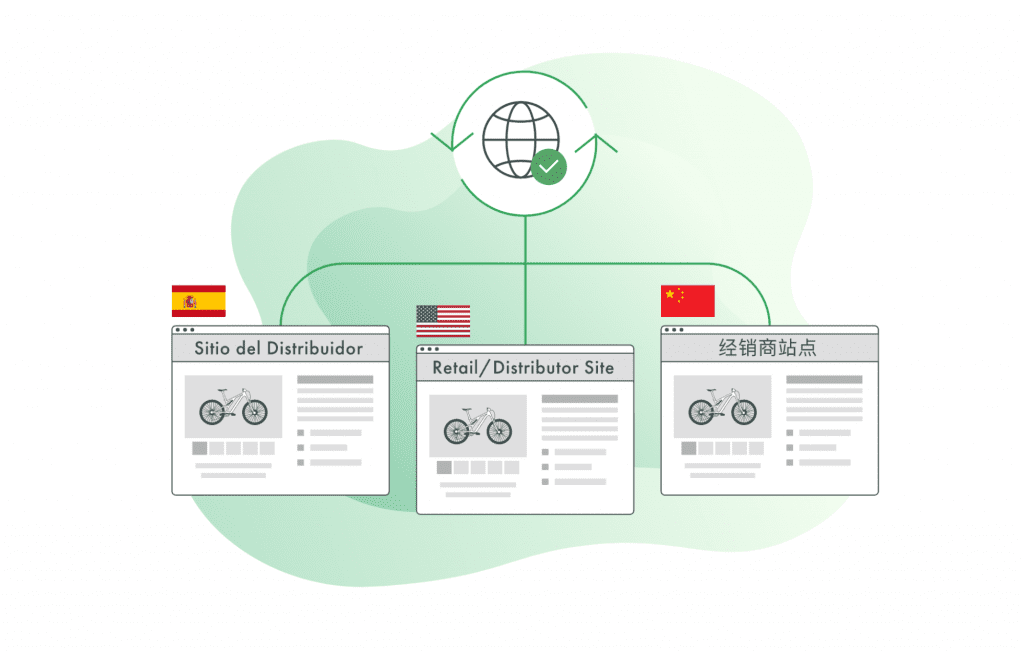 The good thing is you can use Catsy PIM to reproduce catalogs in multiple languages in a matter of clicks. In addition, Catsy PIM has multilingual product data that enables it to translate your catalog into different languages.
This tool will save you hours of work when preparing your catalog and comes in handy to target an international audience. The workflow management and refined translation mean you can efficiently localize your catalogs quicker than ever before.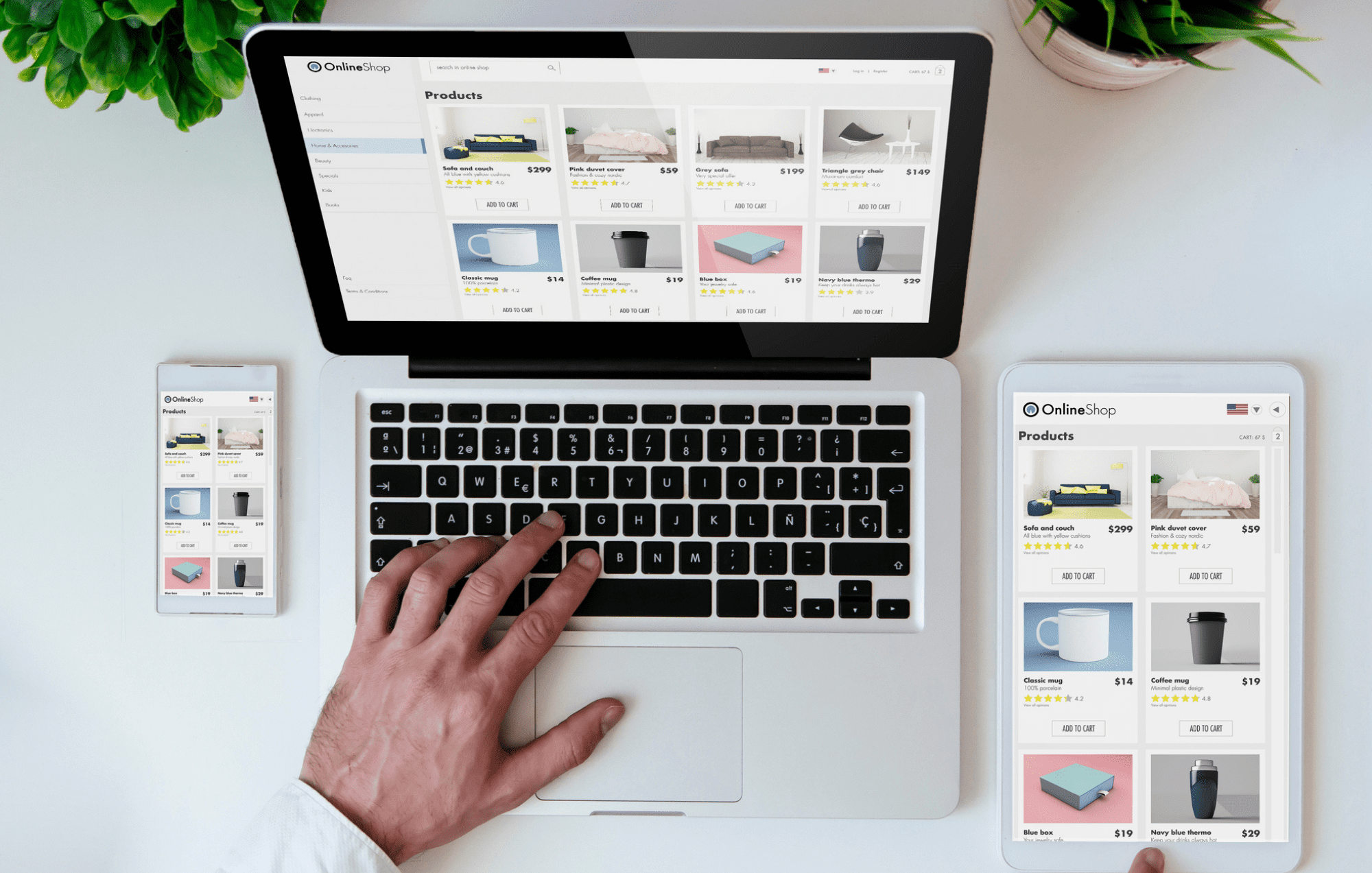 Ensure products are accurate and consistent with your website.
Correct data is essential for eCommerce growth. It helps you create product relationships, have helpful product descriptions, build trust within your team, and give your brand credibility.
Catsy PIM syncs your product data across your entire system, eliminates incorrect and redundant information, and ensures everyone on the team has access to an accurate set of product data on a single source of truth. This way, your organization has a single set of product data that can be refined and sent to your website. As a result, you never have to worry about inaccurate data on your website.
PIM has bulk editing tools and a streamlined workflow that allows you to manage product information straightforwardly, error-free. This feature makes it easy for you to have rich product information to send to several channels, such as your website.
Many B2B buyers do some research before they make a purchase and they usually buy from brands they can trust. Providing accurate data across all channels is an essential ingredient to convert a prospective client. Take for example, a client finds your product catalog and is impressed by the product.
Then, they go to your website and notice variations in product details. This will give a wrong impression of your brand, and shows the buyer that you're not consistent. Why should I buy from you if you can't give accurate information? That's a lost sale already.
The consequence of inaccurate data can be damaging. It can significantly dent the image of your brand and wreak havoc on your marketing efforts.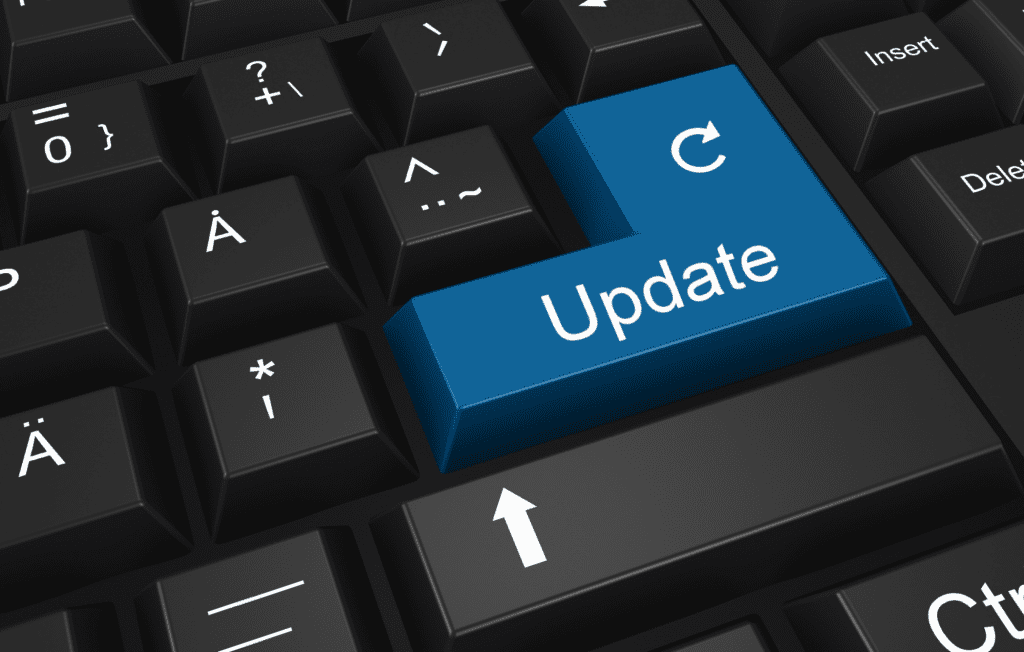 Refresh catalogs with product updates and new products at any time.
One of the best practices to consider when choosing a PIM is how often you will have to update your catalogs. Regular catalog update means that you need to have your product data always available.
Imagine that you decide to add descriptions to new products or improve the quality of product pictures; you don't want to do that manually. The number of productive hours that would cost means it is not a good choice.
So, when you have new product information or an entirely new product, you do not have to create new catalogs to update current information. Instead, PIM has a custom-built system that categorizes products and files, links images, documents, and media to products, and formats product data for easy updates at any time.
For example, you can integrate your product information with your InDesign files, which allows you to customize your catalog the way you want it. This is a simple solution that PIM provides that makes it easy for you to refresh your catalogs when there is new information or product.
Here is a short guide on how you can create an integrated product catalog with PIM.
Step one:
You select the product(s) you want, and the PIM imports all the information about the selected products.
Step two:
Design your spec sheet and fill in all necessary fields for each product. Make sure you include any relevant data that enriches your product.
Step three:
Catsy PIM has a customizable tool that lets you see gaps in your product content. This allows you to see only data that matters, and you can optimize what is missing in your product catalog.
Step four:
Finally, you connect with multiple platforms where you want to publish your catalog.
Drive ROI with less creation cost and more effective marketing and sales materials
More B2B companies are moving online. They adopt digital tools like PIM to solve their data management problems, accelerate digitization efforts and ultimately scale their business.
Procuring a PIM solution is a massive investment that some organizations may shy away from. However, if you consider the ROI on this investment, you are more likely to invest.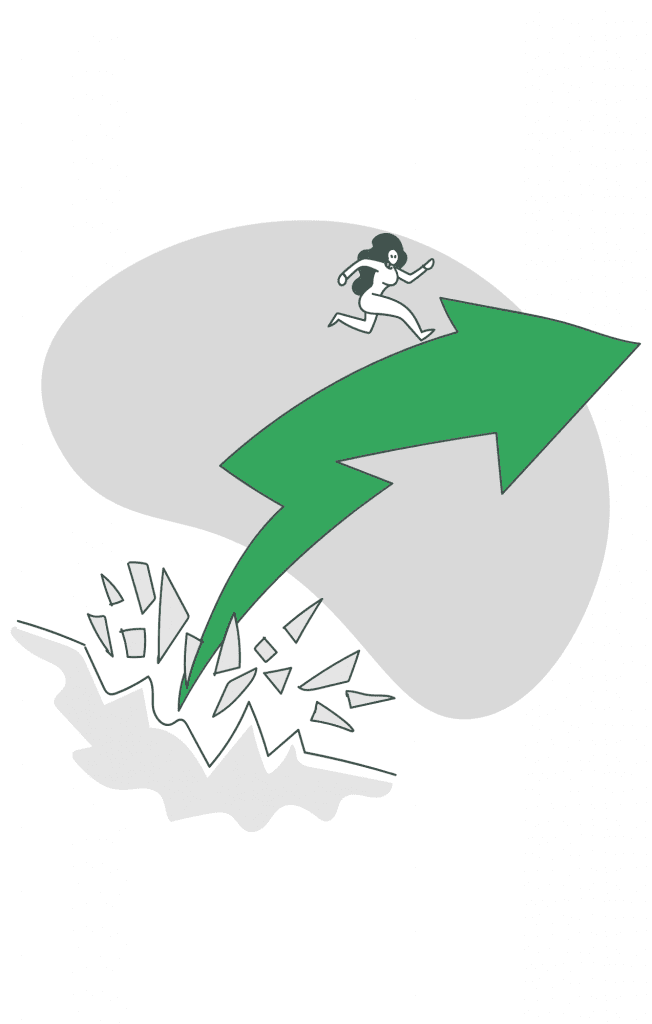 By using PIM, you can get your products to the market faster while avoiding common product-launching challenges such as curating relevant content, organizing digital assets, and managing data. In addition, it speeds up the creation process by eliminating delays and giving you a competitive edge.
Also, having complete control over product data processes allows you to accelerate product catalog development. You will also be able to create compelling sales and marketing materials based on the rich data source that PIM offers. Complete product descriptions, high-quality and accurate data will improve your product experience, which means more conversions.
The value of PIM in driving your ROI is that it saves you significant time, reduces error, improves data integrity, enables personalized customer experience, and allows easy creation of product catalogs.
Conclusion
PIM is your go-to solution if you want to transform your product catalog creation. You can use it to create catalogs in multiple languages, automate the price book and spec sheet, drive ROI, and enhance collaboration between the product managers and designers.
It is also an innovative tool you can integrate with your InDesign for optimum accuracy, consistent data, and creating product catalogs automatically.
Like every successful B2B eCommerce, investing in Catsy PIM significantly boosts your ability to scale your business in a competitive market. With Catsy, transforming your product catalog has never been easier.
For more information about InDesign and Catsy PIM integration, schedule a live demo and be sure to visit our website.