Top Conversion-Driving Tips for Magento PDPs and Category Pages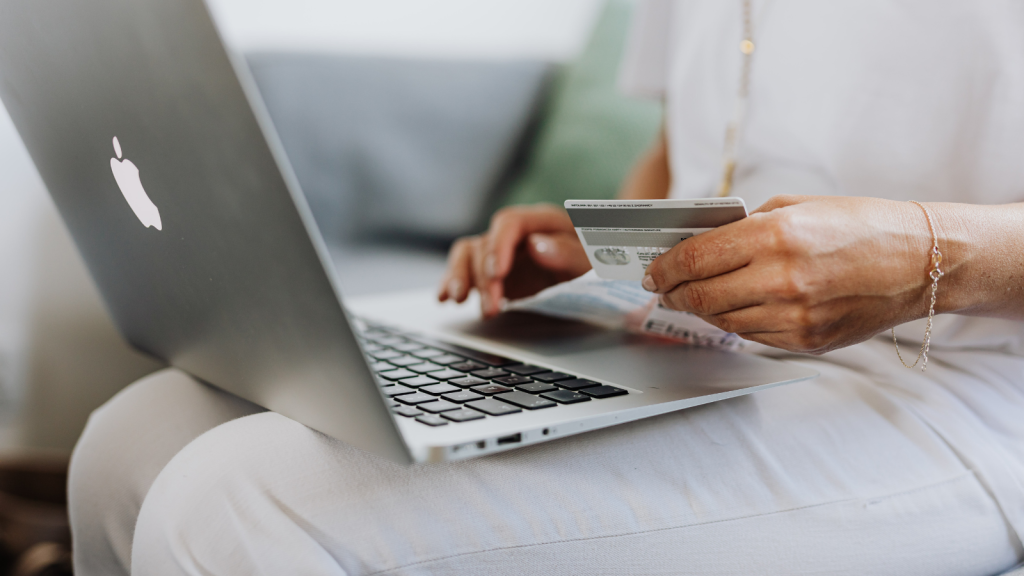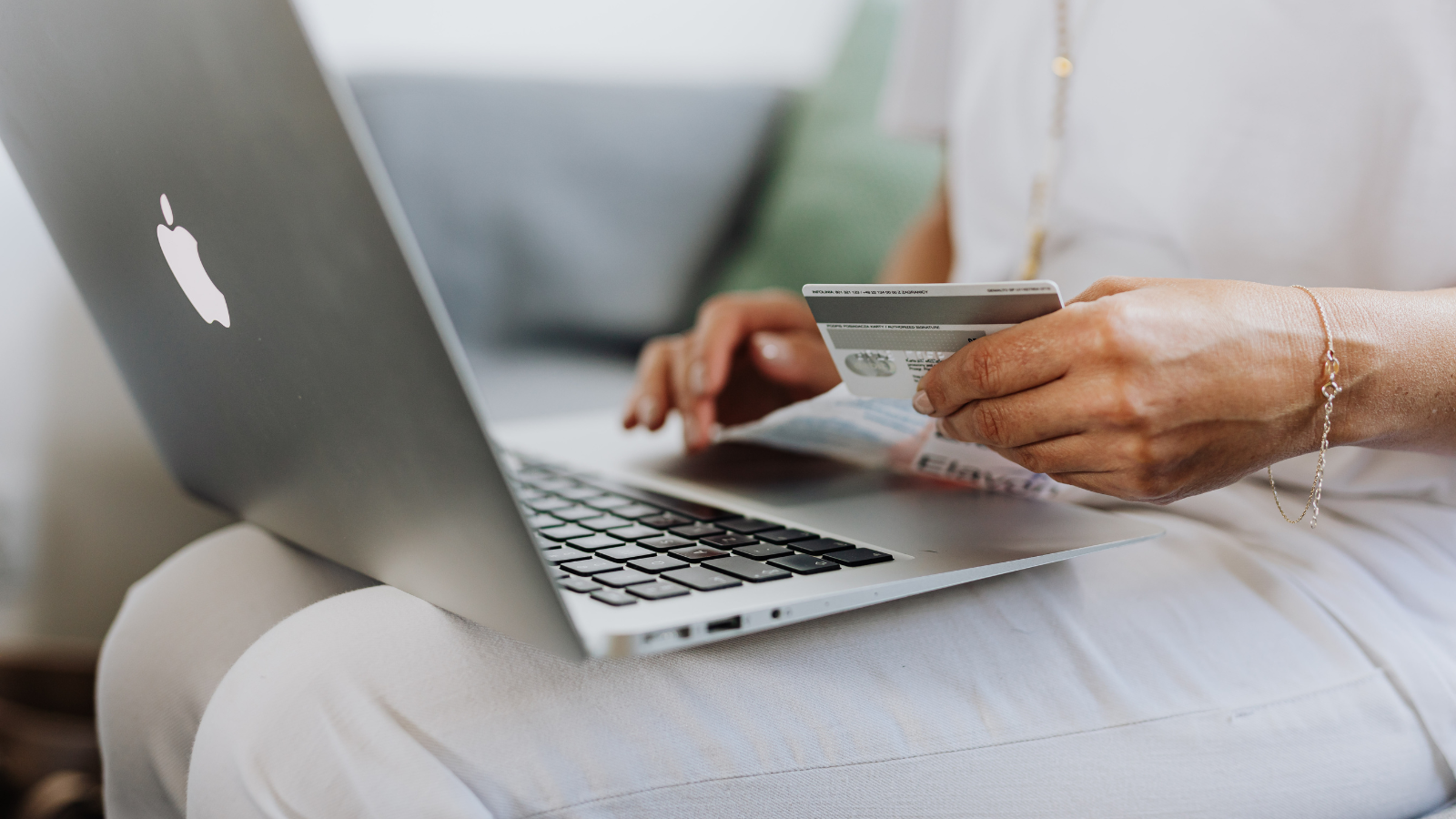 Tips for Magento PDPs and Category Pages
Magento is an open-source marketing platform initially developed by Varien, Inc. According to its Wikipedia page, Magento officially started development in early 2007. Seven months later, on August 31, 2007, the first public beta version was released.
Varien, the company owning Magento formerly worked with osCommerce. Varien had initially planned to fork osCommerce but later decided to rewrite it as Magento. In the first years of its existence, the platform had been the winner of the "Best of Open Source Software Awards" and "SourceForge Community Choice Awards" several times.
In February 2011, eBay announced it had made an investment in Magento in 2010, worth a 49% ownership share of the company. On June 6, 2011, eBay announced that it would be acquiring the rest of Magento, which would join its new X.Commerce initiative. Magento's CEO and co-founder Roy Rubin wrote on the Magento blog that "Magento will continue to operate out of Los Angeles, with Yoav Kutner and me as its leaders."
Magento has continued to be a leader in eCommerce software since and has only continued to improve functionality.
The platform exists to streamline the process of delivering marketing material to product marketplaces and assists in improving their websites right out of the box.
The eCommerce world is highly competitive. To stay ahead, retailers are looking for new and innovative ways to stand out to buyers so that they can clinch the sale. Whenever a customer lands on your website, the goal is always to keep them there if possible.
Every eCommerce retailer wants to push to finalize the purchase. To make the sale, websites must be exciting and intriguing to grab the buyer's attention. Typically, if a would-be buyer avoids the site to look elsewhere, they rarely return, and you lose the sale.
Emerging Trends
Web design has been about responsive, adaptable, and functional plans in the past. However, as mobile capabilities have become more sophisticated, there has been an increased focus on immersion, personalization, and aesthetics.
With each passing decade, we have seen how visual merchandising and marketing have changed to meet consumers' expectations in advertising and how they like to consume it. Think of advertisements when you were young; an ad that comes to my mind is an early two thousand commercial for the Mercedes Benz M Class, a mid-size SUV.
The Mercedes Benz M Class is shown in an ambulance version in the commercial. With sirens blaring through an unknown European city, the ambulance passes through an underground tunnel emerging from the other side as a regular SUV with a family as its passengers, evoking a sense of safety and protection, along with the trademark quality is expected from the German automaker.
Bold color choices
eCommerce platforms of today are, first and foremost, characterized by bold colors and bright, gradient patterns. Following the resurgence of Y2K aesthetics in popular culture, it is no surprise that online retailers are choosing bright, bold, and enticing color schemes that match the sensibilities of young consumers. With the broad aesthetic appeal, these colorful designs feel less severe and more inviting than traditional eCommerce sites.
Color psychology studies how different colors determine human behavior. The psychology of color is used in advertising and marketing to evoke emotional reactions. That sounds simple at first blush, but there's a lot to unpack in that statement.
Before we look at how color meaning affects human behavior (and how specific colors elicit different reactions), let's take a quick journey through the history of color.
In the 17th century, Sir Isaac Newton observed sunlight passing through a glass prism and how the light was reflected into various colors. He initially identified six wavelength shades: red, orange, yellow, green, blue, and violet. He later added indigo, according to Wikipedia.
But color psychology predates Newton's time by thousands of years, returning to the Egyptians. They studied color's effect on mood and used paint to accomplish holistic benefits.
Swiss psychiatrist Carl Jung called color the "mother tongue of the subconscious." His psychological studies led him to develop art therapy. He believed that self-expression through images and colors could help patients recover from trauma or distress.
Color meaning and the psychology of colors can powerfully impact people's behavior and decision-making. People make subconscious judgments about a person, environment, or product within seconds or minutes. Color plays into this initial impression.
That fact is not lost on brands and advertisers. They know specific colors, tints, hues, and shades evoke emotion and move people to action. This effect is both subtle and powerful.
Artful photography
In conclusion, these fun, bright online spaces indicate how eCommerce is becoming increasingly creative in its ideas and presentation. Magento web design agencies are using artful photography more and more frequently to help online retailers showcase their products in edgier, more inventive ways. The effective use of illustration set designs, and diverse model casting has increased user engagement.
With enhanced abilities, Magento 2 helps designers create these on-trend visuals using 3D mapping and digital visualization. Magento's store platform can seamlessly embed these images, allowing customers to view products in memorable and attractive ways.
Magento can also be combined with a Digital Asset Management or DAM solution to maintain your digital assets and different versions, a change history, and resizing tools right under the hood.
Bringing back brutalism
On-trend aesthetics have become an essential asset for eCommerce platforms looking to sell products in more 'fashionable' sectors. An effective combination of color, artful photography, and brutalist design has become increasingly valuable to retailers using Magento as consumers respond to optically exciting and visually intuitive designs over the last year.
Brutalist designs are structurally helpful, with clear, straight lines drawing the eye and directing consumers to the product or service they require. Combining the high-art feel of more stylized web design with functionality has been particularly successful for luxury brands using Magento.
By using the tools within Magento, developing a clear and consistent brand identity is a walk in the park. Creating an identity that consumers can recognize allows them to build trust within your brand and also assists them in knowing that they have made it to the right place when finding the products they are looking for.
Engaging the user
Magento's ability to tap into the zeitgeist has also helped it create a variety of more informal spaces for consumers to come and shop in. These changes are in sync with the post-pandemic trend of corporate casualization, which saw companies interacting with their consumers more relatable.
Like most apparel retailers, Levi Strauss & Co.'s (LS&Co.) second quarter of 2020 was defined by the coronavirus pandemic and the economic fallout. The company slashed 15 percent of its global non-retail and non-manufacturing workforce and suffered a $364 million net loss for that quarter.
But there are glimmers of hope and opportunity as Levi's finds its omnichannel grove and consumers return with new values that resonate with timeless and enduring denim.
In an earnings call, LS&Co. CEO and president Chip Bergh said the company was "cautiously optimistic" about its trends at reopened stores and its eCommerce business. The company had roughly 90 percent of its stores opened globally, and performance during the reopening phase tracked better than expected.
By providing more ways to interact with the company, Levi Strauss could keep their business afloat and ensure a bright future.
Customization and personalization
This is just one approach designers use Magento to individualize the eCommerce experience. Magento platforms can also restructure with numerous personalization features to include more significant and prominent design elements based on the consumer's age, habits, and visual capability.
A PIM or Product Information Management tool makes tailoring the customer experience to target different marketplaces easier. By leveraging channel management with a PIM tool, you can customize what attributes are sent to other marketplaces while keeping them accurate and tailored to your business needs.
Inclusivity is, of course, vital for designers working with Magento. The platforms need to be malleable so that customers with limited color ranges, or decreased sight, can enjoy a seamless user experience.
Moving images
Video integration is another effective way of creating an enticing and accessible space. A prevalent trend throughout 2022, videos are becoming increasingly valuable to eCommerce websites as a quick way of engaging consumers and summarizing the brand experience.
Since customers are shopping online instead of being in a physical store, providing the illusion of a tactile shopping experience is essential. Using multimedia allows for this experience, and tapping into new multimedia marketing platforms enables you to reach new audiences that you may not have before.
Videos are also practical multimedia resources. They are an easy way of incorporating sound design and music into an eCommerce space. Audio capabilities also mean that consumers don't have to dedicate time and energy to reading large amounts of text, making the experience faster, simpler, and more openly accessible. In keeping with web design trends that embrace creativity and artistry, short films have become one of Magento's most popular consumer engagement tools.
Reviews and testimonials
Increasingly, the user experience is being given a voice on eCommerce platforms. With some recent surveys indicating that more than 80 percent of consumers consider reviews an essential resource for online shopping, it comes as no surprise that almost every Magento eCommerce platform includes a space for testimonials and customer feedback.
We've all been there. You stumble upon a new product that is unfamiliar to you. After reviewing the attributes displayed with the product, a common next step is to find the review section to see if there is anything that you should be made aware of before purchase.
Reviews create an internal dialogue between consumers of the same brand. Giving users a space to interact directly with one another provides eCommerce platforms with a sense of transparency, which, according to Magento's agency trends, increases the likelihood of repeat custom.
Simplify your User Interface (UI)
The user interface on mobile is a bit trickier since mobile devices tend to have smaller screens. You have a small space to work with, so keep it simple. Even if you are tempted to tell everyone everything you have and show them all the cool photos, you probably should not take up all the white space.
The ability to distinguish a website's elements on a mobile user interface is how you help your customers find what they want.
Micro-interactions
Two-way engagement has become so popular on Magento's eCommerce platforms that it has led to the rise of micro-interactions. These small moments of animation are prompted into action by user input; for example, you can hover over a particular section of a website, and that heading will change color or move to display a relevant image. Micro-interactions are popular because they offer Magento's designers a lot of freedom to create new dialogues with users in the same novel and informal way as other contemporary trends.
Remove Visual Carousels
They are visually attractive, but you probably do not want one on mobile because it can confuse users. A carousel animation CSS can ruin an interface, as in the case of Bed, Bath, and Beyond, where they have a carousel, but the interface cannot tell when users are trying to do a carousel swipe when they want to get to the shopping cart.
That is anecdotal, but the point remains that blocks of information work better than carousels. People tend to scroll on their phones, so animated moving parts are not advisable.
Key Takeaways
In conclusion, by diving into the capabilities of Magento, you can create a memorable customer experience for your customers that not only meets their needs in finding what information they need, but they will also be able to get a sense of your brand in a virtual setting.
Magento is a powerful tool that will allow you to connect with your customers and ensure that your marketing plans are executed appropriately. Magneto eCommerce development is an excellent platform with lots of benefits and features.
According to your needs and requirements, you can create your eCommerce website with Magento, one of the most flexible and feature-rich platforms to create a website.
Summary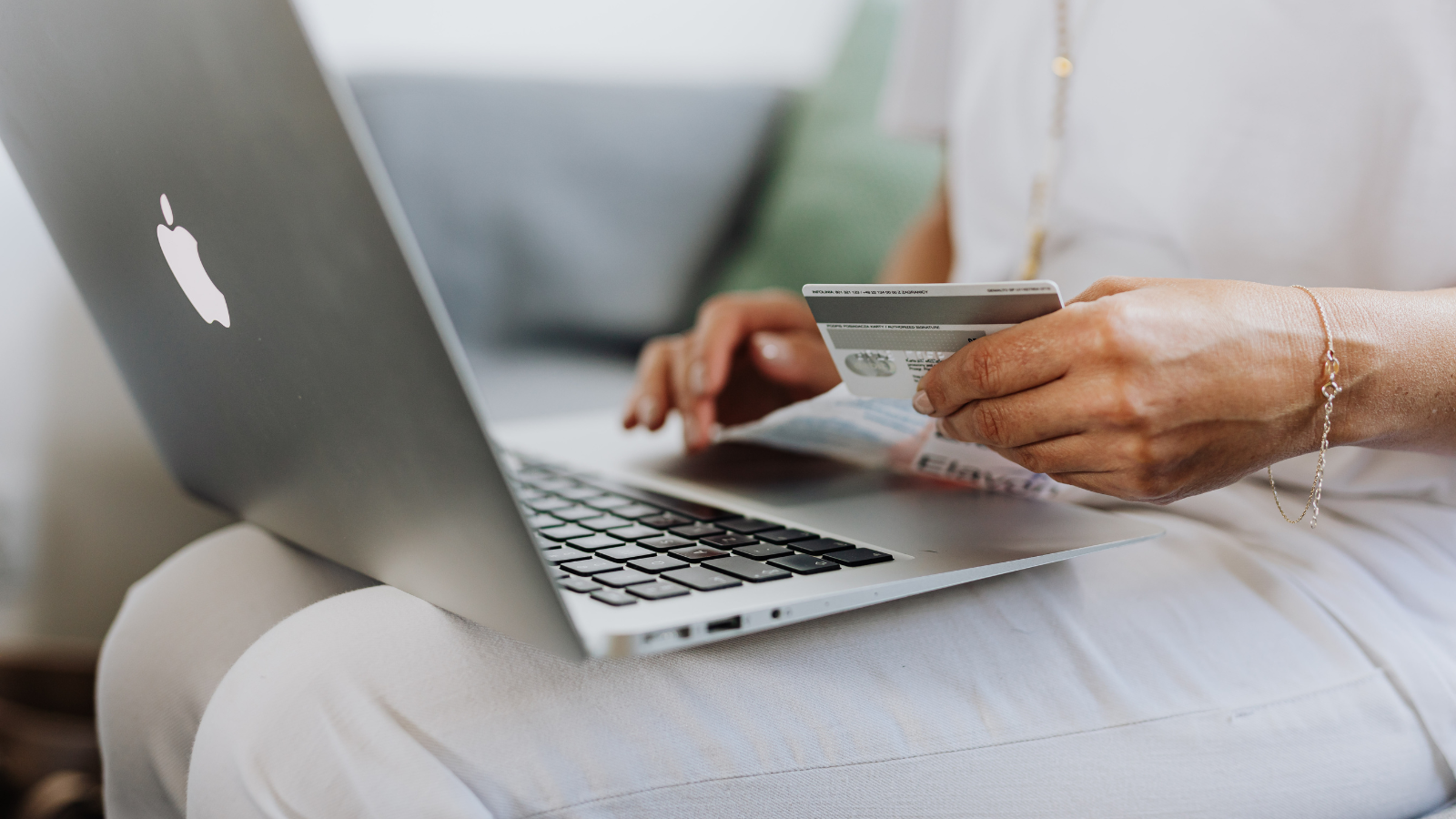 Article Name
Top Conversion-Driving Tips for Magento PDPs and Category Pages
Description
Create winning PDPs and Category pages using Magento with this guide to new Magento tips and trends for today's eCommerce marketers.
Author
Publisher Name
Publisher Logo