Print Catalogs
Print catalogs are your customers' main source of information about the products you sell. It's not just an important promotional item but a promise to sell goods at a certain price. Before you send it out, it's vital to ensure the accuracy of your catalog prices in order to uphold your business's reputation.
That reputation will help you to attract and retain loyal buyers, which is essential to the success of your business. Developing lucrative accounts provides you with a steady stream of revenue that will see you through periods of declining consumer activity. In addition to keeping the buying public happy, correct and consistent pricing information in print catalogs keeps you in compliance with laws that regulate retail commerce.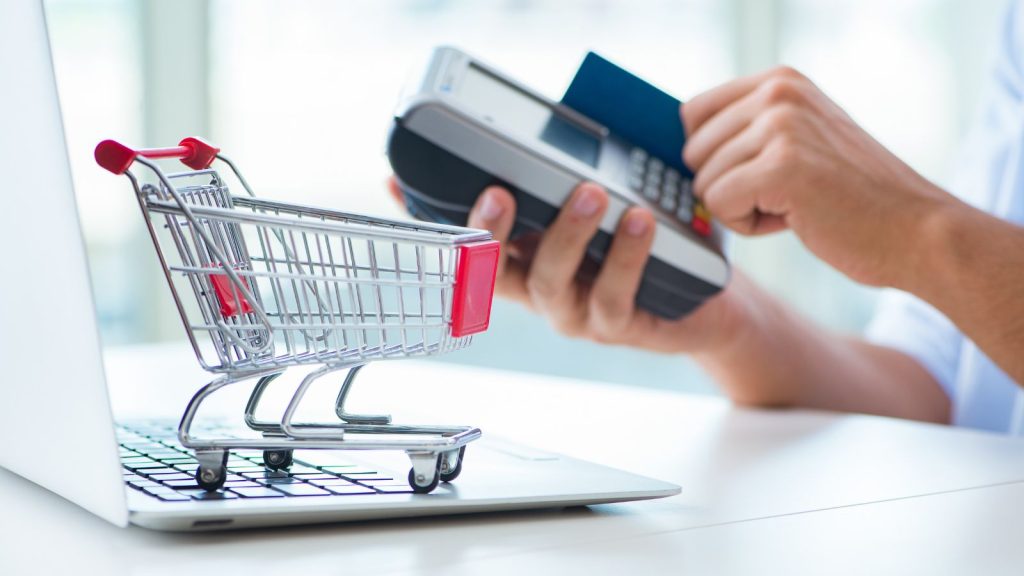 Consumer Purchase Decisions
Many of your customers decide what to buy based on catalog prices. While that alone does not guarantee a purchase decision, it's an important factor along with product specifications and quality. Accurate catalog information allows you to convince a customer to choose your business over your competitor. If customers want to regularly re-order the same item, that price guarantee helps you to develop a long-term relationship.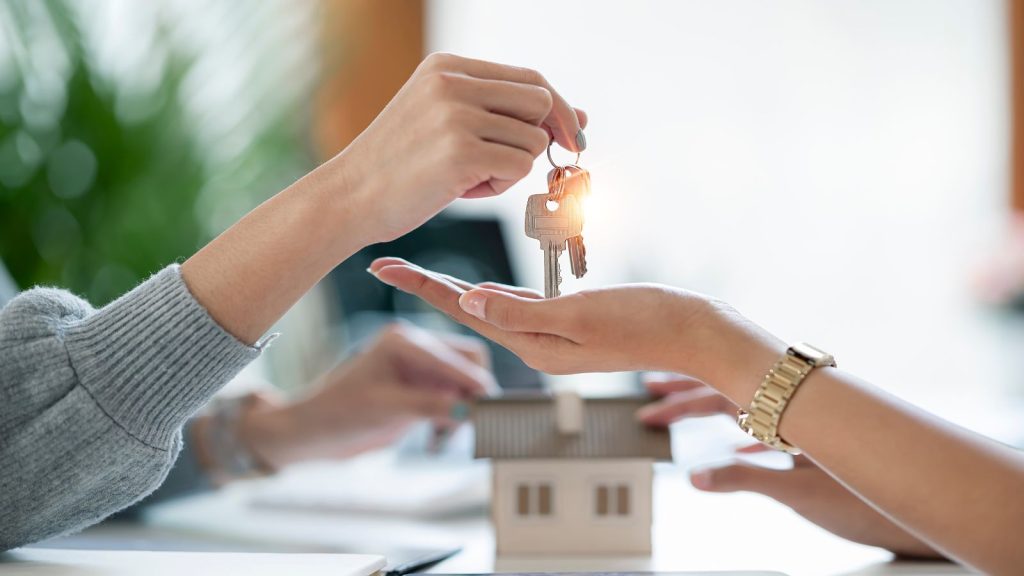 Building Customer Trust with Catalog Prices
Accuracy in a catalog shows your customers you care about the promises you make to the buying public. Having to add an insert to your print catalog or distribute a price correction makes your business appear inefficient. Your customers may also question the information you distribute in the future, especially if you want to offer a short-term deal or sale price that few customers would pass up.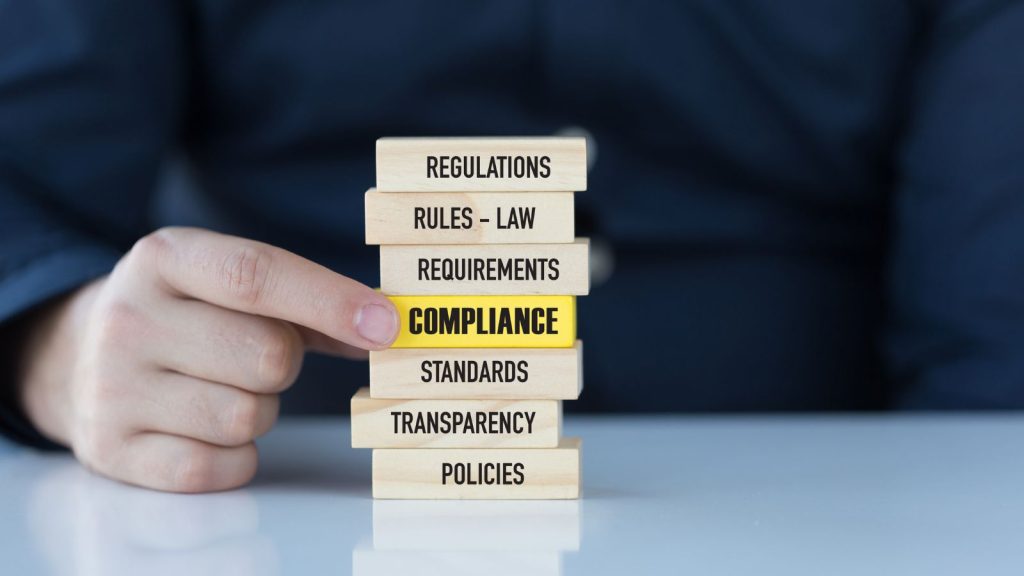 Compliance With Law
State law has strict guidelines about retail pricing. Your print catalogs must adhere to these laws. If you make a mistake and publish a lower price, you may have to honor that price for your customer. If that buyer has signed a long-term contract, you may be tied into an incorrect price for a significant period of time and your business may incur hefty losses.
Get it Right With Quality Software
Print catalog software should offer you convenience and accuracy. The right template provides the freedom to rearrange product placement and update pricing information. It also ensures your pricing is consistent throughout the catalog and with other printed materials. With the right due diligence, you can ensure your catalog is a promise to your customers that you're willing to keep. Establishing the right price point is essential to determining customer loyalty and margins that will keep you in business over the long-term.