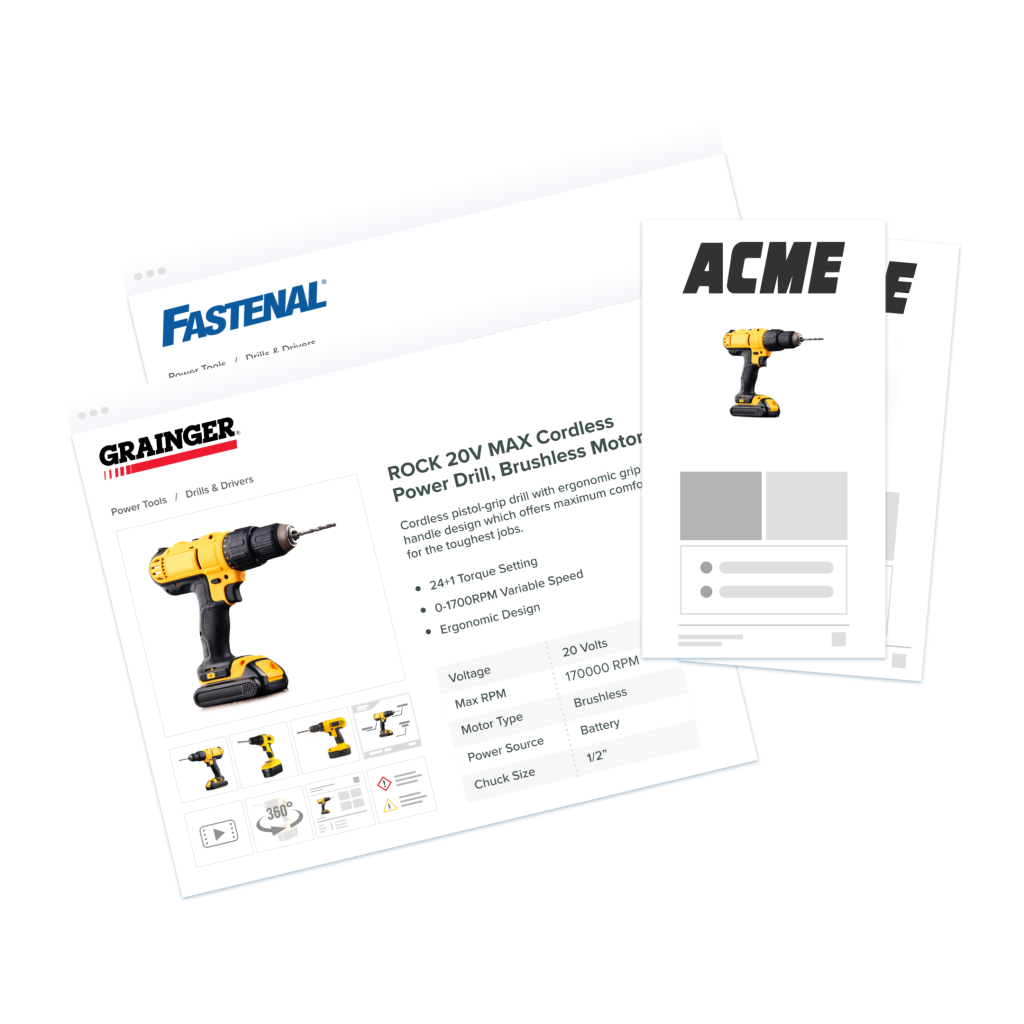 Live Webinar: 3 Tips to Amplify Speed to Market
Thursday, September 28 @ 5pm CET / 11am EST
From data modeling to spec sheet generation, learn applicable tips to speed your products to market as an industrial manufacturer.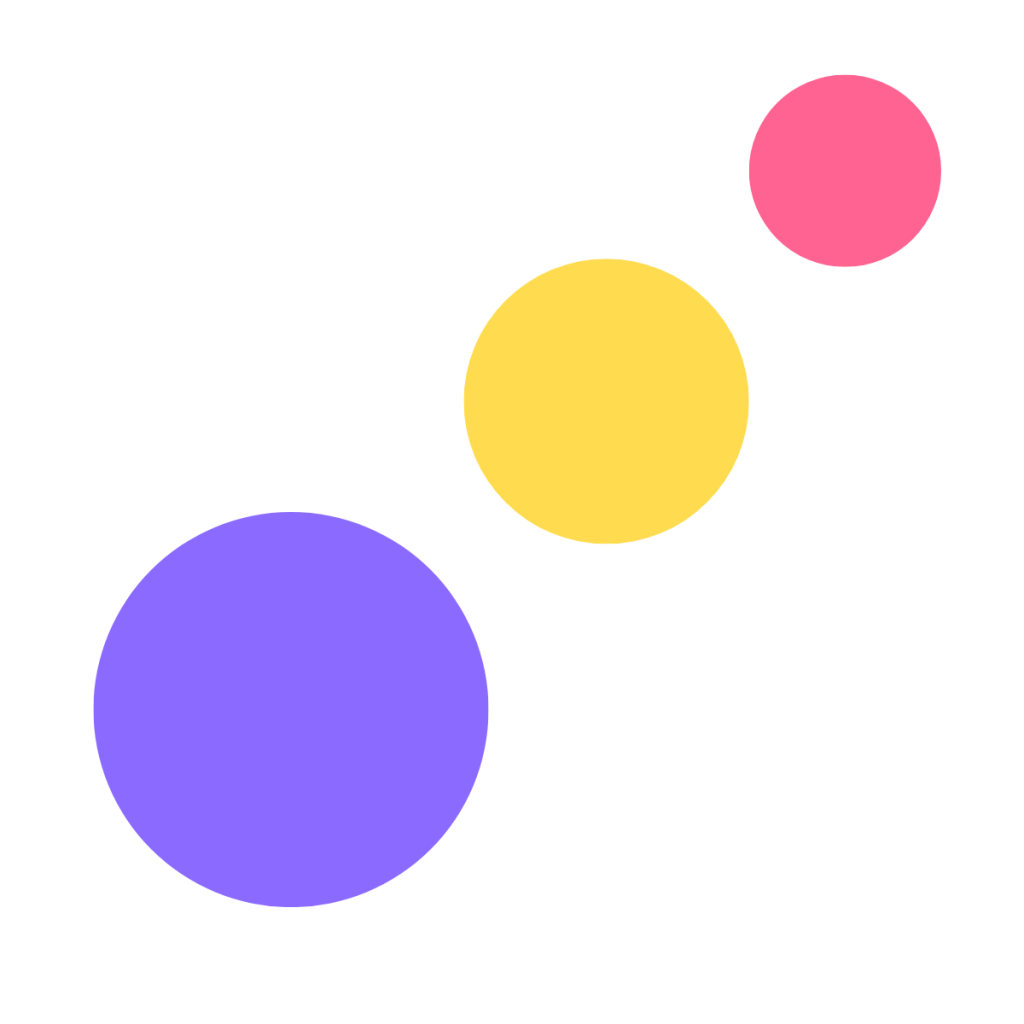 September 28 @ 5pm CET / 11am EST
Get expert insights
Learn time-saving strategies
Understand unified data management
Master your asset management
See how to share products with ease
Interactive Q&A
Access to exclusive resources
Get actionable takeaways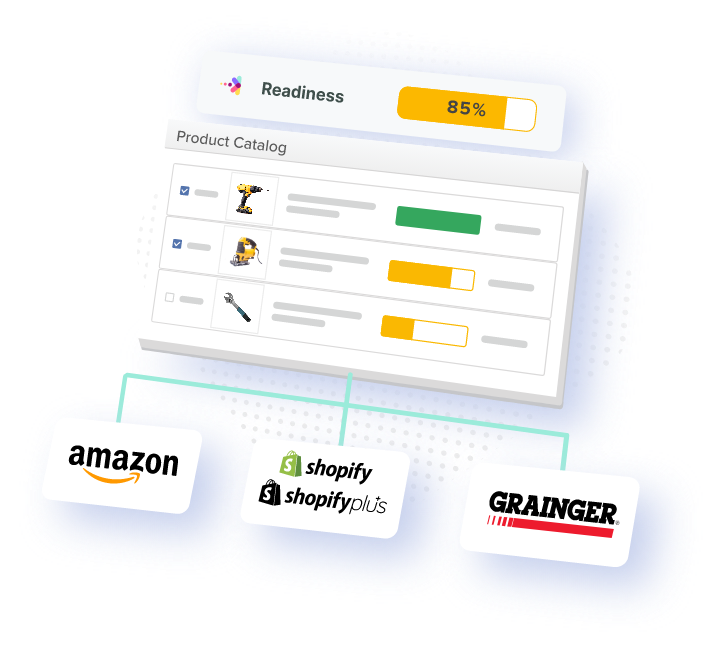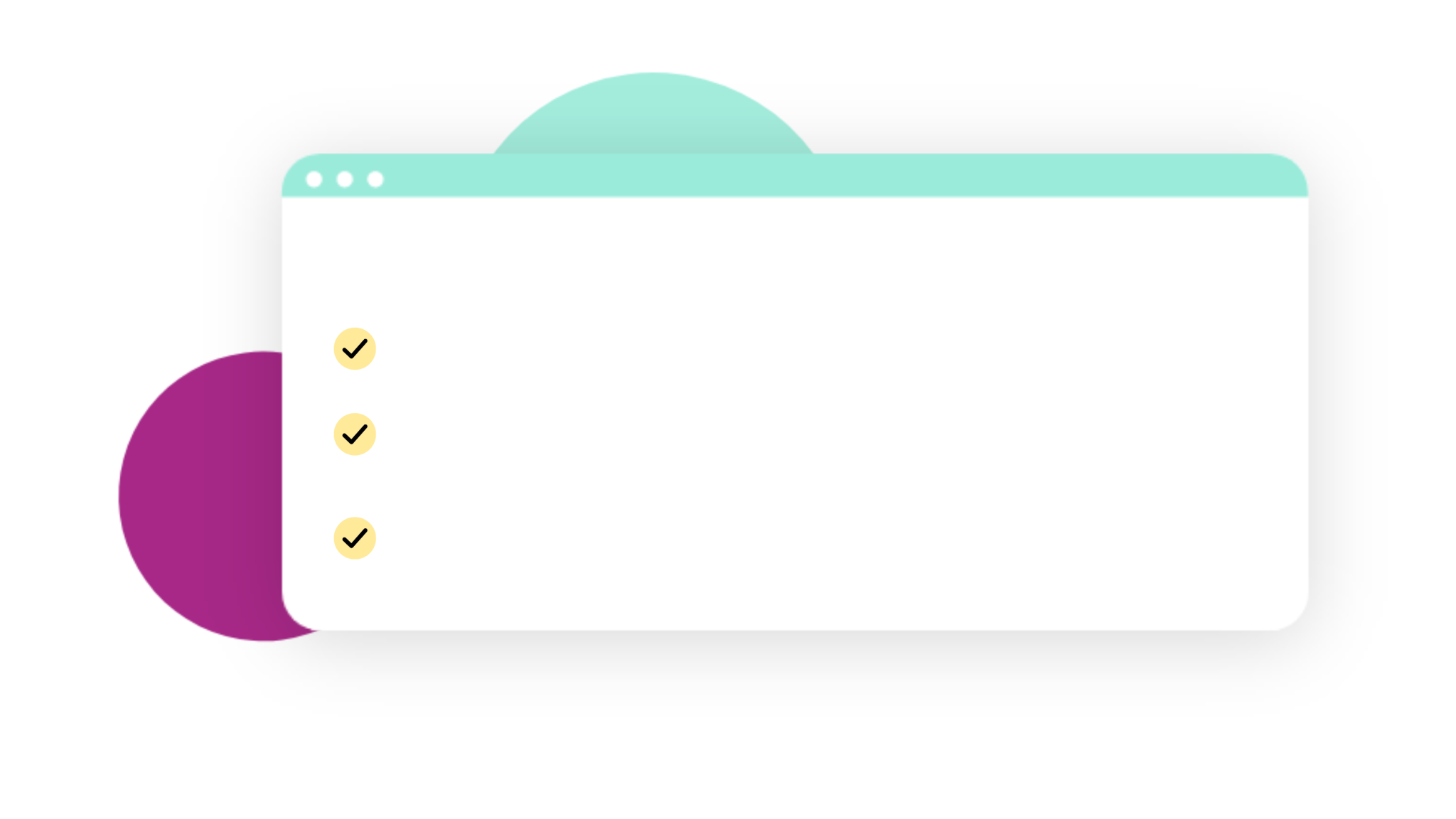 Mastering Data Management: The art of transforming fragmented data
from diverse spreadsheets into an organized, actionable hub.
Streamlining Digital Assets: Strategies to consolidate and manage
scattered images, ensuring they're always at your fingertips when needed.
Efficient Content Distribution: Simplifying the daunting task of sending
content to distributors. Discover how to effortlessly convert and export
product data in varied formats without hassle.
You're juggling data from countless spreadsheets, each with a different format, trying to create a cohesive narrative. Your product images are dispersed – from cloud storage, various computers to that elusive network drive. And every time you need to send product data to distributors, you're tangled in an exhausting web of format conversions.
You're not alone.
Thursday @ 11 EST / 5 CET | 25 minutes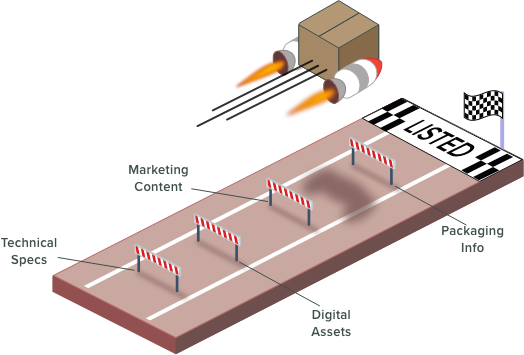 CEO & Co-Founder of Catsy

Frequently Asked Questions
Have questions about the webinar? We have answers!