DAM for Shopify: How to Leverage Assets by 80%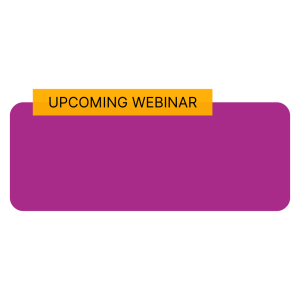 Thursday, December 4
@ 11:30 EST
Welcome to our exclusive webinar session, where we will equip you with essential knowledge to optimize your eCommerce operations. In this 25-minute webinar, we'll dive deep into key topics, providing actionable tips and expert insights tailored to your needs. Join us for a comprehensive discussion on alt text management across multiple Shopify stores, mastering Shopify's high-resolution requirements, effective image ordering strategies, and harnessing the power of AI tagging tools. Our experts will also guide you through the seamless API syndication process, enabling you to expand your reach across multiple Shopify stores, Amazon, and other platforms effortlessly. Don't miss the chance to refine your digital asset management and product information strategies with our expert guidance.
Webinar Highlights:
Alt text best practices for Shopify stores
Ensuring high-resolution images for Shopify platforms
Streamlining image ordering processes across stores
Utilizing advanced AI tagging tools for efficient management
API syndication to multiple Shopify stores, Amazon, and more
Why Catsy DAM for Shopify?
CEO & Co-Founder of Catsy

Frequently Asked Questions
Have questions about the webinar? We have answers!